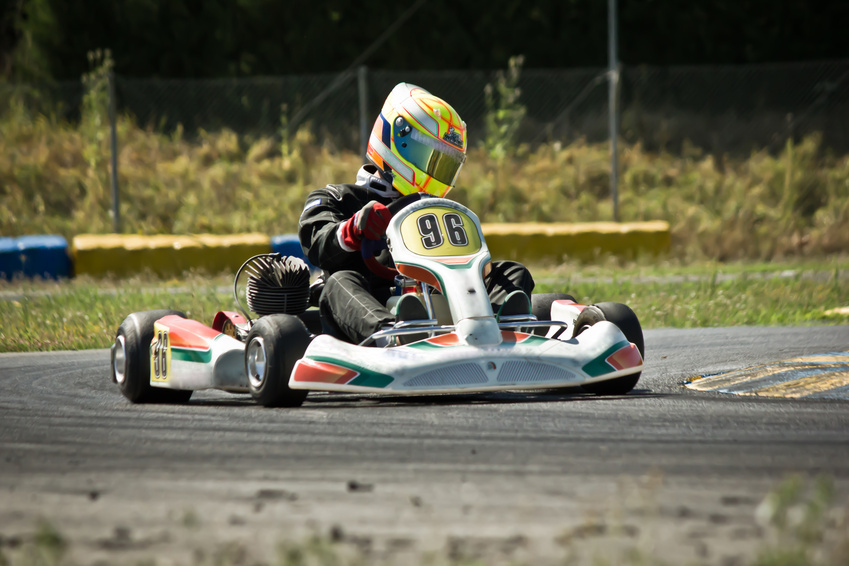 Go-karts provide hours of fun for people of all ages. Unfortunately, brand new go-karts can be quite expensive, which means many buyers prefer to buy used models. However, buyers should inspect all the specific parts of the kart to ensure they get the best kart for their dollar.
The Engine
It is tricky to determine whether or not an engine is in good condition. A cleaned up, shiny engine may look great, but that does not mean it is in great condition on the inside. Check for oil leaks around the seals, and make sure the oil is clean and does not smell like gas. An oil leak could seize an engine and prevent the kart from running. You should also check the general running function and compression of the engine to ensure it runs properly. Bringing a mechanical expert with you to check it out is also a great option.
The Chassis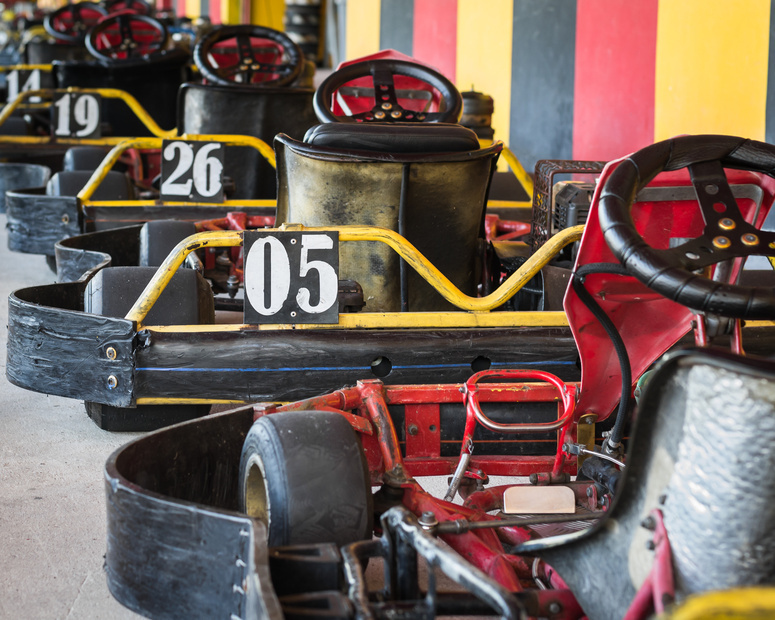 Checking out the construction of the chassis of the kart is also important. The wheels, brakes, and tyres are all welded directly to the steel tubing because there is no suspension. It is important to be sure that there are no rust signs on the joint parts, as this holds the kart together and the engine in place. This helps show that the construction was done properly and is still in good condition.
The Frame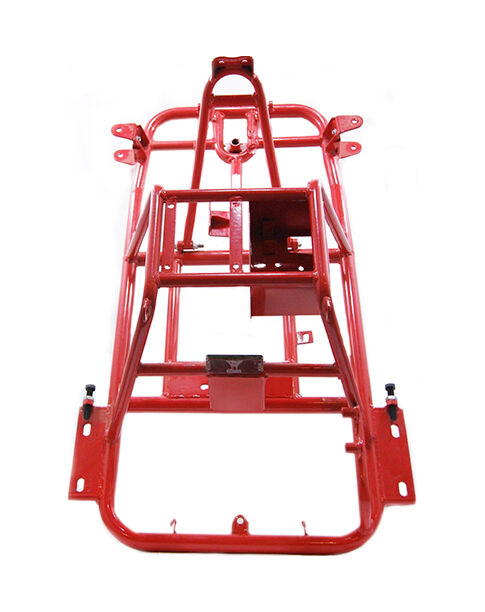 Check to make sure that the frame of the go-kart is not severely dented or damaged. Any used go-kart will have some wear on it, but any large dents or damage could be signs that the kart was in an accident of some sort and may not be repairable. You should also check for bad rust. Check to be sure the seatbelt is not torn or ripped and that the seatbelt mechanism works properly.
How It Runs
Checking to ensure the go-kart runs well is essential. Be sure that the wheels are secure and roll smoothly. If the wheels do not run smoothly, then they may be loose. You should also be sure that the bearings are secure. The spark plugs and motor chain are also important to check. Be sure that the spark plugs are not dry-rotted and that the motor chain is not rusted.
Ask and Drive
One of the best ways to get information about a used go-kart is to ask the previous owner as many questions as possible. Ask how old the go-kart is, if it was in any accidents, if any of the parts were ever replaced, and if the kart was used for racing or just recreational use. This gives you the background of the go-kart and helps you see the condition it is in. Possibly the most essential step in choosing a go-kart is taking it for a test drive to see how well it steers and brakes.