Many musical legends, including Jimi Hendrix and Kurt Cobain, were left-handed, and some of the guitars left-handers play are adapted from right-handed models. However, there are also specially made left-handed guitars. Both amateur and professional left-handed guitarists should consider investing in good quality used instruments.
Popular Brands for Used Left-Handed Guitars
There are fewer left-handed guitars available than right-handed models, so it may take some effort to find the right instrument. Musicians that wish to buy left-handed electric guitars should consider the Yamaha Pacifica 112, Squier Affinity, and the Epiphone Les Paul Special II. Buyers may find vintage left-handed guitars that are rare and valuable. Left-handed acoustic guitars come in a variety of shapes and sizes, each suited to a specific genre of music.
Condition of Used Left-Handed Guitars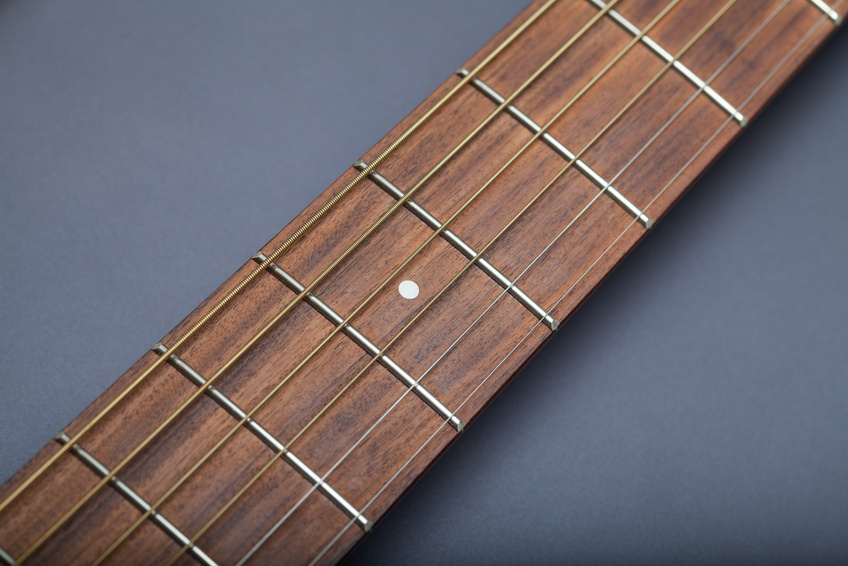 Used left-handed guitars are frequently in good condition simply because there are fewer left-handed players, so the instrument may not have passed through many hands. Regardless of whether the buyer is looking for a collectible instrument or a guitar to play with a band, it is important to check its condition. Examine a used left-handed guitar to check for signs of wear and tear. Either do this in person or by viewing photographs.
Shopping Online for Used Left-Handed Guitars

Many bricks and mortar guitar shops do not stock large numbers of left-handed guitars in either new or used condition, which makes shopping online a good option. However, this means that buyers should check the details carefully. Some buyers want a guitar that it specifically made for a left-hander, so they should look for signs that the instrument on offer is a right-handed guitar turned upside down with the strings reversed. This provides a different playing experience when compared to a genuine left-handed guitar. Jimi Hendrix played a right-handed Fender using this technique, but there are now left-handed Fenders for guitarists that would like to make innovations in music.