Used lorries and trucks are a great way to maximise savings while still reaping the benefits a newer vehicle. Most people purchase a used lorry because they need to drive it. Others however, purchase these trucks for their rich history
Availability of Parts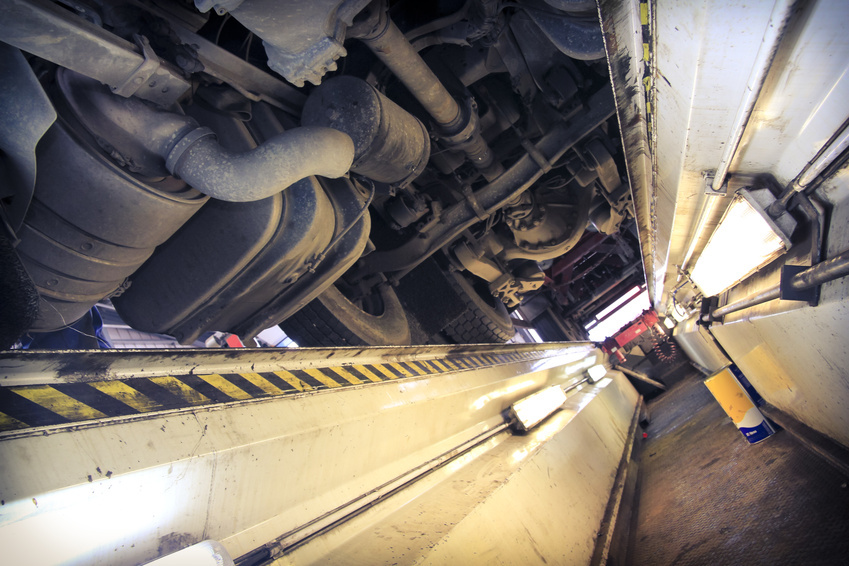 Ford lorries are considered reliable and parts tend to be easy to find. The 1959 Chevrolet Fleetside is favoured for its performance; this diesel pickup has easy to source parts, making restoration realistic. However, buyers may have difficulty finding parts for other older lorries. That said, the price of used parts alone can be enough to deter a prospective buyer from purchase.
Instrument Panel
Thoroughly examine the instrument panel of a used lorry or truck prior to purchasing. This includes the lorry's lights, heating, air conditioning system, windscreen wipers, radio, and gauges. All components should be in proper working order. Avoid lorries that require costly repairs, unless of course you are planning to purchase one in order to restore it. Buyers should also look at the instrument panel for any signs of modifications. While the installation of new radios and audio systems can help boost lorry value, if they were not correctly installed they may damage the vehicle's overall performance. Similarly, avoid buying trucks where the electrical systems have been disconnected, unless you know what you are doing.
Body and Engine

With age, many classic lorry models develop rust. Inspect the wheel wells carefully as this area is prone to rusting. Though buyers should expect some rust, avoid used lorries that have fully welded floorboards or body panels, as this signifies that the vehicle was clipped. Besides rust, check the vehicle's body for waves or twists; these imperfections indicate the lorry was in an accident. The seams between the doors and bonnet should be straight and smooth. Buyers should carefully evaluate the engine condition, as rough idling or surging may signify a worn carburettor or vacuum leak. Similarly, the timing of the engine should not vary from high to low by more than 15 psi across all the cylinders.
Interior
Consider whether the upholstery and seats of the classic truck lorry are original. All badges and emblems should be intact and floor pans should not have any signs of rust. Additionally, be aware that many original components in used lorries are difficult to replace Generally speaking, used trucks should have all original components and hardware.
Leaks
Carefully examine the underside and the floor for any signs of leaks. Be sure to thoroughly inspect the area around the water pump and head gaskets too; a build up of deposits is usually indicative of coolant leaks.