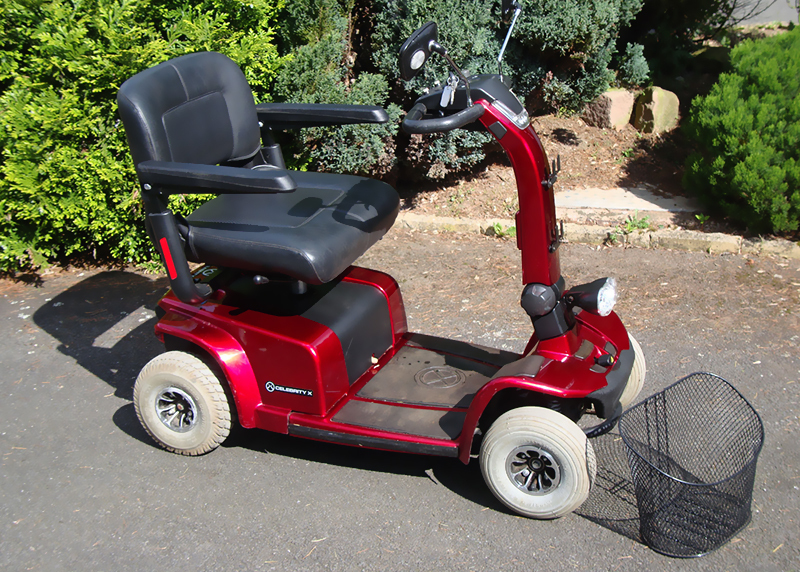 Losing physical stamina and mobility need not prevent you from getting around. Pride Mobility Scooters often enable their users to take long jaunts around parks or through neighborhoods. Some sellers offer used pride mobility scooters, and many people take advantage of saving money on the helpful device. When shopping for a used pride mobility scooter, you should gain an understanding of the different models available, and pay attention to their specifications and condition.
Pride Mobility Scooter Specifications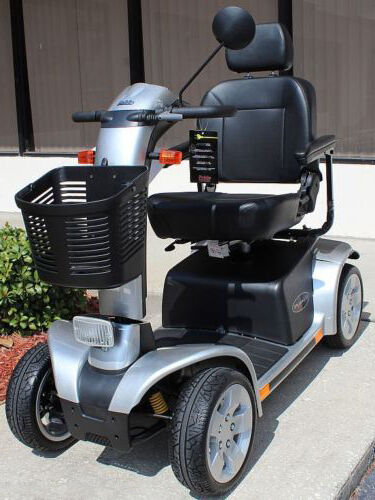 You need to know how fast a mobility scooter moves, how fast it recharges, and how far it will run on a full battery, before making a purchase. Newer models, for example, offer more advanced technology that provide as many as 40 miles per charge, and feature adjustable bases and arms to tailor individual comfort. Read through all available information regarding the scooter's weight capacity, because heavier people might prefer a machine with additional support. Pride scooters also come in compact sizes for easy indoor manoeuvring. You should also consider a mobility scooter's size and weight, because loading it into a vehicle often requires lifting it entirely.
Consider Condition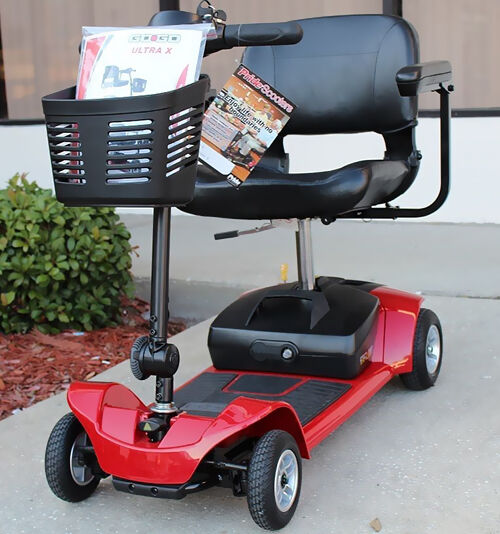 Used Pride Mobility Scooters usually show some light wear-and-tear, but if you avoid buying one that might soon need repair, you can spare yourself unexpected expenses later on. Examine the wheels carefully, and order spares or replacements if they appear damaged. Make sure the scooter still retains all necessary functionality and ask about any accessories that may come with it. Start by inquiring about the age of the battery. Batteries lose their amount of charge life over time, so you may want to replace it just to be safe. Also ask to see it in action, and take it for a test drive yourself. Even if the scooter comes without a key, buy a replacement and make sure it turns on before committing to the purchase.
Popular Pride Mobility Scooter Models
Since its inception in 1986, the Pride Mobility Products company has developed various products for facilitating individuals' movement. The company's Pursuit line incorporates performance features meant to maximise outdoor usage, while its Sport and Victory models include options for getting around the house. However, many people want the convenience of the Pride GoGo mobility chairs, which offer a seat as well as front basket for storing things like handbags. The Pride GoGo Elite Traveller in particular draws a lot of customers with its full suspension, lightweight design, and curb illumination features.