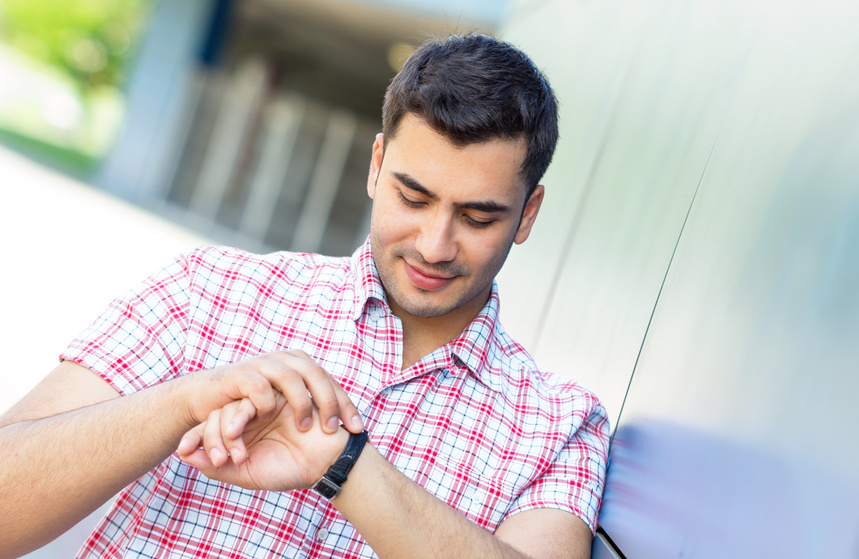 The fashion and flash of a quality wristwatch is the perfect way to accent most any outfit. Some people enjoy the reliability of wearing the same watch every day while others prefer to keep a variety of watches of different styles and brands to match their mood or the occasion. When looking to buy a used rectangular watch, however, there are important points to keep in mind about style as well as the used watch buying process in general.
Rectangular Watch Style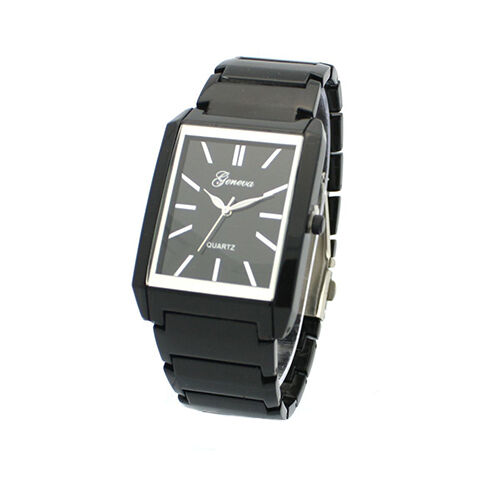 Although there are no hard and fast rules, many people and fashion magazines consider rectangular watches, particularly men's watches, a dressier alternative to the typical round face. This is because the rectangular or square shape of the face is easier to conceal under the sleeve of a shirt. In addition, rectangular shapes often feature prominently in fashion watches. This is because the rectangle's hard, defined lines are more aggressive and noticeable than the softer, flowing circle. As such, wearing rectangular watches is a means for many individuals to stand out from the crowd. As such, when shopping for a used watch it is important to consider how you intend to wear a rectangular watch stylistically.
The Value of a Used Watch
In addition to the style elements, considering the value of buying a rectangular watch used is important. Especially when considering luxury brands such as Rolex, Panerai and Patek Philippe, the rules of buying a used car often apply. That is, the value of these brands decreases significantly once they are 'off the lot', so to speak. Not many people have the ability to identify a used watch vs. a brand-new one and since these luxury watches have a lasting design, buying them used is an excellent way to save money.
Tips for Buying a Used Rectangular Watch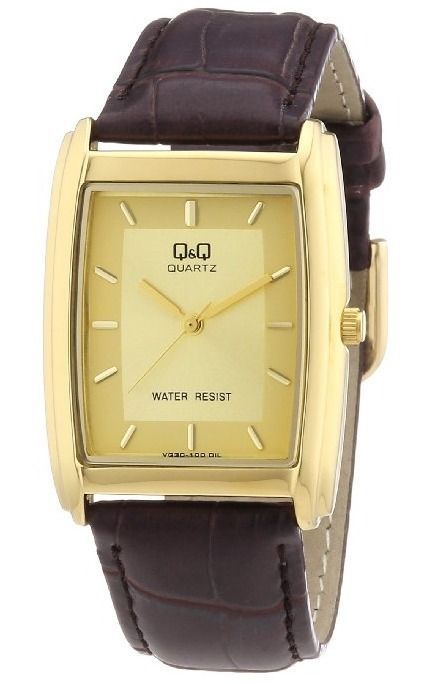 Once the buying process begins, the same rules as a used car purchase also apply to buying a used watch. It is important to do your research about the brand and model before looking at a particular unit. Understand basic market price as well as what you can expect in terms of wear and tear over time. It is a good idea to ask the seller about how the watch works, if there is a history of the battery's replacement, and about any accidents or issues faced with the watch in the past. In the case of a large investment luxury brand or vintage watch especially, consider asking for a professional jeweller or watchsmith to examine the piece before committing to purchase. An outside professional has the ability to confirm the watch's retail value as well as check 'under the hood' for any damage you might not see such as water penetration or a loose gear.