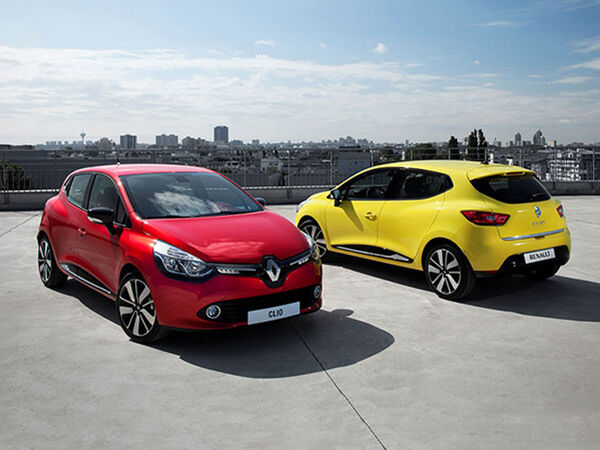 Car buyers recognise the Renault Clio as a stylish economy car that provides a great deal of value. Shoppers should avoid a used Renault Clio that shows signs of potential problems, like faulty brakes or weak suspension. Check for these issues and end up with a reliable car that has much life left in it.
Check the Brakes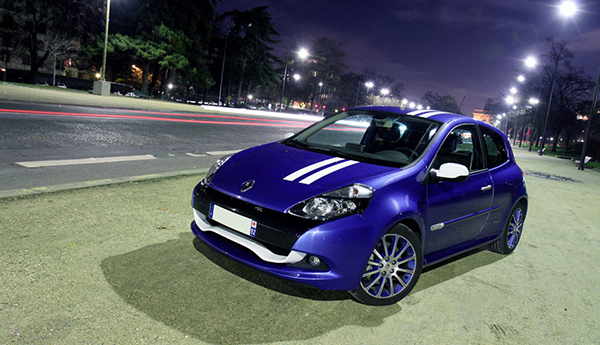 Renault Clios built in the spring of 2002 have reports of brake problems. The issue is a brake servo assistance failure. It occurs because the air pressure sensor inside the inlet manifold is in the incorrect position. During a test drive, put stress on the brakes. Stop short and pay attention to performance. A lag in response time may indicate an issue with the sensor.
Test the Suspension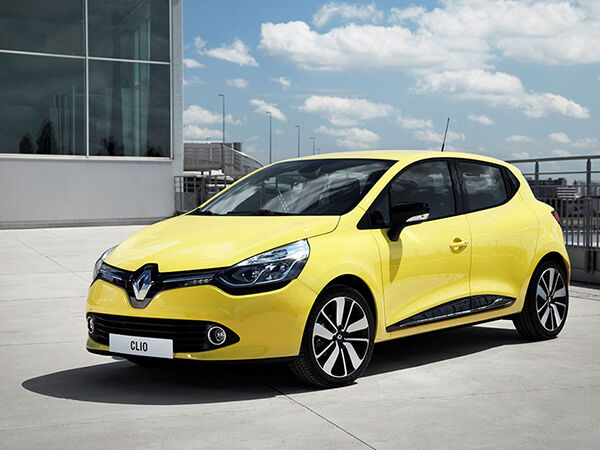 Cars built in the fall of 2002 have reports of faulty suspension systems. A manufacturer's defect increases the possibility of a break in the right or left suspension. Breaks are most common when the Renault Clio suspension is subject to impact. Drive the car on uneven road if possible and note how it handles bumps. Excessive bouncing means problems with the suspension.
Test the Accelerator
A small portion of Clios built in the fall of 2002 and summer of 2004 had reports of accelerator issues. The issues sprung from a faulty connection in the throttle pedal sensor. To check, accelerate to an average speed. A lag in response to the push of the pedal may indicate a problem. Once at an acceptable speed, release the pedal and see how the car reacts. If the car continues to accelerate, the throttle position sensor could have issues.
Inspect the Brake Lights
Renault Clios built in late 2005 and early 2006 had reports of issues with brake lights. Light failure occurred because grease in the circuit switch got too hot and melted the brake light switch. Though this issue is difficult to identify, make sure the brake lights are fully operational upon inspection.
Check the Service Records
Ask to see the owner's service records, and use the Vehicle Identification Number (VIN) to look up its history. Pay close attention to any service records that have to do with the brakes, suspension, accelerator, or brake lights. If records indicate that the issue was not fully resolved, ask for clarification, or steer clear of the car.