If you are tired of using generic modern watches and cannot afford a unique, high-end designer watch, try a different approach. Go old school with your timepiece and purchase a used silver pocket watch. Before buying, ensure that the watch includes genuine sterling silver, is clean and well cared for, and has no marks or damage that hinder its function.
Ensure the Authenticity of the Silver Pocket Watch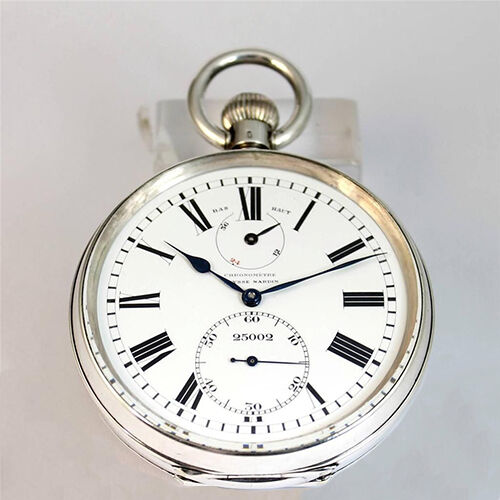 Since silver in its pure form is too soft to create everyday objects, watchmakers use sterling silver for watches. The silver case and trim of your pocket watch should contain 92.5 per cent of silver and 7.5 per cent of an alloy such as copper. Your watch may also include a hallmark somewhere on the back, indicating the genuine quality and purity of the silver used in its making.
Purchase a Clean, Well-Kept Silver Pocket Watch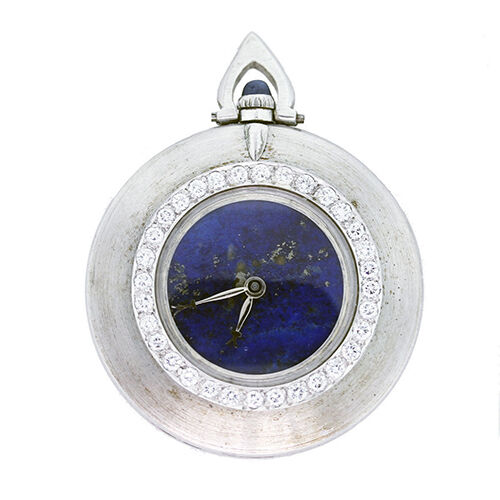 It is tempting to buy a greasy or dirty antique pocket watch, thinking that you can clean it up, polish it, and return it to like-new condition. However, the build-up of dirt and grime may not be limited to the exterior. The internal workings of the watch sometimes have particles of dirt, dust, and grime that are impossible for you to clean without the help of an expert.
Check the Used Pocket Watch for Damage
Wear and tear from daily use can affect the efficiency and function of the watch as well as its aesthetic appeal. Check the watch face for scratches that obscure the numerals or the positions of the hour and minute hands. Inspect the watch case for dings, dents, and scratches that mar its look and could indicate internal damage. Ideally, your used silver pocket watch should be in nearly pristine condition, with little or no sign of wear from its previous owners.
Look for a Used Silver Pocket Watch with the Original Chain
In the old days, owners used their pocket watches with chains and fobs. A used silver pocket watch that still includes the original watch chain is more valuable than the same watch without the chain or with a replacement chain. You can either use the chain with your watch, tucking it into a waistcoat pocket in the traditional style, or store the chain at home and simply keep the watch itself in your pocket, around your neck, or linked to your wallet with a modern chain attachment.