A single mattress includes an outer case made of some type of cloth and an interior filler. It has fixed measurements, which ensures it fits on beds of the same size. To save money, you can buy a used mattress as these are often in very good condition, especially when the previous owner used a top mattress or mattress cover to protect it. Before purchasing, evaluate its condition and consider the features that best fit your needs.
Mattress Materials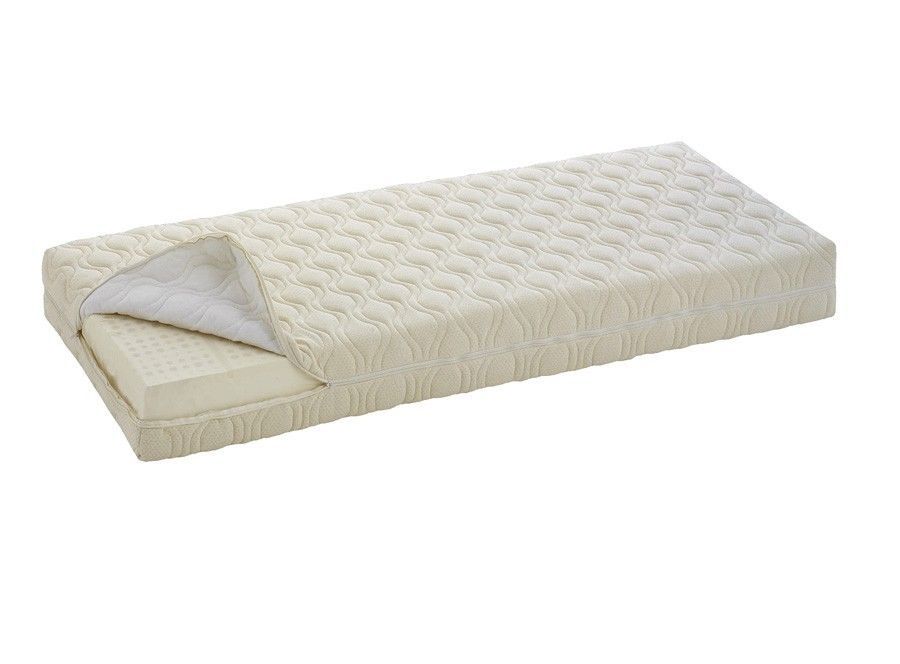 In terms of materials, the composition of the outermost layer of the mattress is essential, especially when the sleeper is allergic or otherwise sensitive. The cover could be natural cotton, bamboo, or a synthetic material, such as polyester. When it comes to materials, you should try to avoid toxic chemicals and carcinogens. Polyurethane foam, boric acid, and PBDEs are often inside conventional mattresses. Although European countries ban the latter two, you could still acquire a mattress that contains those if you a buy a used one. Most mattresses include some foam and it could start releasing noxious gases as it wears.
Mattress Types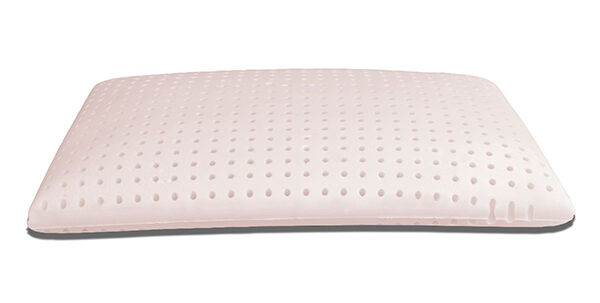 Mattresses differ from each other according to the technologies they use, the main types being spring, foam, and hybrid models. Innerspring mattresses have a steel coil support system, with the springs in single units or wrapped inside pockets. The coils have a padding or upholstery material around them, which could be foam, fibre, or smaller springs. The more coils, the more support for the sleeper. Hybrid mattresses combine coils with foam, such as polyurethane, latex, or memory foam, while foam mattresses include only the foam or gel. Foam mattresses can have all kinds of shapes and densities.
Used Mattress Condition
When shopping for a used mattress, inspect it thoroughly either in person or using photos to detect any tears and signs of wear. You can ask the seller how he used the mattress and whether he cleaned and decontaminated it. In addition, you can have a professional clean the mattress for you before you start sleeping on it. Moreover, opt for a mattress topper or cover to keep any hidden parasites and dirt away.
Mattress Sizing
A single mattress matches certain measurements to fit your single bed. However, even single beds can have size variations. A typical single bed measures 190 centimetres in length and 90 centimetres in width, while a small single bed could be 75 centimetres wide. Notice that mattress sizes also differ in terms of depth, so choose the depth according to the structure of your bed frame.