Top must-see shows come straight into the home with modern digital TV receivers, making it easy to catch up on favourite programmes. For instance, with a Sky Box receiver, TV owners can enjoy far more channels than they currently do. When the home satellite picks up signals from satellites, it channels those signals through the receiver and then to the TV for easy viewing. When searching for a used Sky Box, learn about the features Sky Box receivers offer and decide which model works for you.
Examine the Used Sky Box for Damage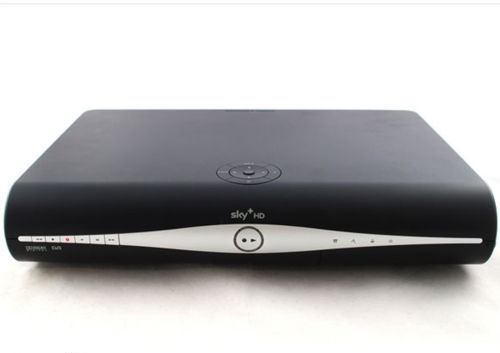 Since you are buying a used Sky Box to save money, inspect it first to ensure that any damage is minimal. If there are any scratches or dents, or even if the TV tuner box looks intact on the outside, test it out to ensure that it functions smoothly. In addition, check if the Sky Box comes with all the output cables you need to take full advantage of the device. If it does not, you need to purchase cables separately.
Consider Support and Compatibility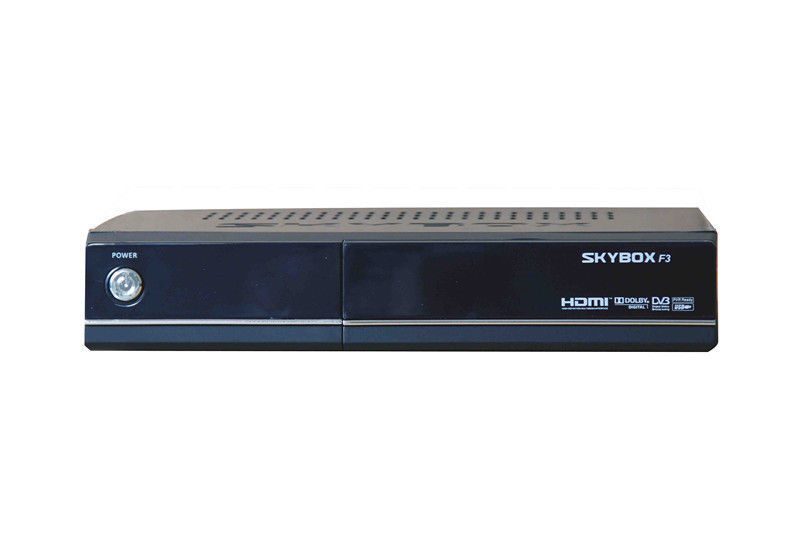 Many used Sky Box models also include key features such as media file playback, which allows you to insert a USB memory stick or connect an external hard dive and view the contents on your TV with those devices as input sources. Think about all the things you want to do with the unit, and ensure that it includes the support, compatibility, and physical ports for each of those uses. For instance, the Sky Box F3 is fully compliant for MPEG-1, Layers, I, II, and III. It features Dolby Digital support, supplying you with high-quality audio. In addition, the unit boasts multiple LNB switching control.
Look for a Used Sky Box with User-Friendly Features
User-friendly features, such as the option to scan for channels automatically or manually, make the Sky Box a treat to use every day. Most versions of the receiver offer teletext and subtitles in multiple languages. The on-screen menu is also available in multiple languages, including English, German, Italian, Spanish, French, and several others. In addition, Sky Box devices typically conduct automatic service scans so that owners do not need to remember to do so.
Remember to Subscribe to the Sky Box Service
When purchasing a used Sky Box, be aware that you are likely purchasing only the TV receiver itself. To actually receive content legally, you must sign up for a monthly subscription to the provider. In some cases, you can pay more for the used Sky Box and get a certain number of months included with the purchase price of the unit itself.