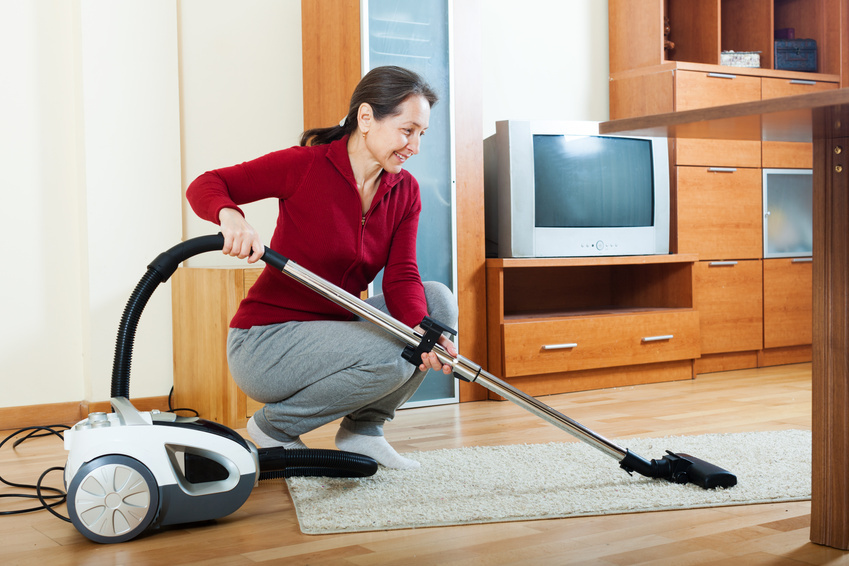 Maintaining a clean home is important, and Vacuum cleaners are a great tool to have to help with your spring clean. They are essential for helping you refresh your home. However, new vacuum cleaners can be expensive, so buying a used vacuum can be a good alternative. When buying a used vacuum cleaner, there are certain things to focus on such as type of vacuum and the condition of the item.
Type of Vacuum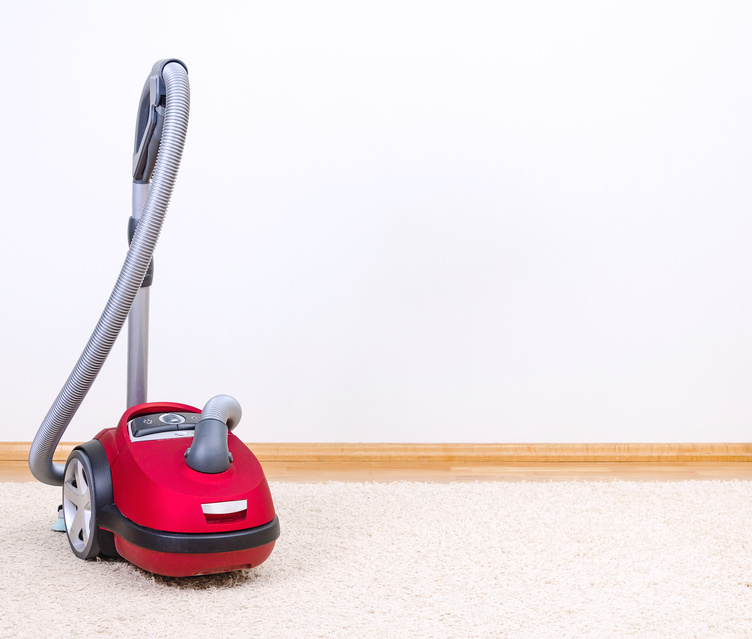 The first thing to consider when purchasing a used vacuum is deciding which type of vacuum to buy. Oftentimes the type of flooring in your home determines the ideal type of vacuum. Upright vacuums work best for spaces that are mostly carpet. They can either be bagless or come with a bag that needs to be changed. Canister, or cylinder vacuums work best in homes that primarily have wood flooring or light carpeting. These get pulled around the home and the end reaches out to get hard-to-reach spaces. Stick vacuums work best for light touch-ups.
Overall Condition of the Vacuum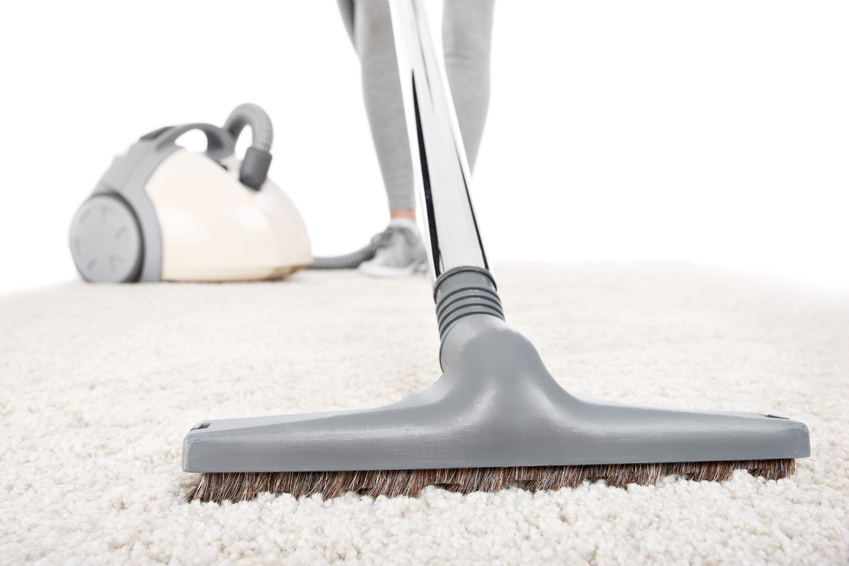 When purchasing a used vacuum cleaner, consider the overall condition of the vacuum. A well-maintained vacuum should be in good condition. If a vacuum has damage, it may not have been well taken care of. A vacuum in poor condition can also be an indicator that routine maintenance and filter changes were not done. This can lead to damage to the motor which affects the life of the vacuum. Always make sure you run a vacuum before buying one to be sure it is in good working condition. Look at the brand of the vacuum as well, because a trusted brand like Miele is more likely to last longer compared to other vacuums.
Odours
When running the vacuum, be aware of foul odours coming from the vacuum. Vacuums can be the host to many types of bacteria that can then be transferred to your home. If there is a mould or mildew-like smell, this is sign that water was in the vacuum. Water can lead to rust or damage to the motor. A burning smell means that the motor is burning out and may need to be replaced soon.
Odd Noises
Strange noises coming from a vacuum can also be an indicator that the vacuum may have issues as well. Some vacuums are noisier than others, and older vacuums are typically noisier than newer ones as well. However, any noise that sounds odd may be an indication that there are problems with the motor, fan, or the bearings.