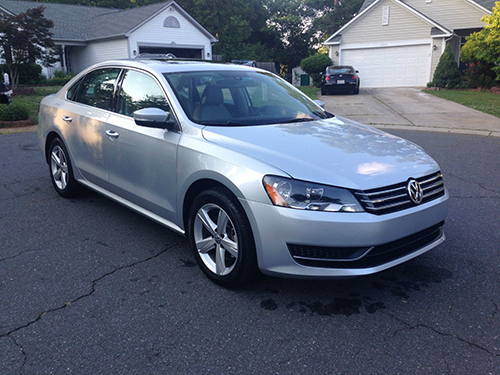 Volkswagen receives rave reviews for the Passat, with some of the praise directed towards the vehicle's rear legroom and German craftsmanship. The VW Passat comes with several innovative safety features, such as Electronic Stability Control and an advanced safety cage. Consumers have several other features to choose from, and should also decide whether to purchase a new or used Passat.
Model Options
VW offers consumers have a number of model options to match their buying criteria. The models differ on trim and standard features.
Model

Trim and Features

V6 SE

3.6-litre engine

20 mpg city and 28 mpg highway

Power tilting and sliding sunroof

TDI Clean Diesel

2-litre engine

31 mpg city and 43 mpg highway

Rearview camera

1.8 T

1.8-litre engine

24 mpg city and 34 mpg highway

Power-operated side mirrors
Consumers can customise the features for each model. For example, they can add a feature from the V6 SE to the TDI Clean Diesel model. Consumers can expect to pay more for customised features.
Technology Features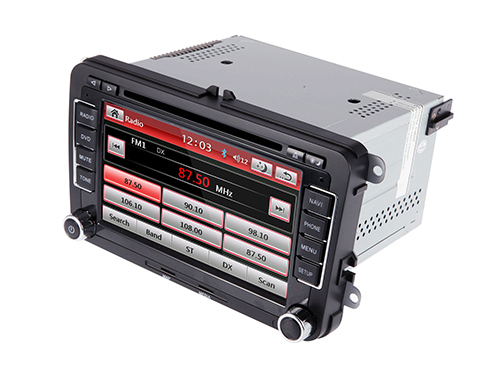 The Volkswagen Passat integrates VW Car-Net technology as a standard feature in every Passat model. An optional feature that enhances a Passat owner's experience is remote start, which allows drivers to start the vehicle from dozens of metres away. This security feature helps prevent theft and enhances convenience during inclement weather. The Passat includes a Fender Premium audio system and touchscreen navigation provides access to the quickest way to get from point A to point B.
New or Used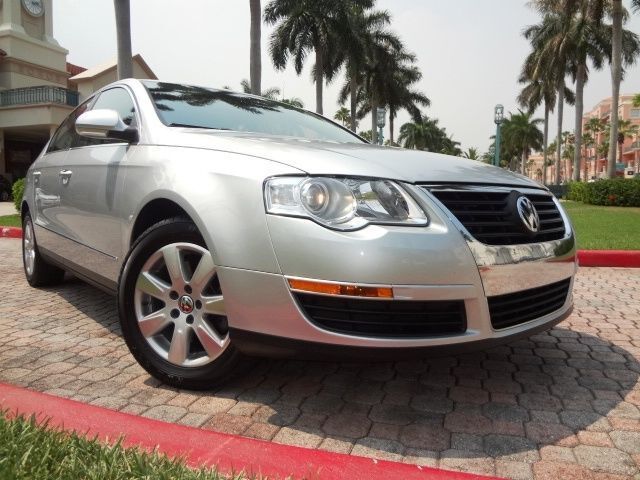 The new versus used debate depends on two primary factors: budget and features. New VW Passats cost more than used models because VW has made several previously optional features standard on new models. The new standard features increase the price of the vehicle. However, a used Passat provides families with an affordable vehicle option. Savvy shoppers can find used Passats that date back several years, yet have little wear and tear due to low mileage.
Engine
VW constructs the Passat with the standard 170-horsepower turbocharged engine. Although the standard engine delivers plenty of power and fuel efficiency, some Passat owners may opt for the 280-horsepower, V6 engine that VW offers as an optional Passat feature. The more powerful V6 appeals to drivers who make frequent long distance trips throughout the United Kingdom. VW also offer Passat buyers the option of choosing the TDI Clean Diesel engine, which allows Passat owners to achieve over 40 miles per gallon highway fuel economy. Keep in mind that the two engine options increase the price tag on the VW Passat.