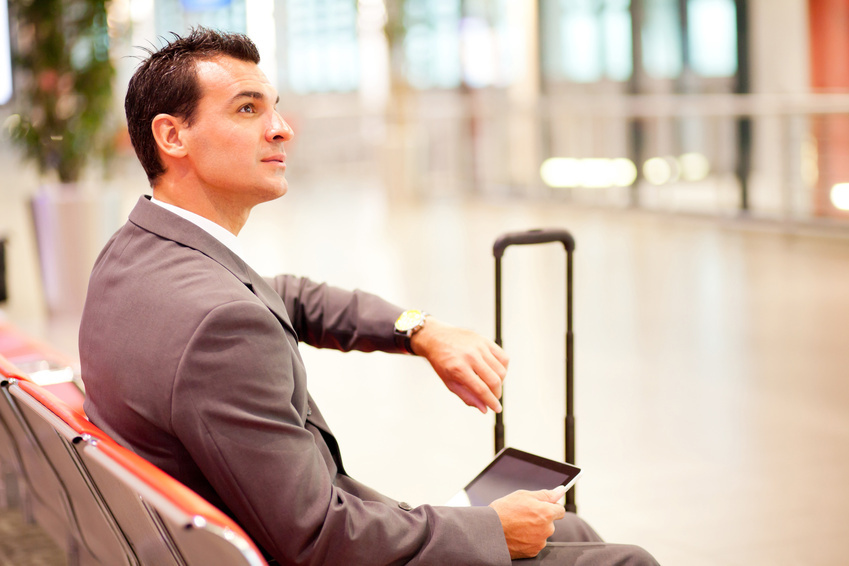 In 1847 Louis-François Cartier founded the Cartier company which went on to be a world renowned designer and creator of wrist watches and jewellery. Throughout their long history they have sold their fine products to royalty and celebrities, but their merchandise is available to the general public as well and there is a vast quantity of vintage Cartier watches that collectors can obtain if they know what to look for.
Quality of Genuine Cartier Watches

An essential part of shopping for high-end vintage watches made by Cartier is being able to spot the genuine models. Luckily, Cartier watches have many characteristics which set them apart from imitation products. The first thing to note is that all Cartier watches are handmade with meticulous attention to detail. Any product that seems poorly constructed, lightweight, or has unusual blemishes is not a genuine product.
Quality Glass Watch Faces

Cartier watches all feature scratch-proof glass faces that are made out of high quality glass as pure as sapphire. There should be no marks on the glass and water should bead up on the surface.
Cartier Watch Serial Numbers
Each watch also has a serial number engraved on the back side of the casing. The company maintains records of all serial numbers so that buyers can check authenticity. The brand name, Cartier, is also engraved on each watch.
Additional Cartier Characteristics
The winder on Cartier watches has a cabochon stone that is set in place and not glued on. Lastly, all watches come with an authenticity card as well as a cleaning kit. Some owners of vintage Cartier watches may have lost these two items, but the watch is worth more with them.
Look for Famous Cartier Watch Models
Throughout the years, Cartier has made several particularly popular watch models including the Tank, de Cartier, the Santos de Cartier, and the Pasha de Cartier. The Santos de Cartier was one of the brand's most famous watches because it was considered to be the first practical wristwatch. Louis Cartier took on the challenge of designing a wristwatch that could tell time when while flying. In 1904 he released the Santos de Cartier to be worn by aviators that features smooth, rounded angles and exposed screws around the watch face. The Tank de Cartier was released in 1917 and presented to General John Pershing. The design inspiration came from the square and rectangular angles of the tanks used in World War II. The Tank is one of the most highly sought after watches in history. The Pasha de Cartier is a dainty, round watch designed for women in 1943. It is the epitome of elegance with Arabic numerals, a steel or white gold case, a waterproof construction, and a leather or metal Cartier watch strap.