A guitar amp that looks old may not actually be a vintage piece. Other considerations factor into whether a particular model qualifies as the real deal. Look for these features when shopping amongst eBay sellers for a guitar amp that still rocks even after decades of use.
Choose an Industry Leader
Some brands keep coming to the top of the list year after year notably guitar amps by Fender, Peavey, and Marshall. Most of these include simple control knobs for treble, volume boost, vibrato and reverb, tone, mid-range control, and bass. In the early days, the Beatles used an amplifier similar to the Vox AC15 which had inputs, volume, and tone switches to dial in a distinctive sound. Use the amplifier of choice during practice or crank out larger sounds by placing a microphone in front of the unit. Classic sounds such as crunch and grind emanate from these models that you cannot get from current-day digital equipment.
Tube/Valve Amplifier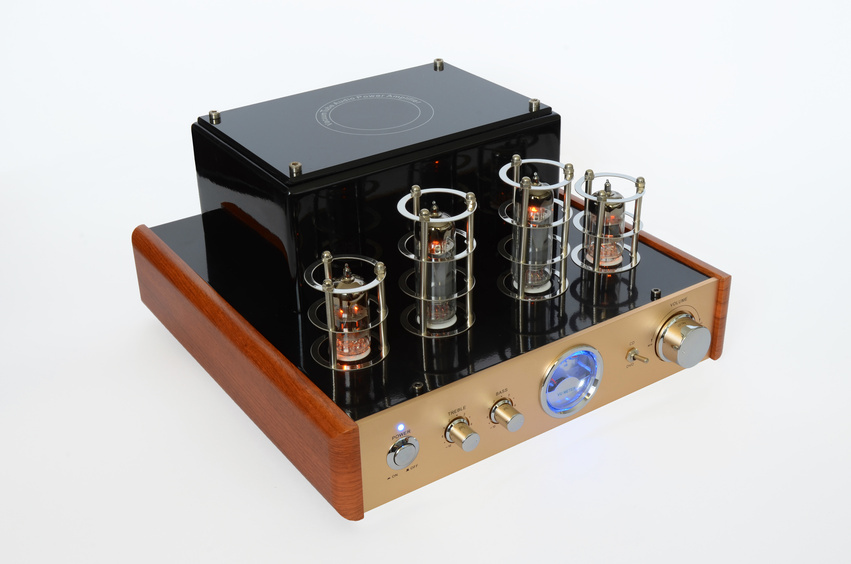 Vintage guitar amplifiers called valve or tube amplifiers used vacuum tubes for greater amplification, lower distortion, and elimination of feedback. When purchasing your guitar amp, look for vintage valve amp parts, should you need to replace defective tubes. The tubes withstand voltage overloading, last a long time, disperse excessive heat, and produce a pleasing and abundant sound in a small footprint preferred by many musicians.
The Amp Should Still Work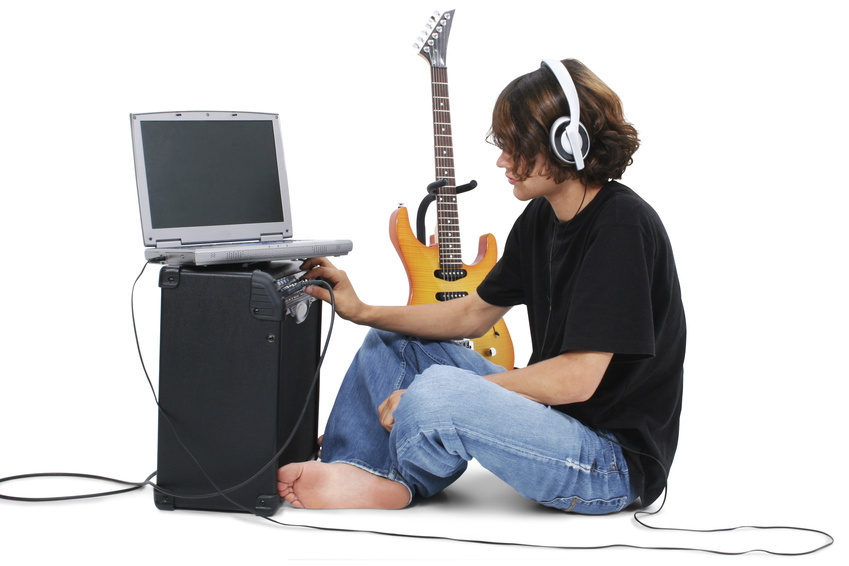 The amplifier should be in full working condition. An amp may have scuffs and scrapes on the outside from usage, which is alright, as long as the internal components work. If you are an amateur or professional guitar player looking for that vintage, rich sound, shy away from amps noted as collectors' pieces, as well as amplifiers with popping bass or with modifications made to the original amp.
Notice the Amp's Wattage
Since a vintage valve amplifier delivers a richer and generally louder sound, you may not need as much wattage as you think. Consider guitar amp wattage as low as 25, and think about the typical size of venue if you are performing, and that you may sacrifice tone quality when output is over the top. Musicians consider most vintage guitar amps loud for their smaller size and as more than adequate for small gigs and recording sessions.