An Alienware computer is a top-notch machine that is focused on both looks and performance. Beauty is in the eye of the beholder, but the performance depends on hardware. To choose the right Alienware, buyers should access which features are easily upgradable and which features need to stand the test of time.
Processor Power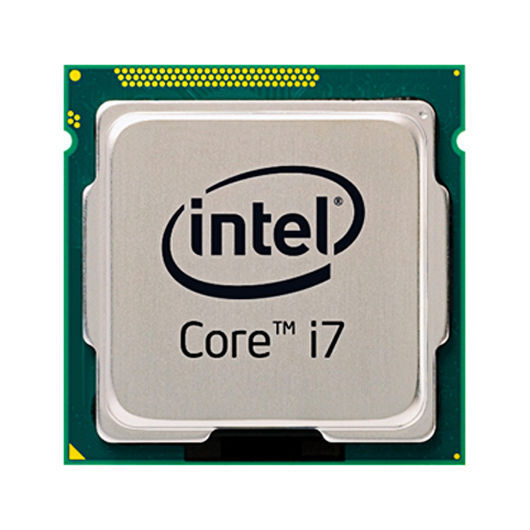 The Alienware Aurora and their laptops with the largest screen usually have the best performing processors. However, an Alienware 17 and Alienware 18 of the same generation can have the exact same processor. The difference is that the processor inside the Alienware 18 comes overclocked by the manufacturer. In addition, a 6-core i7 regular processor in an Alienware might not be that much faster than a tuned i5. Analyse the benchmarks and decide if the difference performance warrants the extra expense of buying a newer generation.
Graphics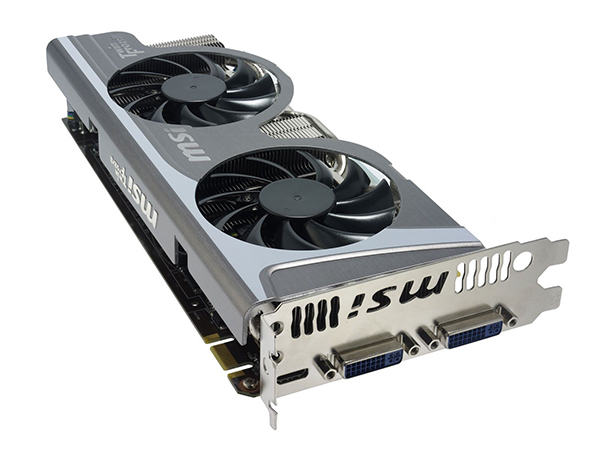 ATI Radeon and NVIDIA GeForce have both accompanied the Alienware models for a very long time. In general, a dual graphic option provides best performance, and this is strictly achieved with NVIDIA cards. The Alienware Aurora and Alienware 18 have the space to house two cards in their case, and they have the slots required for paired graphics. The cards generate a lot of heat, so the laptop models are made a bit weaker to regulate temperature. For example, the NVIDIA GeForce 770 model for the Aurora has a 4 GB capacity, while the Alienware 18 has 3 GB.
RAID
A RAID configuration of the hard drives can be of great help even for those that have SSD technology. Solid state drives are incorporated in all modern Alienware computers, but the use of RAID can still provide a boost in performance. RAID 0 and RAID 1 are usually incorporated on laptops, as they require only two drives to work. More complicated set-ups like RAID 10 and RAID 5 can usually be achieved only on Alienware models with a large PC case like the Alienware Area 51 and Aurora. Users are not obliged to use the RAID functionality if it is not their cup of tea. Still, it is a nice option that enables a powerful hard drive upgrade on an Alienware system.
Flexibility of RAM and OS
The RAM and OS are flexible, but buyers should be mindful of the threshold set by the 32-bit architecture. An Alienware computer with a 32-bit processor can use up to 4 GB of RAM. Modern Alienware laptops with a i7 64-bit processor have a considerably larger capacity regardless of their size. However, installing a 32-bit operating system on a 64-bit hardware architecture limits memory to 4 GB. That is why i7 Alienware models usually come paired with a 64-bit Windows 7 Ultimate.