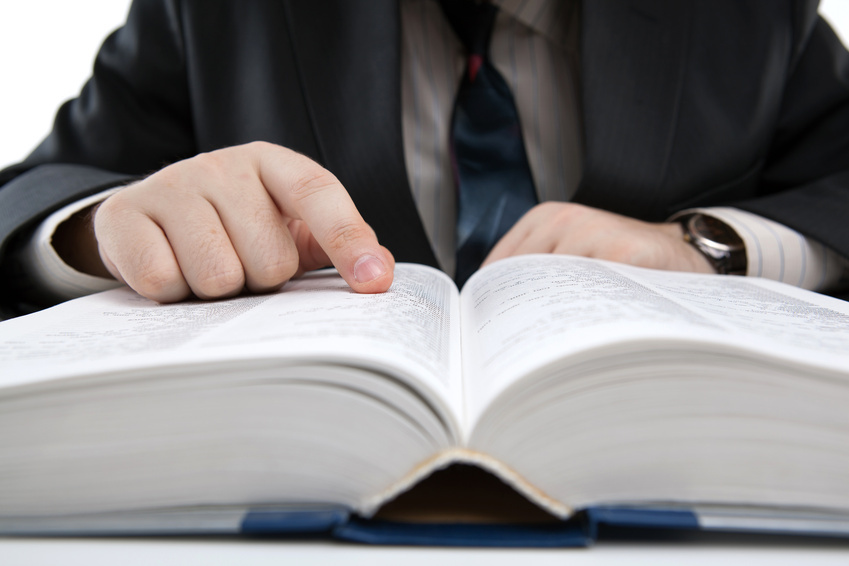 Bilingual dictionaries specialise in translating words from one language to the other. An English to French dictionary can be helpful to students, Francophiles, those learning the language, travellers passing through French-speaking countries, and even translators. Before buying, take into account your specific needs in terms of complexity and ease of navigation to find a suitable option.
Unidirectional vs. Bidirectional Bilingual Dictionaries
Unidirectional dictionaries provide the French translations of English words, while bidirectional dictionaries often have two sections—one for each language—and offer translations in both languages. The former are often smaller because they contain less information. This is ideal for travellers who want quick access to meaning without the excess bulk. Moreover, it may suit beginner and intermediate language learns, as unidirectional dictionaries are more compact and easier to navigate. Conversely, more advanced bidirectional dictionaries are more helpful for those who want to learn a language and need translations in both directions.
English to French Dictionary Features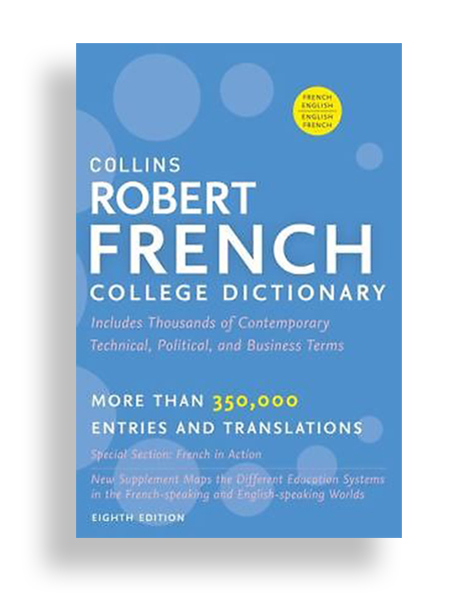 A simple English to French dictionary could be adequate for someone that just wants a rough definition, but those who want to learn the complexities of the language need a dictionary with more features. Look for a dictionary that offers examples and explanations to help readers learn the accurate use of the word and the change in meanings based on context. Some dictionaries even include grammar guides, verb tables, and style guides for further assistance.
Electronic vs. Print Dictionaries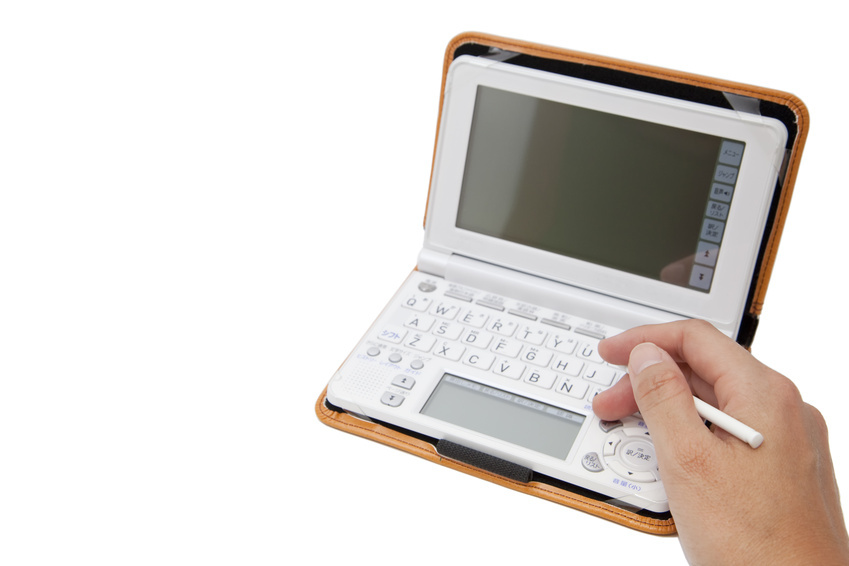 Some people prefer a good, old-fashioned book to anything digital. They enjoy flipping through the pages to find the definitions they need, and since some dictionaries are pocket-sized, carrying them around may not be an issue. However, small ones must conserve space, which means they lack the complexity and nuance in larger, more detailed ones. The benefit of an electronic dictionary is that people can find exactly what they need instantly, and size does not limit the amount of information available. Therefore, consider lifestyle and budget when choosing between the two while taking into account the complexity and level of detail in a French or English electronic dictionary.
Types of Electronic Dictionaries
An electronic translator may only offer direct translations and probably suits beginner speakers as well as those simply looking for quick understanding of a word, phrase, or sentence. These offer the quickest route to understanding but at the sacrifice of nuance. On the other hand, an electronic dictionary translator provides not only translations but also definitions. Such devices may also include useful extras like part of speech and usage examples.