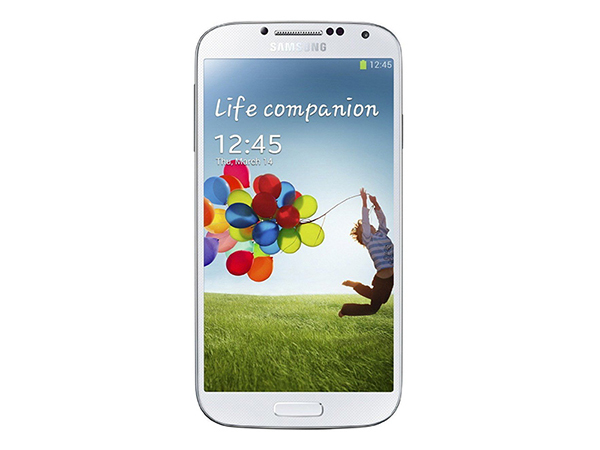 Unlocked mobile phones are mobiles without a SIM lock. Unlocking allows owners to use whatever mobile provider they like with the phone. Because mobile providers are not obligated to unlock a phone, and many phones feature firmware that prevents unlocking, it is sometimes necessary to purchase an already unlocked phone to use with multiple networks, or when switching networks. To make an informed choice, check the model, condition, and firmware of any phone you would like to buy.

Unlocked Mobile Phone Model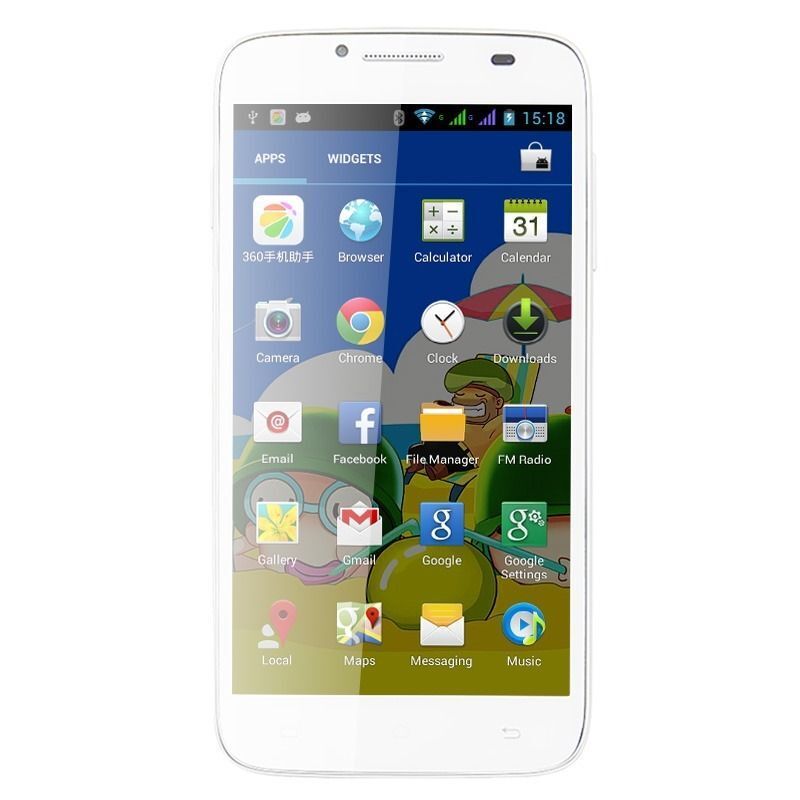 Not all mobile phones can be unlocked, so do a bit of research before purchasing any model that says 'unlocked'. Many people misunderstand what 'unlocked' means. The result is that vendors list some phones that are SIM locked to one or two carriers as unlocked phones. Just check the phone model to ensure that it is unlockable, and then check to ensure that the phone works with your carrier of choice.

Unlocked Mobile Phone Condition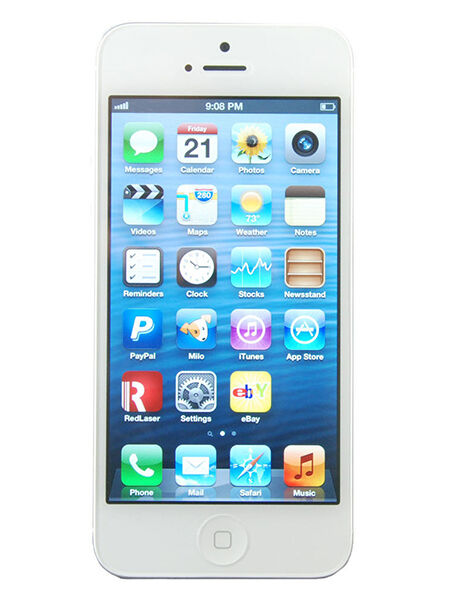 Some SIM free mobile phones are available new, but most are second-hand or refurbished. New smartphones without a SIM lock sell for more than used phones, while second-hand phones in good condition are great alternatives for buyers with a lower budget. When purchasing a second-hand phone, check the screen to ensure that it is scratch-free, and look at the body to examine for scratches, cracks, and other damage.

Unlocked Mobile Phone Firmware
After checking phone model and condition for used phones, look up the operating system and other firmware on the original phone. For example, some mobile providers offer their own phones or branded versions of popular mobiles. These usually retain the branding even after the owners unlock them. In addition, some mobiles do not support features that other mobile providers offer, so it is always a good idea to check to ensure that the firmware and operating system on the unlocked phone is compatible with all of the features that you want to use with it.