Thanks to technology and legislation, many people who are disabled can now live normal lives. They can hold jobs, travel, and drive cars. Many manufactures and third parties make modifications to vehicles to allow certain disabled people to drive them. When searching for a car for the disabled, there are certain things buyers should consider.
Vehicle Modifications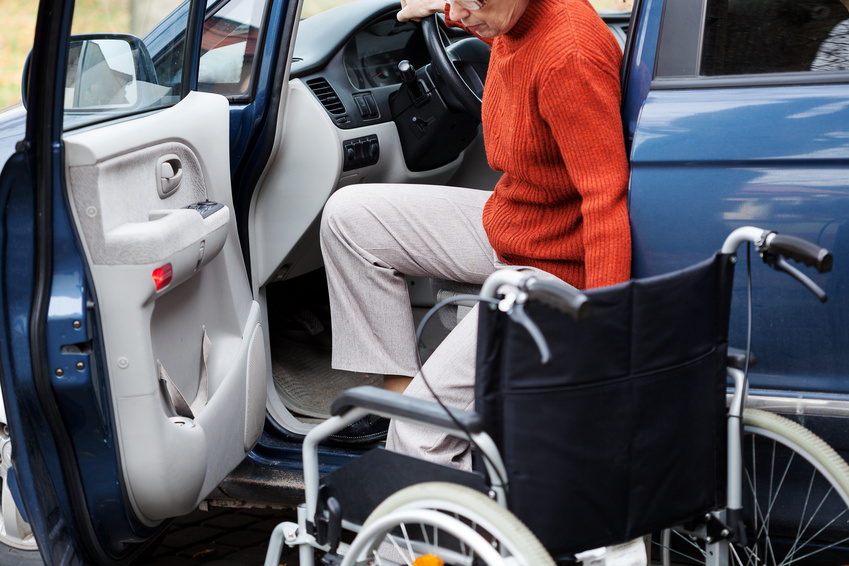 One of the first thing disabled drivers should look for is the types of modifications made to the vehicle. Companies can make different types of modifications to cars for different disabilities. For those who may not have use of the lower limbs, hand controlled cars, where the clutch, accelerator, and brake are all on the steering wheel or dashboard, are the obvious choice. However, some people may have right or left limb disability, and so some cars can be modified with their right or left hand controls for both automatic and manual transmission.
Space and Accessibility

Having a lot of room is important when searching for a car for the disabled, whether the person is a driver or passenger. For those who use wheelchairs, the car should have enough space in the boot to fit the chair, as well as other accessories he or she may need. For those who have disabled passengers, then a large vehicle with modified seats and ramps might be useful and allows the person to move in and out the vehicle independently and with relative ease.
Suspension
While this may seem like a minor detail, having great suspension in a car is quite important for some disabled persons. For those who ride in a modified van, this could even be a safety issue. Having a great set of shocks can help the rider feel more comfortable and ensure stability while they are inside the vehicle. While riders should be securely strapped in, it's still good to know that even small bumps and shocks won't dislodge the wheelchair while inside.
Other Considerations
There are other things people should think about when purchasing a disabled vehicle. For one thing, is there enough room for other people to ride the car? If the rider has other family members, then they should also be able to fit inside. Next, does the buyer's home or office have ample space to allow wheelchairs to safely enter and exit the vehicle. If there's not a lot of space to maneuver a ramp, then the buyer should consider another alternative. Finally, there are safety considerations. Can the disabled person drive with ease and without any risks or move in and out of the modified car without endangering his or herself? If not, then the rider may have to find a different vehicle.