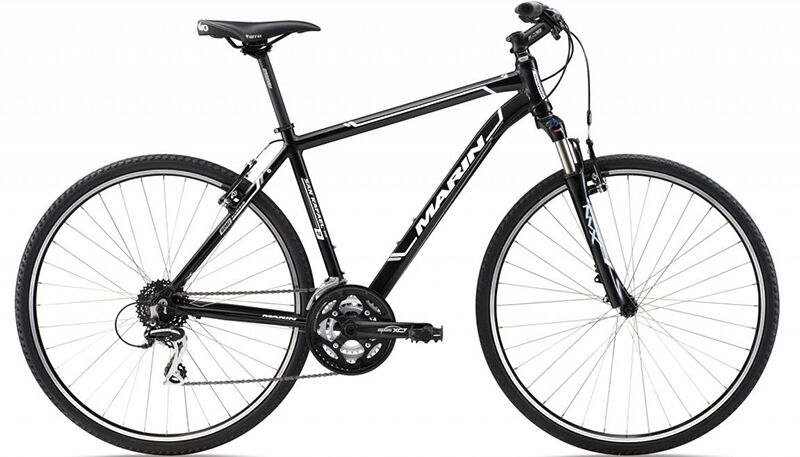 A hybrid bike is a cross between a road bike and a mountain bike, offering you the best of both worlds. With a hybrid bike, you can tackle almost any kind of surface and take advantage of the sturdy frame of a mountain bike and the speed of a road bike. Hybrid bikes sport thinner wheels than mountain bikes, allowing for greater speed, and the frame has enough space to mount racks for transporting belongings. To make an informed purchase, consider the type, size, material, and suspensions of a hybrid bike.
Is a Hybrid Bike the Right Choice?
Buying a hybrid bicycle is a good option if you are interested in a versatile bike you can use for commuting and lightweight off-road activities. Unlike road bicycles, a hybrid bike features a more relaxed seating position, which makes it an excellent all-round bicycle. Moreover, hybrid bikes borrow the hill-climbing gears and braking system of the mountain bikes, which makes them a sturdier choice than road bikes. Other questions you should ask yourself when buying a hybrid bike include how often you intend to use it and the type of surface you cycle on most of the time.

Choose a Hybrid Bike in the Correct Size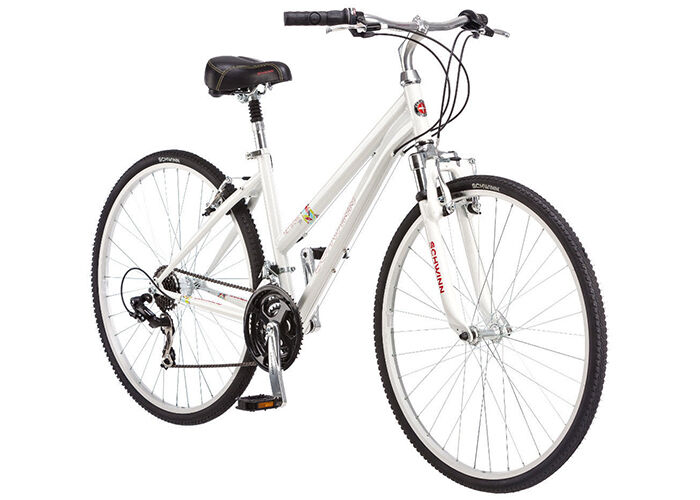 Getting your hybrid bike in the correct size is essential for a comfortable ride. You can opt for women's hybrid bikes or men's hybrid bikes in a variety of sizes. If the bike you buy is too small, you will not be able to pedal comfortably because the saddle is too low. On the other hand, a bicycle that is too large is difficult to control and can thus be dangerous.
Consider the Frame Material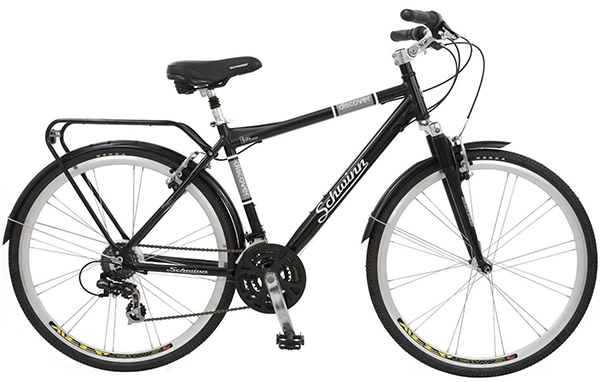 The most common materials used for the frame of hybrid bicycles are steel, aluminium, and carbon. The material has a great impact on the weight of the bicycle, with carbon being very lightweight yet durable.Steel is sturdy yet heavy, while aluminium is lightweight, but not as resistant as other materials.
Check Hybrid Bike's Suspensions
Some hybrid bikes come with suspension forks as well as shock-absorbing systems. They are useful if you want to ride your bike off-road. Hybrid bikes may feature front or rear suspensions, or a combination of the two. Remember that suspensions add weight to a bicycle.