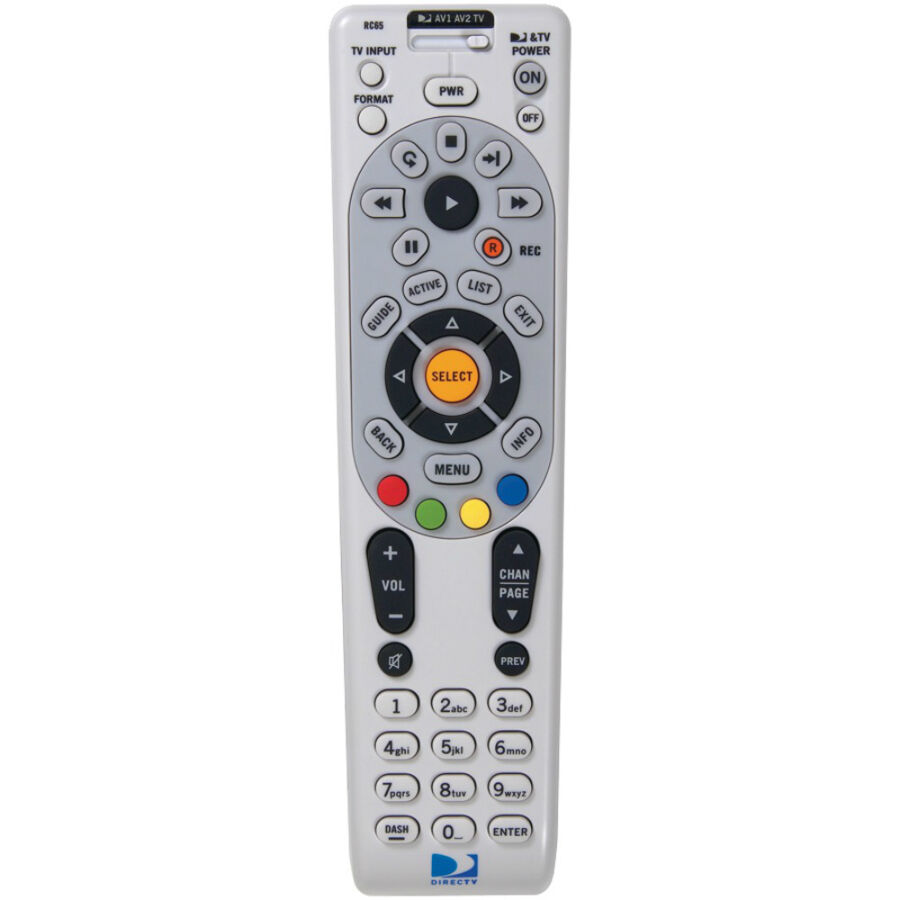 Controlling a television without a remote is a frustrating experience. Whether a remote is lost, malfunctioning, or is simply no longer compatible, finding a new remote for use with cable or Freeview HD technology is a top priority. TV owners who are interested in buying a cable or Freeview remote have ample selection to choose from. With options that range from all-in-one remotes, to dedicated Freeview remotes and more, choices tend to be quite overwhelming.
Traditional stores offer replacements and models that meet some select cable and Freeview systems, but selection tends to be somewhat limited. With online marketplaces such as eBay, however, consumers are able to find almost any type remote desired. Specific features, ease of programming, general remotes, and used options are all criteria shoppers can use to find the right remote. Consumers who want to buy a cable or Freeview remote, should consider necessary features before ever committing to a purchase.
Freeview Remotes
Freeview is a service that allows individuals to enjoy television broadcasts in HD through a simple HD receiver. A basic Freeview set-top box, or a more advanced PVR system, is all that is needed to enjoy various broadcasts for free. Without a remote, however, these services are nearly impossible to enjoy. Since set-top boxes and PVR systems offer an array of features, searching for a remote that has all the features needed can be difficult. With specific search criteria, however, individuals can find any model they need.
Look for Specific Freeview Remotes
Searching for a remote with a term such as 'original' Freeview remote control, provides search results that offer remotes designed specifically for Freeview services. For the best results, consumers should shop for a remote that matches the cable provider, or the Freeview set-top box's original remote. These remotes tend to be fairly simple to programme, and often can be found at quite an affordable price. Other terms such as 'dedicated replacement' remote, tend to showcase more specific Freeview and cable remote controls.
Freeview Models
Finding specific 'replacement' or 'original' Freeview remotes can, however, be quite difficult. Since Freeview set-top boxes are subject to countless incarnations and manufacturing specifics, finding the exact model number of a set-top box is important. Search for a model number such as 'B250DTR-CA' or a similar number and write it down. Search for a remote that is specifically compatible with the recorded model number. Exact matches can be difficult to find but are worth the effort once found.
Freeview Remote Control Programming
Programming a Freeview remote control tends to be somewhat easier when a model number match is found. Finding a perfectly matched remote, however, is not alway possible. Those without the option to use an exact match should search for a remote that comes with an owner's manual. These manuals come with fairly specific directions for programming a remote and a set-top box. If all else fails, consider visiting the website of the manufacturer of the remote. Specific manuals and a set of directions, can often be found through a manufacturer's website.
Universal Remote Control Options
Universal remote controls might be intimidating to less technologically savvy consumers, but such remotes offer convenience, compatibility, and a maximum amount of features. Universal remote control options from Logitech and URC tend to be some of the most popular options. Consumers who utilise cable services or Freeview, as well as a variety of entertainment devices, tend to find universal remotes to be the most adequate option.
Determine Compatibility
Don't let the name fool you. Universal remotes are not alway as universally compatible as their name suggests. When considering purchasing a cable or Freeview remote, make sure to ask the seller whether or not the item is compatible with a device. Those who shop through online marketplaces such as eBay, are often surprised at how knowledgeable and communicative individual sellers are. Search for a universal remote that comes with Freeview or cable source buttons or displays. Understanding the compatibility of a remote before purchase aids in avoiding useless purchases.
Consider Features
The greatest advantages that universal remotes offer are the range of features available. More advanced options from Logitech come with digital displays and enough settings to operate Freeview, Cable, a television, audio system, video game console, as well as a range of other devices. Those who have quite a few devices in their living space should look for a remote that comes with as many input options as possible. Consumers who like to configure intuitive controls and control systems, however, should look for a remote that offers advanced programming options.
Digital Displays
Universal remotes that are compatible with cable and Freeview which offer digital displays, are possibly the most expensive option available on the market. Consumers who desire a remote control option that offers exceedingly intuitive controls, should consider remotes with digital displays as a quality option. Those wishing to save a few dollars, however, should avoid such displays. Remotes with digital displays often offer more compatibility with computer technology and systems with several devices.
RF Options
Anyone who has a few hidden devices they desire to operate via remote control must search for remotes with RF options. Universal remote controls are often the only remotes with options for RF control. RF, or radio frequency, allowing users to connect an RF module to a device. Once with device is connected, the remote communicates with the device through radio frequencies, avoiding the need to have a direct line of sight with the device. Consumers who want the chance to control a device that is in a wall, behind a cabinet, or under a floorboard should search for a remote with RF control options.
PC Compatibility
Consumers that want a chance to operate their cable and Freeview boxes, as well as a computer via a remote control, must search for PC compatibility. Pricier universal remote control options tend to offer support for PC control. Compatibility with a PC allows remote owners to switch to a computer source and operate it without moving from device to device. Individuals who have a computer and a Freeview or cable box hooked up to a single screen, should find a PC compatible universal remote.
Rechargeable
Batteries can be expensive, especially if they must be changed every couple of months. Those who want to save a bit of money should consider a remote that comes with a built in lithium ion battery and a recharging station. People who tend to get frustrated at having to change batteries in the middle of their favourite broadcast, find this feature to be specifically advantageous. Instead of needing to run out to the market to buy some replacement batteries, consider purchasing a rechargeable universal remote to operate a cable of Freeview set-top box.
Programming a Universal Remote Control
Most individuals think of programming a universal remote as a chore that is confusing and frustrating. Luckily, new universal remotes have built in guides that allows for a quick set up in far less time. Follow on-screen instruction step-by-step in order to programme an entertainment centre in its entirety. Those who own a more inexpensive remote control must follow the directions offered in the user or owner's manual provided. Most universal remote controls, however, are designed with a fairly intuitive installation procedure.
Buying a Cable or Freeview Remote on eBay
Sifting through options that range from model specific Freeview remotes to powerful, universal remotes can be an intimidating experience. With eBay,, however, consumers are able to choose items based on a long list of needs, or even a simple search term. Shopping on eBay is as easy as visiting the home page and submitting a search query such as 'Freeview remote control' into the search bar. Once the user selects search terms and clicks search, a multitude of items are listed.
If the search results are too numerous, consider using eBay's advanced search feature. This feature allows consumers to select specific search criteria before ever beginning a search. Narrowing down results from the start of a search, helps to save quite a bit of shopping time. If items are still too numerous, consider using eBay's extensive rating system to find not only an adequate item, but a seller that meets your needs as well.
Conclusion
Operating a Freeview or cable box without a remote is an inconvenient experience that detracts from enjoyment of television broadcasts. When searching for a remote to operate such technology, however, selecting a quality item can be difficult. Some remotes are simply not compatible with certain set-top boxes. Making sure that model numbers match, allow consumers to purchase a Freeview or cable remote that is likely simple to install, and is compatible with the devices in question.
With universal remote controls, television owners have a remote control option that is capable of commanding the entire home entertainment system. When shopping through online marketplaces such as eBay, consumers are able to find universal remotes as well as cable and Freeview remotes in one convenient place. With advanced search features and thousands of sellers, eBay offers consumers a way to find exactly what is needed for nearly any situation. Understand the features you need, find the remote you want, and enjoy your favourite broadcast.