Andrew Christian is one of the most popular alternative lifestyle designers, and he has quite a collection of unique and sexy briefs or novelty briefs for men who know what they want. While there are dozens of different designs and styles, you can choose a pair of Andrew briefs using the following guidelines.
Types of Coverage of Andrew Briefs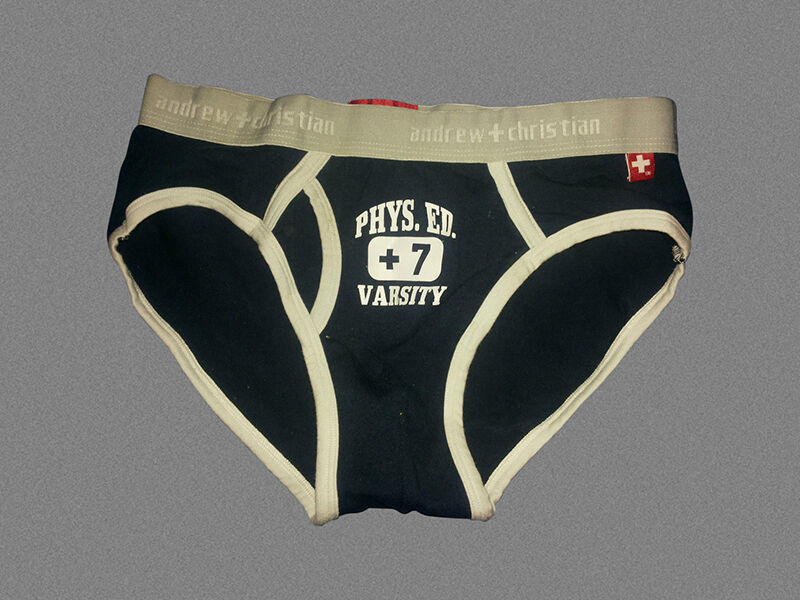 One major thing to consider about Andrew Christian briefs is that they do not all offer the same coverage. If you intend to wear these pieces of underwear on their own, around the house where company might see you, or with your pants lower around your waist, then it is a good idea to pay attention to the style. Consider what you are willing or ready to show off, and remember to purchase very sexy briefs accordingly.
Colour and Style of Andrew Briefs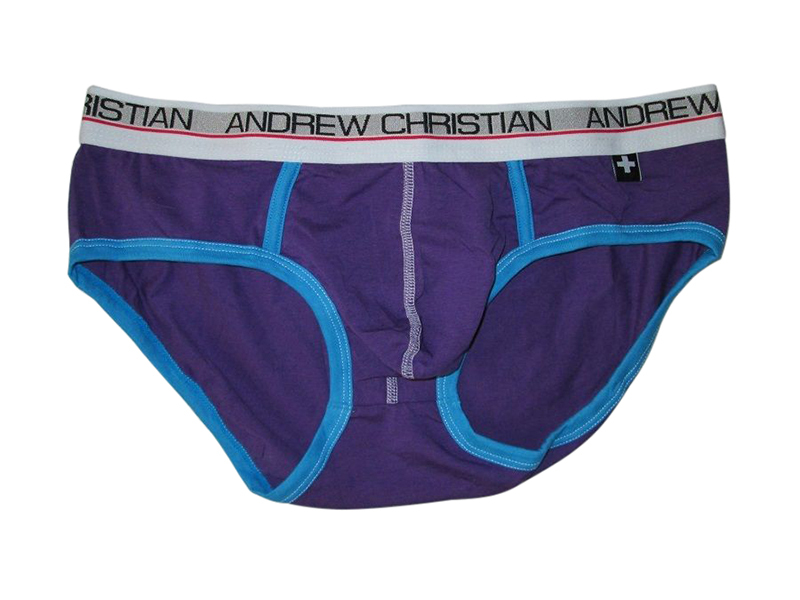 Andrew briefs come in all sorts of different shades and colours, so you can choose pretty much anything that takes your fancy. Many colours the briefs come in contrast with different hemlines, such as neon green briefs with neon pink hemlines, and so on. Others are little more subdued. Once again, pay attention to what you like, what you feel comfortable wearing, and purchase accordingly.
Size of Andrew Briefs
Andrew briefs fit tight, so if you are on the larger side of the size, you may want to size up. Consider measuring your waist at the smallest part and then comparing that measurement to the specific measurement on the briefs, as they do sometimes change in specific sizing from one model to another. Andrew Christian makes sizes XS through XL, so there are plenty of options to choose from. Generally, the briefs fit men with a 66 to 91 centimetre waist.
Andrew Briefs Cut and Design
There are a couple of different design changes between briefs including cut-outs, cup and fly designs, and the style of the legs. For example, some flies on Andrew Christian briefs feature exaggerated cups while others feature flat flies on the front. Choosing between different underwear styles is a personal decision based on comfort, size, and appearance.
Andrew Briefs Collection
Finally, Andrew Christian offers several different collections for you to choose from. Shock Jock, Almost Naked, Cool Flex, and Neon Sculpt are just a few of the men's briefs collections available. One thing to consider is that the fit and the style vary from line to line, and then usually all of the briefs in the specific collection are the same except for a few minor differences.