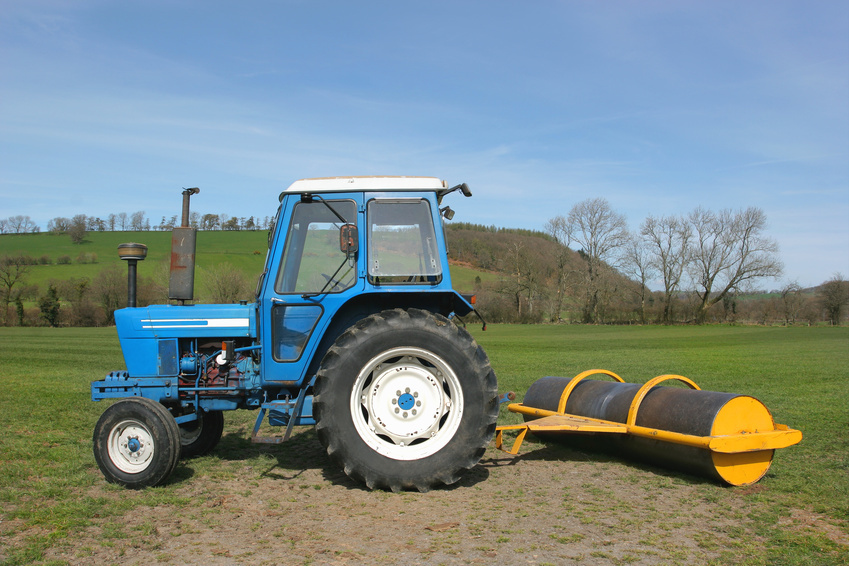 Towed behind a tractor, a farm roller breaks up large pieces of soil or flattens land. A variety of farm rollers is available, each with its specific use. When shopping for this type of farming implement , it is important to understand the difference between the roller configurations and surfaces available, recognise the importance of roller weight, and know what additional factors to consider when choosing a roller.

One-Piece vs. Segmented Rollers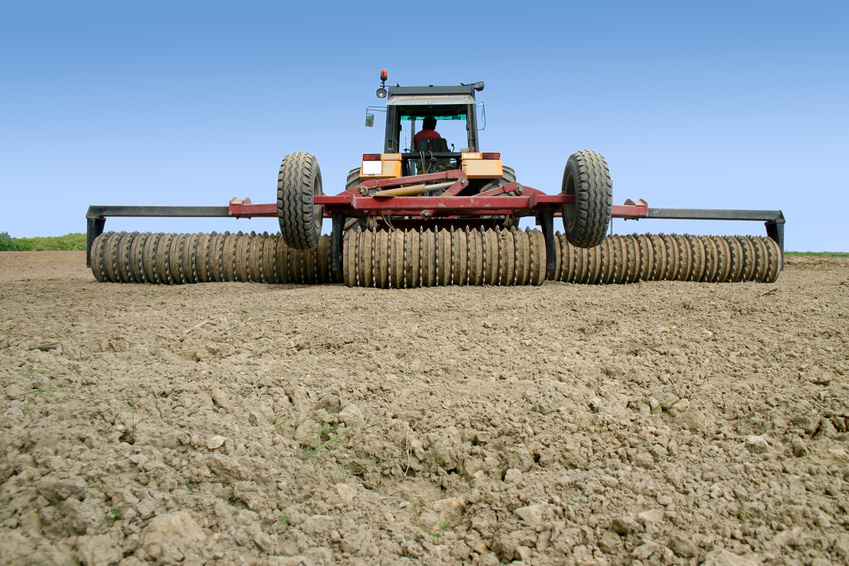 A roller is simply a cylinder mounted on an axle. As it moves, the roller breaks up clods of soil and compacts earth. One of the greatest disadvantages to using a one-piece roller is that the outer ends of the roller must move significantly faster than the inner end when turning. This forces one or both ends of the implement to skid and may cause the soil to heap up at the outer radius. A segmented roller with two to three separate sections addresses these issues. A Cambridge roller has numerous small segments on a single axle, overcoming the problems related to one-piece rollers.
Smooth vs. Textured Rollers

A smooth-drum farm roller is ideal for surface finishing and granular soils. The surface of a textured roller aids in breaking up clumps of soil, grooves the surface to prevent water erosion, and compacts clay-rich soil effectively. The Cambridge roller, for example, features textured segments.
Roller Weight
The weight of a tractor roller is crucial because it affects the equipment's suitability for different types of rolling. A light roller is suitable for carrying out a final roll to firm and level the field. A heavy roller is ideal for smoothing the ground, pushing down stones to protect silaging equipment, and for breaking up soil clods.

Choosing a Farm Roller
When choosing a farm roller, consider the type of soil and the rolling requirements. In addition, choose a practical working width—the roller should be wide enough to allow for efficient operation, but not too wide to hamper turning in smaller fields or paddocks. Also, consider the transport width. If the user must transport the roller along a public road or narrow track, opt for a folding roller. Finally, keep government regulations in mind when buying farming equipment. All items should bear 'CE' marks that confirm that they comply with minimum legal safety requirements. Machinery must comply with the requirements of the Provision and Use of Work Equipment Regulations 1998 and any safety guards must be in place.