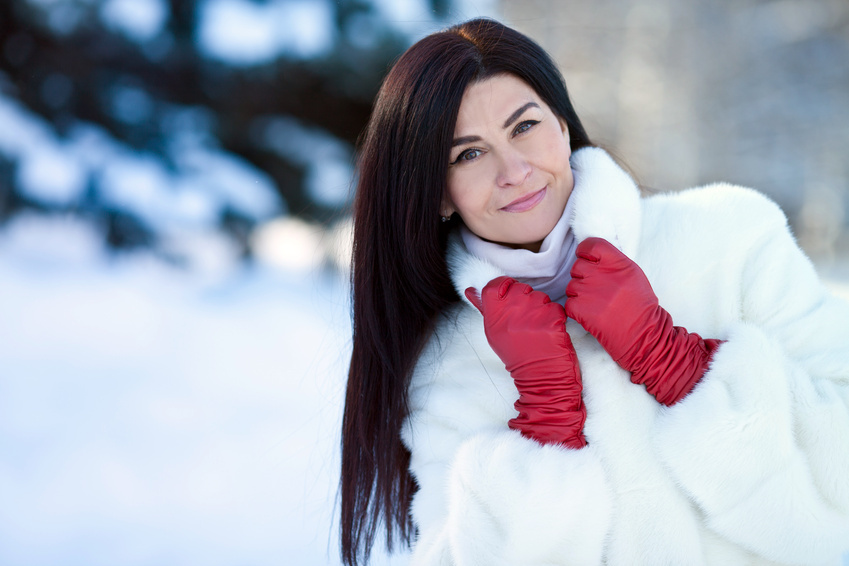 Faux fur, also known as fake fur, possesses many of the same qualities as authentic fur. However, no animals were raised and slaughtered for the purpose of fashion. Faux fur is a popular alternative not only for supporters of animal rights but also for those looking for a less expensive substitute.
Quality

The quality of faux fur varies greatly; high quality faux fur can often not be differentiated from the real thing. Buyers should search for fur, that when stroked, does not release a lot of its hairs. The best faux furs tend to be made of fine acrylic fibres, which are then dyed to mimic the colours, textures, and patterns of specific animal hides; this faux fur material provides warmth to the wearer. For a maximum lifespan, buyers should never compromise quality for an affordable price when choosing a faux fur.
Style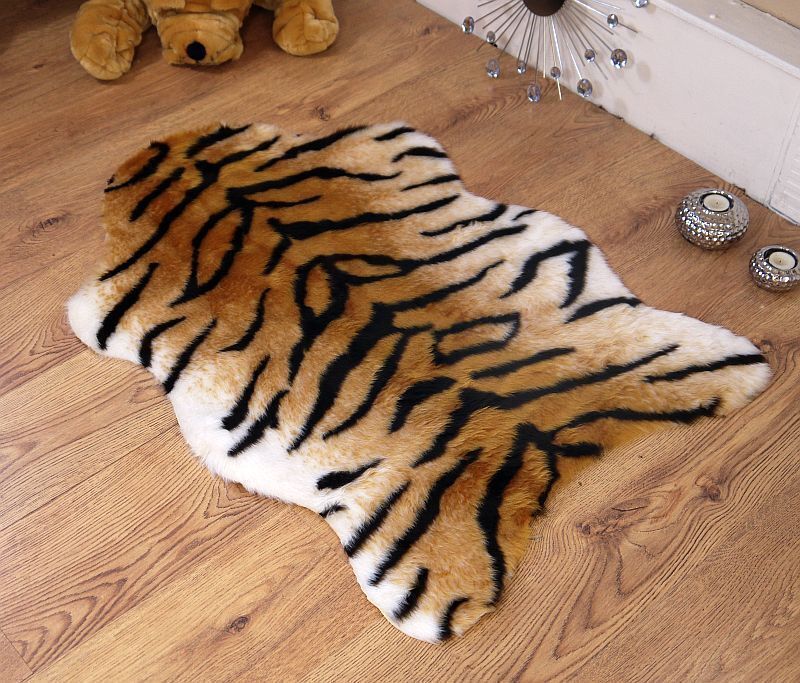 Whether searching for a faux fur coat or faux fur rug, look for animal prints that mimic natural fur. Faux fur comes in various styles, such as faux fox, leopard, zebra, wolf, tiger, bear, mink, and chinchilla. Conversely, purple fur fabric can add a funky style to any ensemble. Ultimately, personal preference determines the type of faux fur best suited to the buyer.
Cotton Backing
Backing can take on one of two forms: woven or knitted. Woven fabrics are perpendicularly woven, giving them little stretch. Natural fibres, such as cotton, are generally used to create this pattern. Conversely, knitted fabrics are composed of loops of yarn, giving them a flexible shape that can be easily distorted; to aid in the flexibility, polyester yarn is generally used. As it relates to faux fur, stretching is unwanted, as it causes accelerated and premature shedding; therefore, the majority of faux fur designs include acrylic fabrics with cotton backings. This allows the material to breathe and wicks moisture away from the wearer.
Ease of Cleaning
Look for machine washable faux fur. When washing, use a gentle cycle in cool water to preserve the fibres. To keep it smooth and free of debris, brush along the grain of the material with a soft bristled brush at least once a week. Hard bristled brushes can damage the fur lining and fabric.