Drivers everywhere depend on fuel sensors to communicate the exact level of petrol inside of a vehicle or motorbike fuel tank. Finding a reliable part demands that shoppers understand the main types of products available and the ability of those options to match the specifications of a particular mode of transport.
Lever-Type Sensors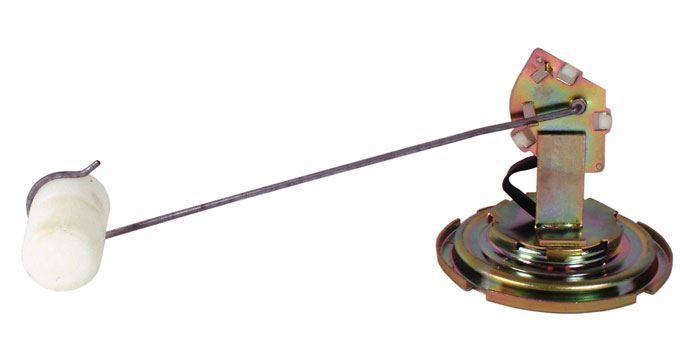 Lever-type sensors help transmit information to electrical displays, and work for both petrol and diesel motors. These products also sometimes offer warnings for when the fuel level falls too low as well as adjustment capabilities to accommodate different tank dimensions. The main parts of lever-type sensors include a lever arm, an attached floating device that moves with the amount of petrol, and a circular mount that screws into the outside of the tank. Some of the installation parts for these devices may be sold separately, so read all content information carefully when considering a certain part.
Tubular-Type Sensors
Tubular-type fuel sensors also communicate with electronic displays, however they feature no outward moving parts. All of the measurement action takes place within the sensor's encasement. In the centre of the submerged portion of the tube, a small floater rests on top of the petrol. Two wires on either side of the floater first establish a normal level of resistance as a baseline then communicate changes in fuel level based on that measurement. These products also contain a circular mount with screws securing the device to the fuel tank, and some offer the capability of warning drivers when the fuel level reaches minimal levels.
Fuel Sensor and Vehicle Specifications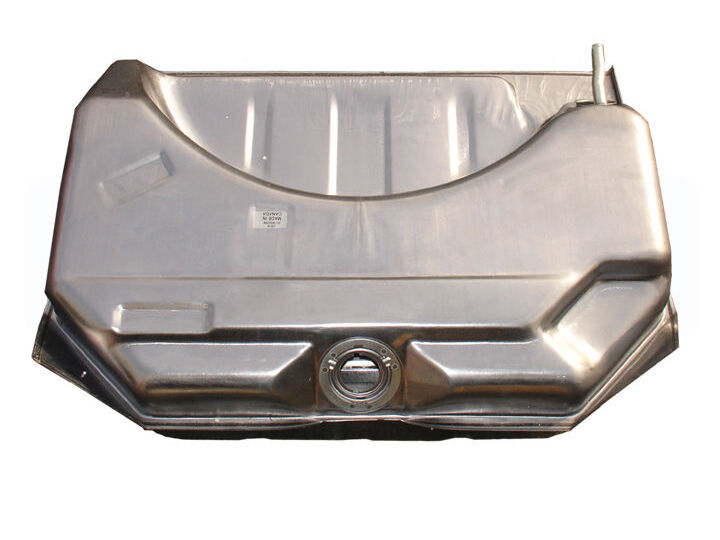 Generally, these products come in constructions of aluminum and mount using about five screws. However, shoppers must pay attention to all additional sensor and fuel tank specifications before making a final purchase. For example, tubular options must fit the exact dimensions of the tank, as adjustments are not possible. All of these devices also only typically function under a specific range of temperatures, and they produce a unique voltage output to the fuel gauge's screen. Some fuel sensors only work with certain types of fuel as well. Be sure to find out if a particular product functions with the conditions of the specific automobile in question. Check the size of the tank, the electric requirements of the display, and tank temperature estimates before making a final decision on a product. When in doubt, reach out to a seller directly with questions or consult a mechanic for an assessment tailored to your car or bike.