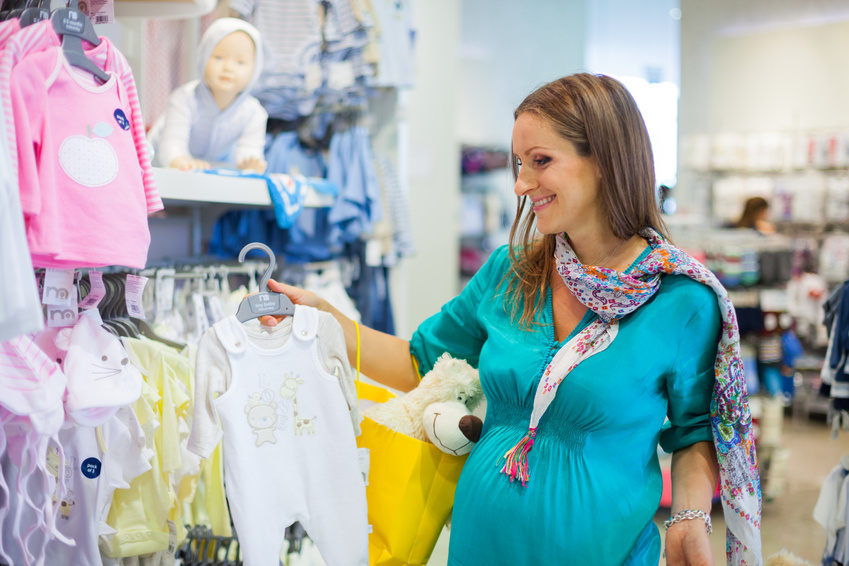 Most expectant mothers and fathers are eager to fill baby's nursery with clothing, envisioning the little one all dressed up for each visit and outing. Once baby arrives, however, parents realize care and comfort is far more important than style. Luckily, Next baby clothing, in particular, keeps baby comfortable and protected while still looking adorable.
Practicality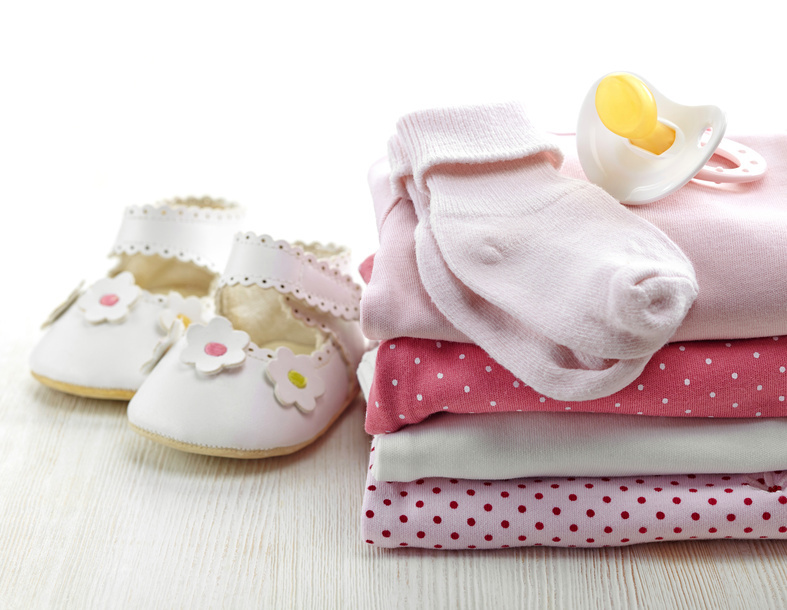 From changing nappies to cleaning up after feedings, clothing has to stand up to regular adjusting, changing, and washing. Next designed baby clothing for ease of use and durability. Both baby boy's and girl's clothes have features that allow for fast and easy baby care, including access for nappy changes without having to fully disrobe the baby. Snaps, wide openings, and durable natural fibres make it easy to put the clothing on, take it off, and wash it whenever necessary without worrying about hurting the baby or damaging the clothing.
Seasonal Comfort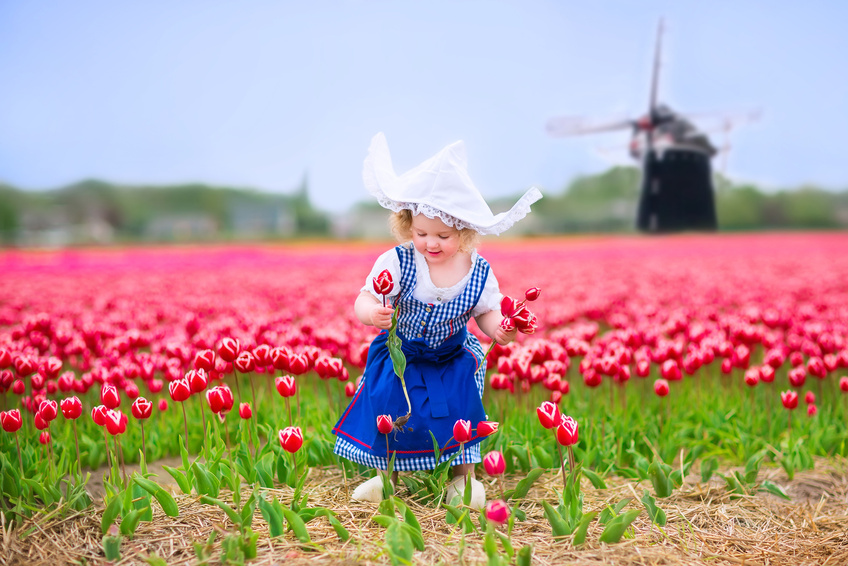 Extremely sensitive to temperature and vulnerable to negative impact from temperature extremes, babies need to be dressed carefully during each season to ensure comfort and protection. Layers offer valuable versatility, allowing parents to remove and add clothing as necessary. Moreover, since babies are particularly sensitive to heat, caretakers should dress them more lightly in warm weather to prevent dangerous overheating. Look for Next basic wardrobe pieces, such as sleepsuits, T-shirts, and one-piece creepers, for easy, comfortable outfits. When going out, prepare warm-weather babies for wind and rain with Next summer coats, but allow for easy cooling down with a lightweight dress or shorts set.
Colours and Themes
Next offers several lines of clothing featuring a variety of colours, patterns, and decorations that speak to a range of tastes and styles. Next baby girl's clothes come in the traditional shades of white, cream, pink, and purple, with denim and other shades, such as green acting as accents. Their baby boy's clothes feature shades of red, blue, green, and yellow, with touches of black and brown. Look for sweet floral motifs for girls and animal and transportation designs for boys.
Proper Size
Newborn clothes are tiny and precious, but only fit the smallest of babies for a short time. For most babies, the 0-3 months is the most practical choice for most babies during the first several weeks, and even months, of life. Though it is tempting to fill a chest of drawers with tiny newborn clothing when preparing for baby, look for Next clothing in a variety of sizes, including larger 3-6 months, 6-9 months, and even 9-12 months pieces to accommodate the unique growth of your baby.