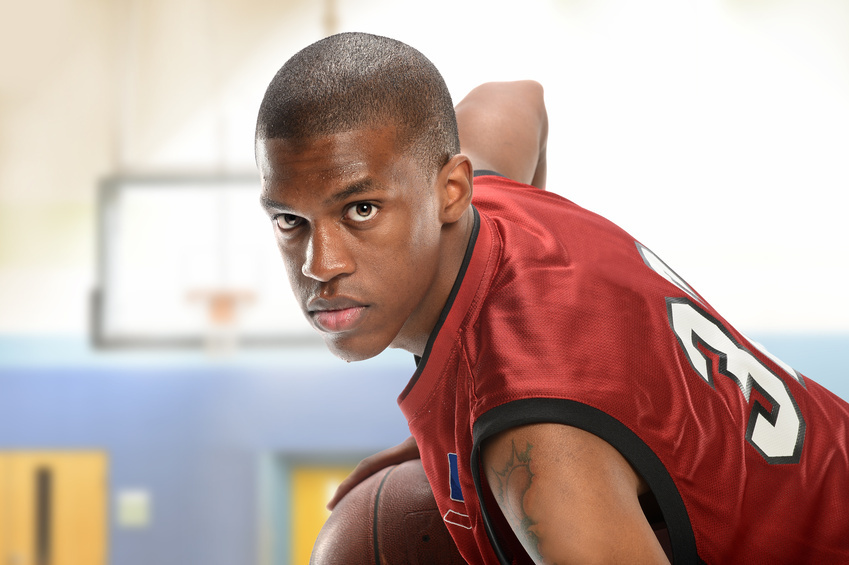 If you love American basketball, then buying official NBA clothing is a great way to show support for your favourite team. You can also choose to buy NBA jerseys to add to or start a collection of NBA sports memorabilia, or as a gift for a basketball fan. Whatever your reasons, you can look for a few specific features to ensure that you make the right purchase.
The Right NBA Team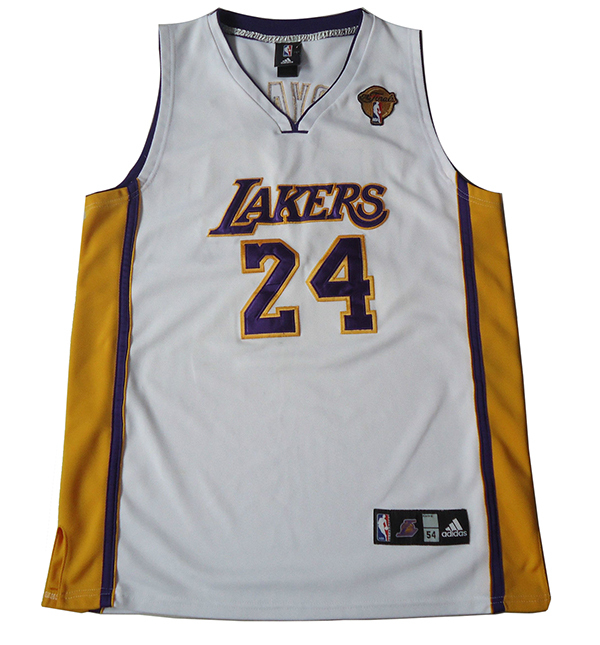 You probably have a favourite NBA team, so consider looking for a jersey, or football shorts from your favourite team. Some popular teams include the Celtics, Heat, Kings, Lakers, Warriors, Knicks, Bulls, and more. You can also choose a jersey based on a favourite player such as Michael Jordan, Carmelo Anthony, LeBron James, or Allen Iverson. Each team has its own unique colours and jerseys. If you are collecting NBA clothing for display, you may want to look for different types of clothing such as shorts, jerseys, and jumpers. You can also consider buying retro options that are no longer in use by the team.
Authentic NBA Clothing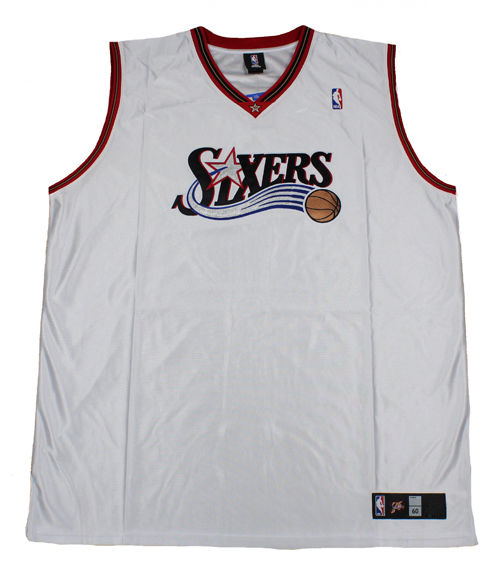 Official NBA clothing is from the NBA, and while there is NBA imitation clothing available on the market, it is not original apparel from the NBA. Fake NBA jerseys are usually cheaper than the original, but are lower quality, usually slightly different colours, and often have slightly different styles and designs, meaning that they are easy to spot if you are familiar with the originals. The tags on original NBA clothing feature the team logo and the NBA logo in the same size. Original jerseys are also very soft, high-quality polyester, while fake ones are not.
The Right Size NBA Clothing
If you intend to wear your NBA jerseys or trousers, then it is important that you buy them in the right size. Most NBA clothing comes in American sizing, as well as in youth sizing, which is usually a little bit larger than UK and European sizes. Consider paying attention to the measurements on the garment when you buy it. If buying a jersey, pay the most attention to the shoulders and the chest; for trousers and tracksuits, pay attention to the waist.
Signed NBA Clothing
If you are looking for NBA collectibles or memorabilia, then you might want to consider looking for signed NBA clothing rather than just official NBA clothing. Many teams offer signed jerseys and many fans get items signed to sell later. Signed NBA clothing sometimes comes with a certificate of authenticity.