Phoenix is an arcade game which belongs to the shoot'em up game category. It was created by Amstar Electronics in 1980 and released by Centuri in the United States. This game is famous for being one of the first video games that had their game bosses as a separate challenge. In addition, the shooting sounds are unique and the game was also well known by that.
Before Buying Phoenix Arcade Games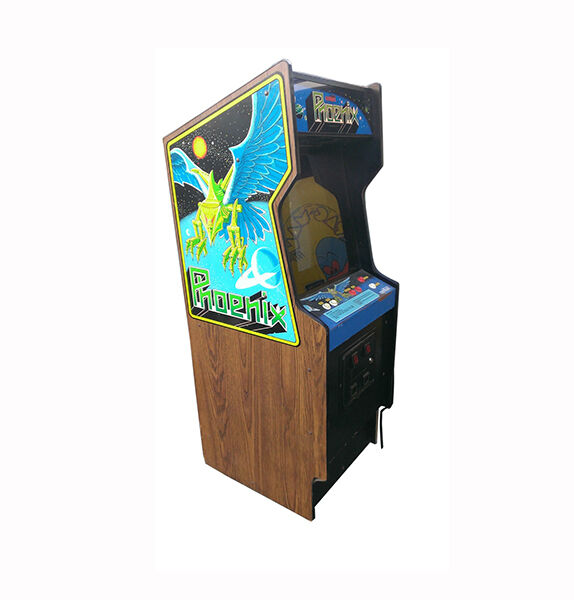 Keep in mind that Phoenix arcade games are not cheap. Moreover, arcade games are very heavy and hard to move. They also take up a lot of space and can be hard to maintain and repair. Despite all this, owning a Phoenix arcade game has its perks over simply buying a game on CD or cartridge. Owning a complete machine is more than a great talking point, and nothing can replace the experience of owning the arcade game you grew up with.
What to Consider When Buying Phoenix Arcade Games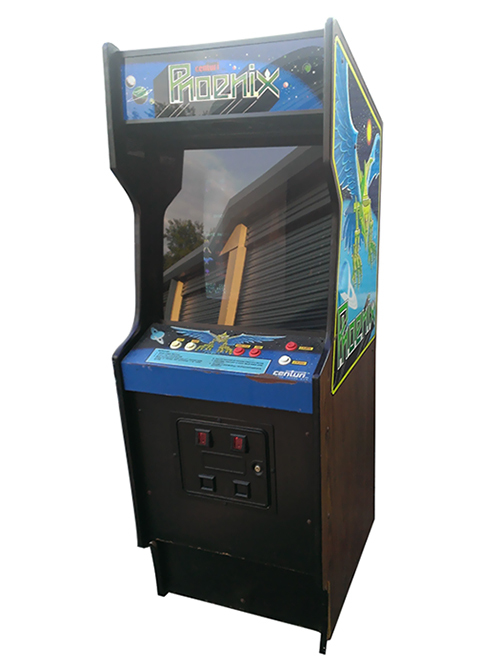 Before finalising a purchase, you should carefully check the arcade machine you are buying. If you are not buying a new machine then there is a big chance that you are going to have to do some repairs on it. That is not cheap and it may even be hard to find a person who is capable of doing such work. Make sure that all the pieces are present, including the power supply, the monitor, the coin slots, the marquee and bezel, the cabinet and the printed circuit board, as repairing existing parts is often easier than sourcing parts that are no longer produced. It is recommended to check the operation and any potential damages on all of these parts as well as the game controls.
Buying a Phoenix Arcade Game
Generally, you can look online or try to find a local buyer. When it comes to your local buyer there are three common ways to find them. The first way is to go to auctions where you can get lucky and find a game at a bargain price or get unlucky and pay too much. The second way is to find a private owner who collect games himself and who is willing to sell the game to you. The third way is to just spread the word you are looking for a Phoenix arcade game by handing out leaflets or letting local arcade owners know what you are in search of. You can be suprised with the results. When buying online it is important to buy from trustworthy sites that offer quality products and have a decent price along with their good reputation.