There are many advantages to using plastic bags instead of boxes for mailing parcels and letters. They weigh less than shipping boxes, so that reduces your postage costs. The bags themselves are also inexpensive and widely available. If you decide to purchase plastic bags for the post, consider the size, strength, and features of the bag to ensure you choose a product that fulfils your needs.
Finding the Right Size Plastic Bag for the Post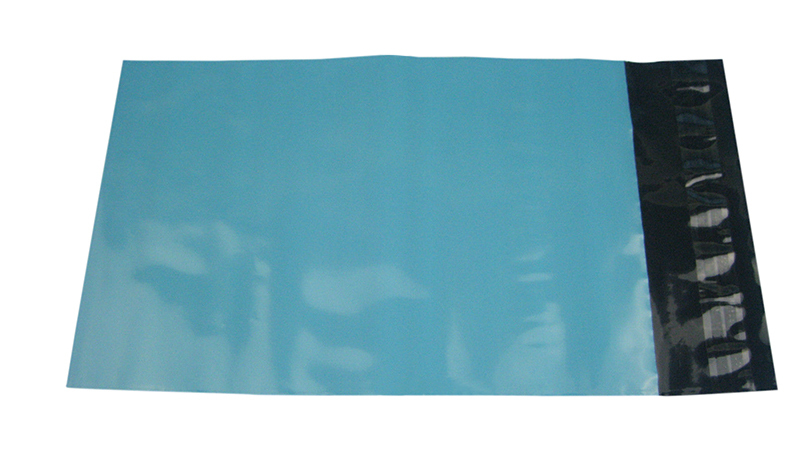 Make sure the bag is large enough to easily fit the item. To ship a very thin object, purchase a bag that is at least 2 cm wider and 2 cm longer than the object. For thicker objects, measure the length and depth of the object, and add these two numbers together to obtain the minimum size of the bag that will hold your object. It is a good idea to get a bag that is 1 or 2 cm longer than this calculation, and 1 or 2 cm wider than your object just to make sure the item will fit without straining the mailing bag. If you want to wrap the items in bubble wrap or add packing peanuts to ensure that the item arrives safely, take into account the extra space this packing material takes up before purchasing the bag.
Consider the Strength of Plastic Bags for the Post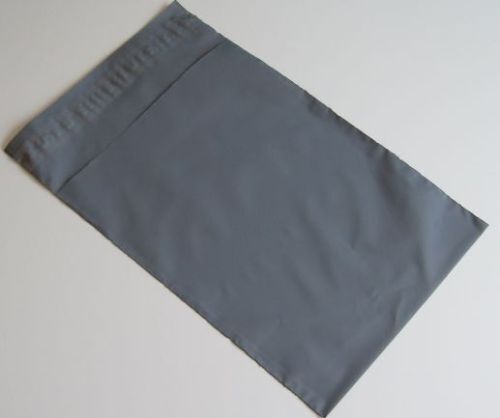 Some bags for the Post are much stronger than others. Some feature very thin material while others are considerably thicker. Some open quite easily, while others are tear-resistant, and it is nearly impossible to open them without scissors or a knife. Weaker bags might be secure enough to send small objects, but there is still a greater chance of the bag ripping and the item falling out. In addition, consider the strength of the seal. Most bags for the Post feature peel and seal closures, but the adhesive on tear-proof bags is significantly stronger than the adhesive on thinner bags.
Special Features of Plastic Bags for the Post to Consider
Many plastic bags for the Post are opaque, making them ideal for shipping sensitive materials, or anything of a personal nature. Opaque bags are also great for protecting photosensitive items, such as camera film, from coming in contact with sunlight. For posting items that are sensitive to moisture, you should invest in waterproof bags.