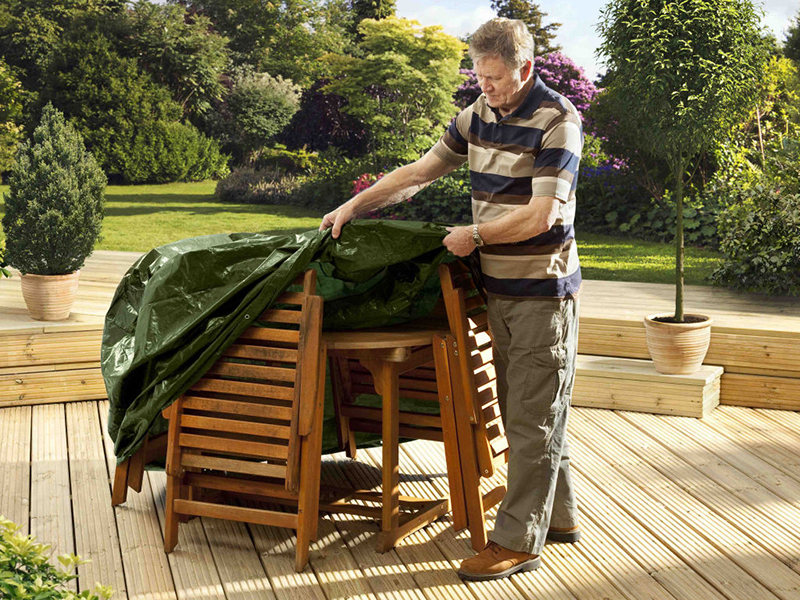 Even though patio furniture withstands outdoor conditions, it is not invincible, and owners can get a lot more use out of items if they protect them when they are not in use. Plastic tables and fabric cushions fade in the sun, and metal items rust. Rust on grills is dangerous because it contaminates food, and no one wants to sit in a rusty chair that stains clothing. Patio furniture covers help owners avoid many of these common problems.
Patio Table Covers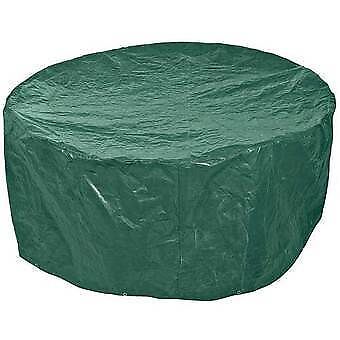 The range of outdoor tables includes metal patio tables, wood patio tables, and plastic patio tables, and they all need weather protection for different reasons. The sun and rain warp and fade wood and plastic and rust metal. A patio table cover should fit the size and shape of the table, although it is okay if the cover is a little too large. Ideally, covers fit over patio tables and chairs together and consist of durable, thick materials that do not rip in high winds. Additionally, covers with eyelets around the bases allow owners to tie them down in stormy weather.
Patio Chair Covers
Sometimes patio sets come with large patio chairs that need individual covers. This is especially true if the seats have cushions that fade in the sun. Companies make chair covers in all sizes as well as covers for patio benches and chaise lounges.
Patio Swing Covers
Many people forget about their patio swings because the swings have awnings that block the sun. However, awnings only block the sun for part of the day, and swings are still susceptible to sun, water, and wind damage. Swings are tall and large and require covers that are easy to put on and take off. For example, a front flap that opens and closes allows the user to put the cover on one part at a time instead of trying to get a fitted cover over the top of a large, awkward swing.
Patio Grill Covers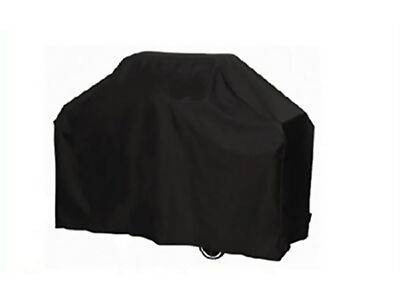 Grills require sanitary conditions because people cook food on them. Even if the appliance is impervious to the weather, dust and dirt get inside. Using a BBQ cover protects it from rust and fading and minimises the growth of germs that could contaminate foods. Covers with ties at the bottom also remain secure in high winds.