Popular in modern interior design, recessed lighting is a great way to add mood lighting without changing the look of your home. Recessed lighting is literally lighting installed inside of your walls and ceiling, so that the lights are part of the walls and ceiling, rather than resting on them. There are many different types of recessed lighting kits which you can install in your home, but you can choose between them based on their features and sizes.
Type of Recessed Lights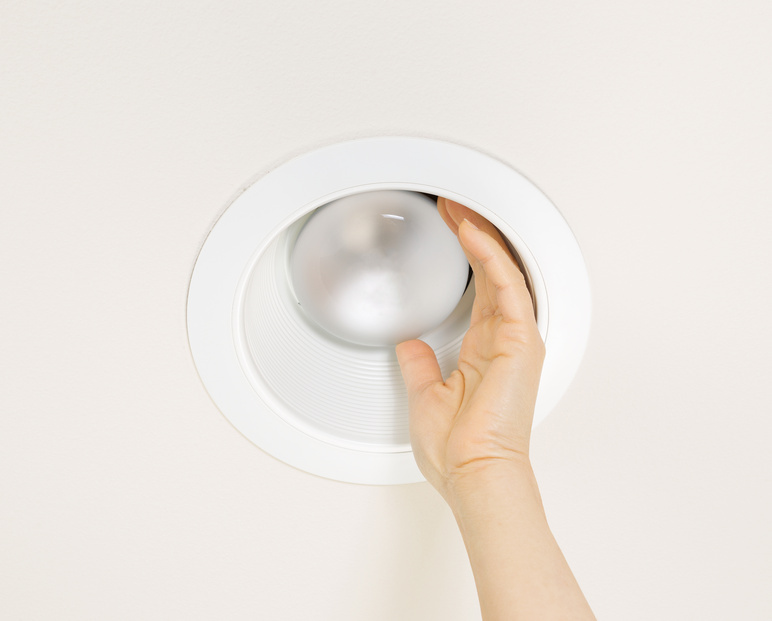 There are two main types of recessed light, including 'new construction' and 'remodel'. New construction lights are appropriate if you are building a new home, while remodel lights are better if you just want to install recessed lights into your current home without taking apart the ceiling. Essentially, new construction lights go in before the ceiling, and remodel lights go in after.
Recessed Light Size
Recessed lighting kits come in a number of different sizes, but this includes a great deal more than the number of lights in the kits. The size and depth of each light fitting is important because you may not have the room in your ceiling or wall for a very large light. Check your ceiling plans to see how deep the recess between your ceiling and the roof of the building is, and check the distance between the beams in your ceiling. Your recessed lights have to fit into that space, and need to offer bars or supports large enough to fit between the beams.
Lighting Effects
Various lighting kits offer different features. Mood lighting is one popular effect. You can also choose from colour-changing lights, lights that dim, accent lights, and a variety of other lighting effects. Decide what style you want to achieve with your recessed lighting and then look for those effects when you make a purchase. If you want accent lights, then you need small lights that either dim or are relatively low-light, but if you want regular lighting, you need something brighter.
Recessed Light Kit Trim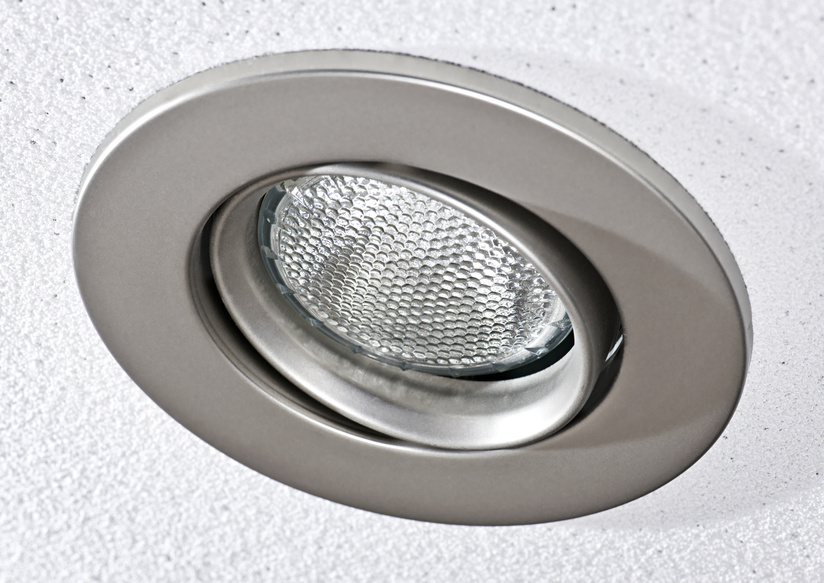 The trim on your recessed lights is also important because it affects the style of your home. The trim includes the bezel and light material and the size and shape of the light. For example, baffle trim is the most popular type of trim because it sits flat against the ceiling, blends in, and absorbs excess light. Reflector trim, adjustable trim, wall trim, and washed trim are also options. Some recessed lighting kits offer adjustable features so you can adjust your lights in your home. Unfortunately, not all types of trim work with every type of ceiling, so you have to research your trim based on your ceiling.