A recliner chair may be the perfect choice if you are looking to decorate your home with a piece of furniture that is stylish and very comfortable at the same time. From the size of the room to the material the recliner is made from, there are multiple factors to consider when shopping for recliner chairs. Learning more about what to look for when shopping for recliner chairs can help you make a wise investment.
Consider the Various Types of Recliner Chairs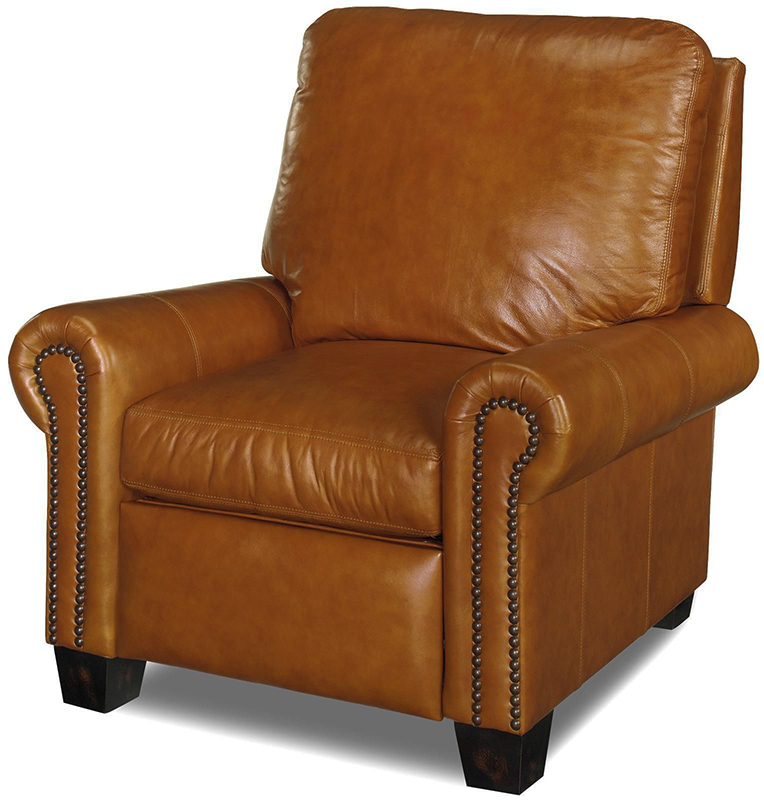 There are several types of recliner chairs to choose from. Take into account your personal preferences as well as the place you intend to install the chair. If you are looking for a durable recliner chair, opt for one upholstered in leather. For a suede-like feel, opt for one in synthetic microfiber that is resistant to wrinkling and moisture. While vinyl recliner chairs can be attractive mostly because of their price, keep in mind that vinyl is less pliable than leather is and it can crack easily. Wool fabric is another good choice for a recliner chair, because it has a natural resistance to stains and it is longwearing. When it comes to colours, popular options include black, brown, and red reclining chairs.
Choosing a Recliner Chair in the Correct Size
A recliner chair is only comfortable if it is the right size for your body. Consider the width, depth, and seat height when buying a recliner chair. A chair that is too high will prevent your feet from touching the floor, which translates in too much pressure on your back. On the other hand, a chair that is too short means you will not get full support for the legs, which may result in aches in the back of your thighs. For a recliner chair to be in the correct size, you should be able to sit with the bottom at the back of the seat and both feet should touch the floor. When it comes to width, the seat of the recliner should accommodate the legs and bottom comfortably.
Other Things to Look For When Buying a Recliner Chair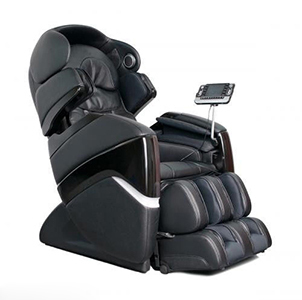 Many recliner chairs available on the market are electric, so decide what you would like the chair to do before making a purchase. You may want a riser recliner chair that allows you to control the movements or a battery-operated one. The leg rest of some chairs rises automatically as you recline, while the seat and back of other models remain fixed as you recline.