A remote key fob allows the user to operate a vehicle's central locking system without a key. A range of remote key fobs and remote key fob repair kits are available on eBay. To make an informed purchase, learn how to find the right remote key fob and understand key fob programming requirements.

How to Find the Right Remote Key Fob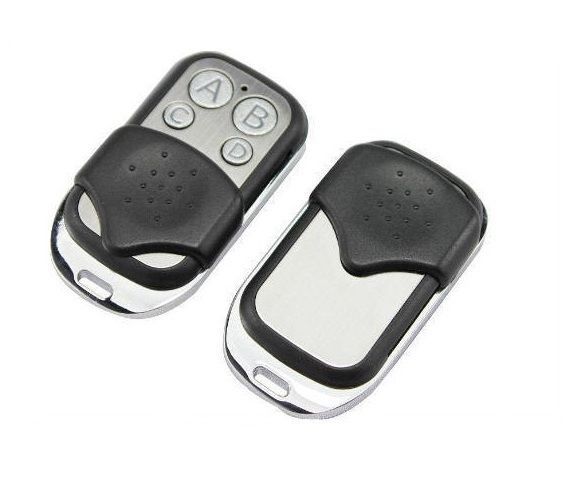 When searching for a remote key fob, you require as much information about the vehicle and the existing fob as possible to ensure that the new device works. If you have the original fob, look for a model or part number, frequency and broadcasting method details, a manufacturer name, and the type code of the battery. If you do not have the fob, you need to find out the specifications. Although a fob intended for a specific vehicle brand usually works on multiple models, this is not always the case. For example, a 2013 Vauxhall Corsa remote may not work on a 2009 Vauxhall Corsa, or a Vauxhall Corsa remote may work on aVauxhall Astra. Use the information you gathered to find the right vehicle parts and accessories, including a remote key fob that corresponds to the transmitter in your vehicle. Should you decide to buy a universal remote key fob, ensure that it is compatible with the receiver in your vehicle.
Programming a Remote Key Fob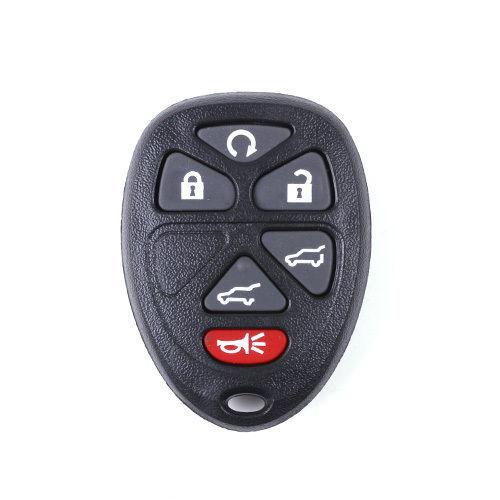 Vehicle manufacturers usually program remote key fobs when they assemble the vehicles. They install transmitters and program fobs with corresponding codes. If you replace the key fob of your vehicle, you may need to reprogram the device. Unfortunately, there is no single method to program a remote key fob. Each type has unique instructions.
Evaluating Remote Key Fob Repair Kits
Key fob repair kits come with a variety of components, so it is important to check the contents of the kit carefully before you buy. Common replacement parts include replacement fob covers, micro switches, batteries, button pads, battery covers, battery cover O-rings, and uncut key blades. If you need to repair a worn key fob, look for a repair kit that contains a case and button pads. If the key fob needs reprogramming, ensure that the kit contains programming instructions. Alternatively, compare the cost of a repair kit to that of a replacement remote key fob and consider investing in a new fob if the difference is negligible.