Canadian brand Rival manufactures popular boxing gloves. With a great look, a well thought out and presented logo, and solid construction, Rival boxing gloves look rather futuristic, ahead of the curve in boxing fashion statements. Offering good support and punching power, they are all-around gloves that are not sluggish, but buyers should purchase the right ones for their needs.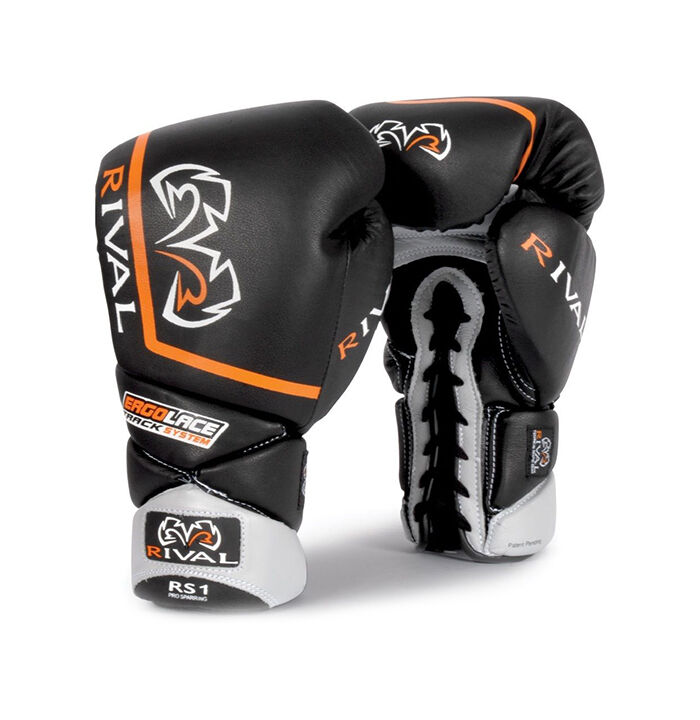 Sparring, which is a form of training used in many martial arts and pugilist sports, requires the participant to gear up in boxing shorts and boxing boots and take to the ring. Opponents in sparring deliver blows without heavy hits in order to develop speed and ring skills. Boxers should choose Rival gloves for sparring that are lighter than competition gloves, such as the RS11V Pro Velcro sparring gloves. These gloves also work well for those who participate in mixed martial arts, thanks to their light weight and breathable fabric. Keep in mind that it is still important to wrap the hands well for sparring, just as in competition, to protect delicate tissue and the knuckles.
Rival Competition Boxing Gloves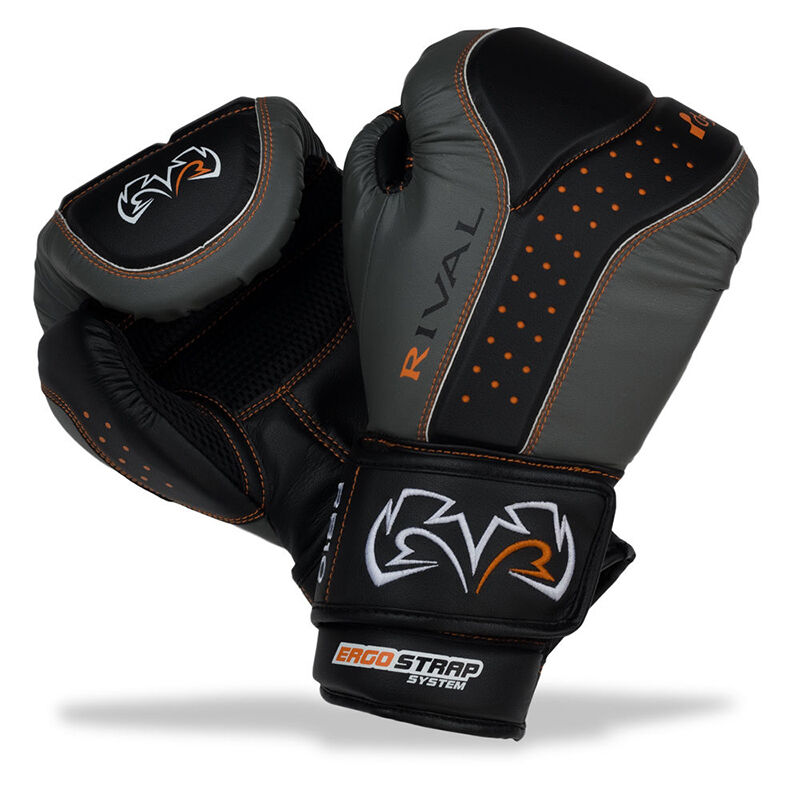 Competition boxing gloves like all boxing equipment should be of the highest quality the boxer can afford. The manufacturer makes Rival competition gloves for rough use, rather than for sparring or the punch bag. The padding on the RB10 Boxing Gloves is thick enough to protect the hands while still smooth on the inside, so there is no friction that could cause irritation. Generally weighted a bit heavier than all around gloves, competition gloves are a bit more expensive due to the more extensive construction technique.
Rival All Around Practice Gloves
Most boxers prefer to use one pair of comfortably fitting training gloves for various training activities around the gym. Boxers should try on training gloves for size and remember to leave a bit of leeway for wrapping and padding. In general, the weight for training gloves should match the weight of the boxer, so boxers should consult the information on the gloves to ensure they purchase the correct size and weight.
Rival Children's Boxing Gloves
Kids' boxing gloves from Rival are as well constructed and padded as those for an adult. Children's hands are still growing and they should not use gloves, boxing pads, or equipment developed for adults. A child's punch bag is a good training tool weighted for the smaller body and ability. Children's boxing gloves come in most sizes to fit boys or girls.