Supporting a charity is a popular way to give to others while demonstrating your concern or passion for a particular issue or group. Charity badges, pin badges, and patches are a way to display an affiliation with these particular charities to others, raising awareness and increasing support. Collecting vintage charity badges and patches shows the heritage of the cause and your link to the legacy of the charity.
Organisation Badges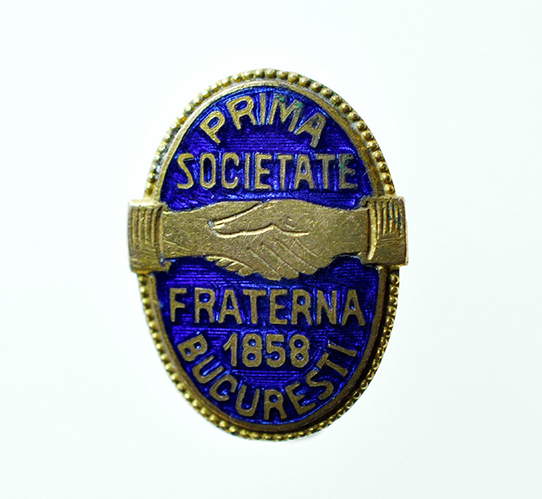 Organisation and association badges generally feature a recognisable logo or slogan from the organisation. The most valuable are those associated with high positioning within a charity organisation, and rare patches designed for unique groups or achievements. The Red Cross, for example, presented badges and medals to high-achieving members of the organisation. Early Red Cross badges honoured nurses and other members who demonstrated high levels of proficiency in first aid and other service or years of dedication to the group. Many vintage pins were designed specifically for the type of member in the organisation, whether that person was a youth, a woman, or a man. This allows you to focus on a specific type of badge within your chosen organisation.
Awareness Badges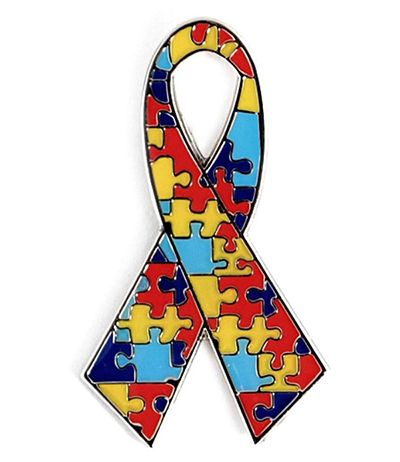 Other charities are designed to promote awareness of certain issues and concerns, with the primary goal of raising funds. Cancer awareness badges, such as Macmillan badges, were distributed to help garner donations for research. Distributed since its founding in 1911, vintage Macmillan badges feature an early version of the familiar awareness ribbon design used by a variety of charities. Similarly, fundraising organisations promoted awareness of polio to collect money for the support of the disabled. Because some of these diseases are no longer prevalent, or are referred to in different terms, collectors consider vintage charity badges and patches rather valuable and desirable.
Condition
Carefully check vintage enamel badges for fading and chipping that compromise the effect of the design or make slogans and organisation names unreadable. Ensure cloth badges are not faded, frayed, torn, or otherwise compromised. Metal charity badges are less susceptible to damage, though they should be checked for denting, rusting, and other aging. Moreover, the condition of the pin on the back is important to the safety of the badge and should be checked for rusting and bending prior to use if you intend to wear the badge. Compromised pins should be replaced, or use it exclusively for display.