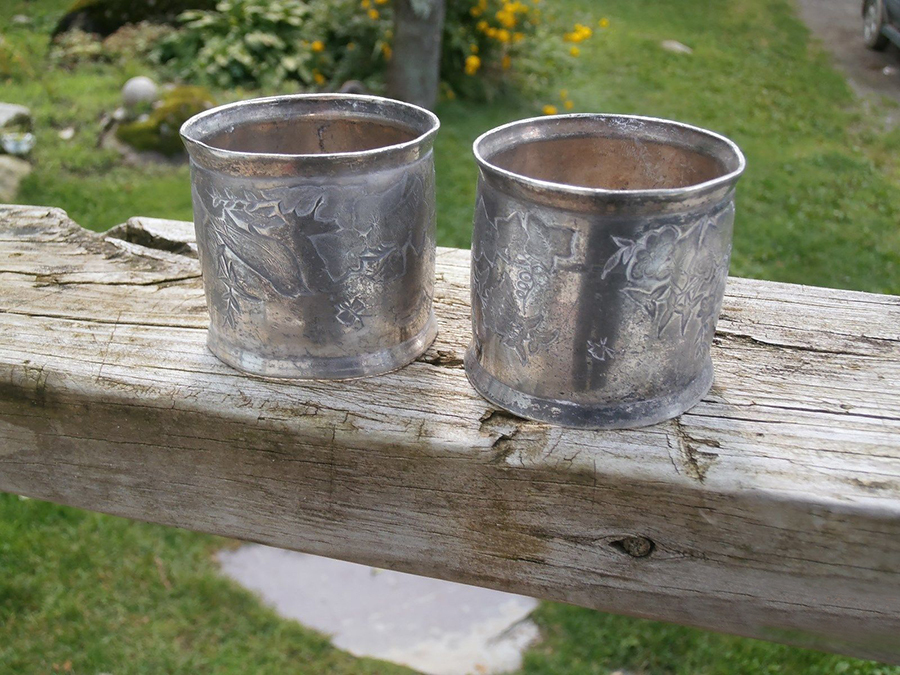 Vintage silver napkin rings are beautiful, valuable, and often highly collectible. Whether you collect vintage dishware and silverware, or just want vintage silver decorations for your table, vintage silver napkin rings make a fabulous addition to any collection. Make sure that you get the best options by taking the time to consider features, condition, brand, and ornamentation on the napkin rings.
Sets of Vintage Silver Napkin Rings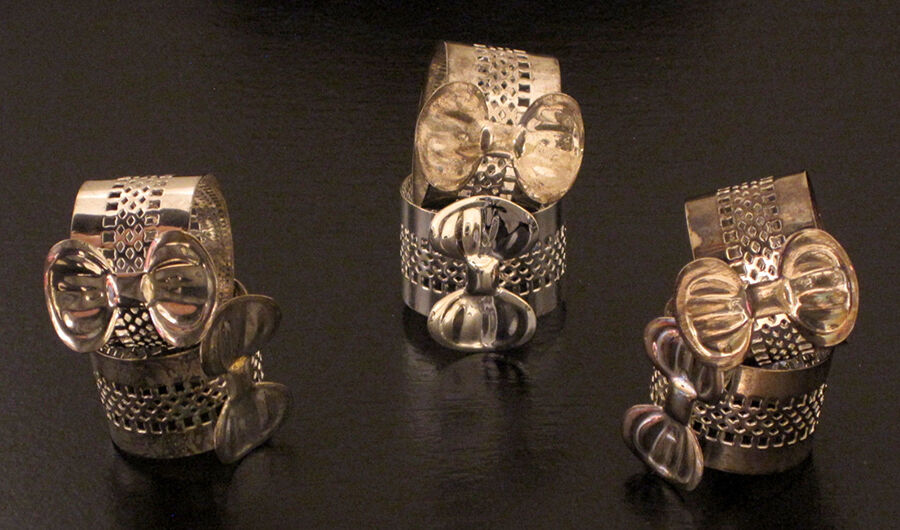 Unless you collect antique napkin rings rather than vintage, you probably want a set of napkin rings. Napkin ring sets come in even numbers of four to thirty or more, although they might be in odd numbers if the set is missing one or more pieces. Some options such as scrolling enamel and engraving are easy to match, especially if they are from the same period, when a single style was popular.
Genuine Silver Napkin Rings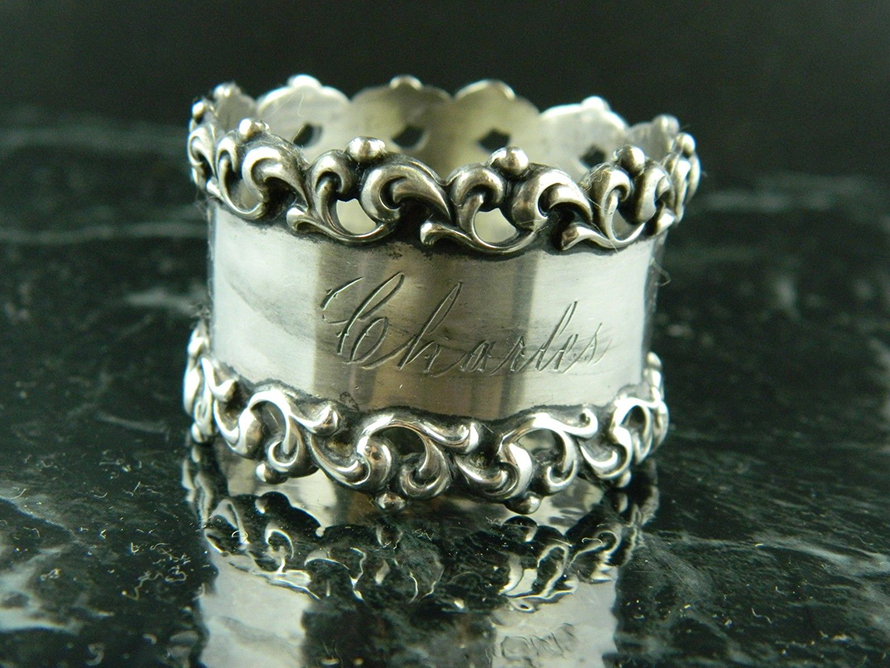 Silver plated and silver enamel napkin rings are more affordable, but less durable, alternatives to genuine silver napkin rings. Sterling silver napkin rings are very common, and usually stronger than solid silver rings, and also more affordable. You can choose to purchase solid silver napkin rings if you are looking to collect them, but they might not be ideal for use, as most solid silver is very soft.
Unique Vintage Silver Napkin Rings
If you want valuable napkin rings to add to your collection, then look for unique styles and designs. While you also have to like the style, it is always a good idea to look for options that stand out. Even if you are buying from a well-known brand like Tiffany and Co, Gorham, or Reed and Barton, you can still choose from styles that are no longer common, or that are not always available. The great thing about buying vintage napkin rings is that many of them are unique or rare designs.
Your Favourite Style of Vintage Silver Napkin Rings
Vintage silver napkin rings come in a wide variety of styles, so whether you like figural napkin rings, engraved napkin rings, or moulded napkin rings, you can find a style you like. Design styles also vary and might feature simple engraving, animals, plants and flowers, fleur-de-lis, monograms, Christmas themes, or any other of a number of designs.