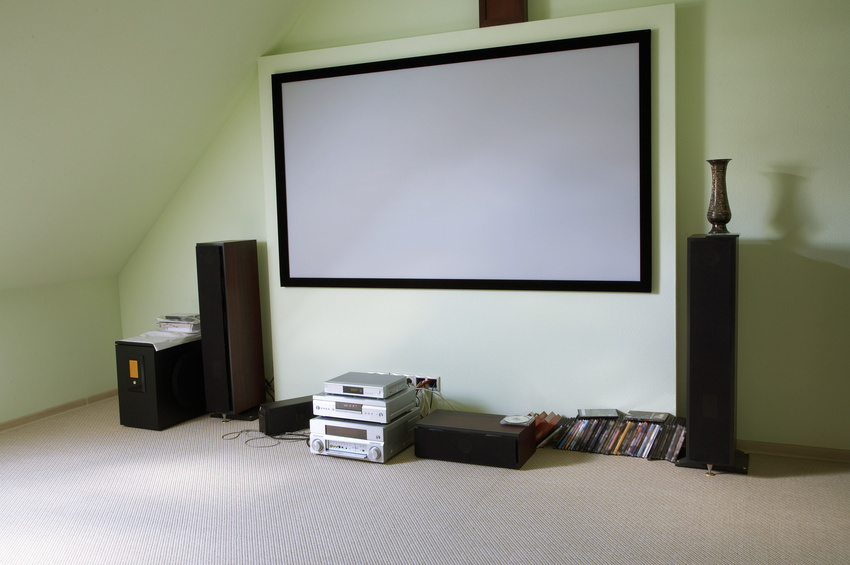 Technology is constantly making fresh leaps ahead in every field, including the field of video capture. The common products used to record and view video changed relatively rapidly, moving from video cassettes to DVDs to Blu-rays in just a couple of decades. When you shop for a Blu-ray player, make sure that you go beyond the basic player and invest in a high-quality Blu-ray HDD recorder that offers you the top innovations on the market.
Hard Drive Capacity of a Blu-ray Recorder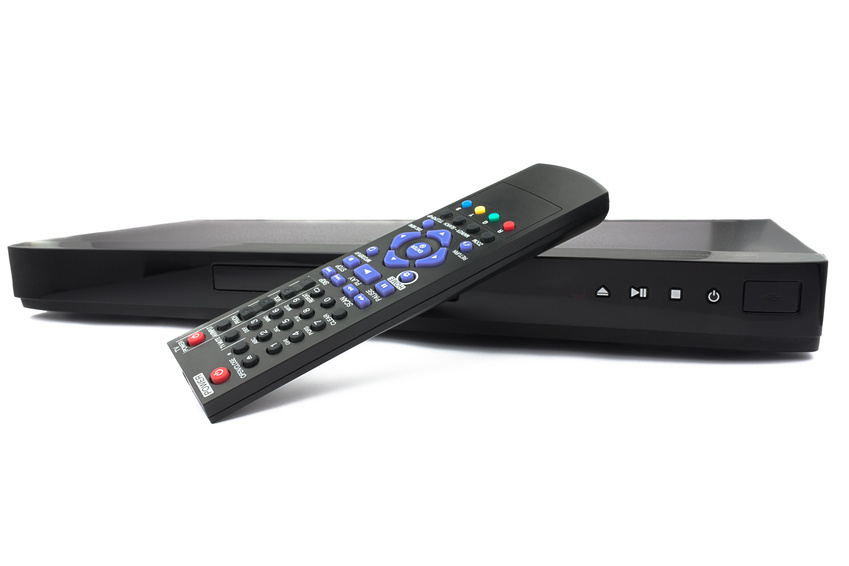 The 'HDD' in the term Blu-ray HDD recorder refers to the hard disk drive, more commonly called the hard drive. This piece of internal technology stores the shows and films that you record so that you can access them easily whenever you want. A key factor in your choice of Blu-ray recorder is the size of the hard drive inside the machine. A 250 or 320GB storage capacity is often sufficient. However, if you plan to keep lots of Blu-ray-quality videos on the machine, you may need more space. However, keep in mind that you pay more for higher storage capacity hard drives.
Playback and Streaming Compatibility of a Blu-ray HDD Recorder
Your Blu-ray recorder is also a Blu-ray player, so it needs to have broad compatibility with various media formats. Look for a unit that plays Blu-ray discs, DVDs, CDs, rewritable discs, and SACDs. If you want the ultimate in entertainment technology, procure a Blu-ray player and recorder that can handle 3D Blu-ray as well. Make sure that the player has built-in Wi-Fi so that you can stream favourite shows and other programming from popular media sources, as well as from a tablet or a smartphone.
Multiple Tuners and Related Features of a Blu-ray HDD Recorder
Look for a Blu-ray recorder that has two or more tuners. This design allows you to record two different programmes simultaneously, all while watching a third one. To prevent mix-ups, many machines send owners a warning if they are about to overlap something that they had previously recorded. Others allow users to pause live TV so that they do not miss anything if they need take a break.
Easy-to-Use Controls and Settings of a Blu-ray HDD Recorder

Search for a Blu-ray HDD recorder with clear, easy-to-use controls on both the device and the remote, as well as a simple instruction booklet to get you started with timing the unit to record your favourite programmes. Make sure that the Blu-ray recorder you select has plenty of input connections, including ports for coaxial and optical digital audio outputs, HDMI, USB, RCA, audio, and more.