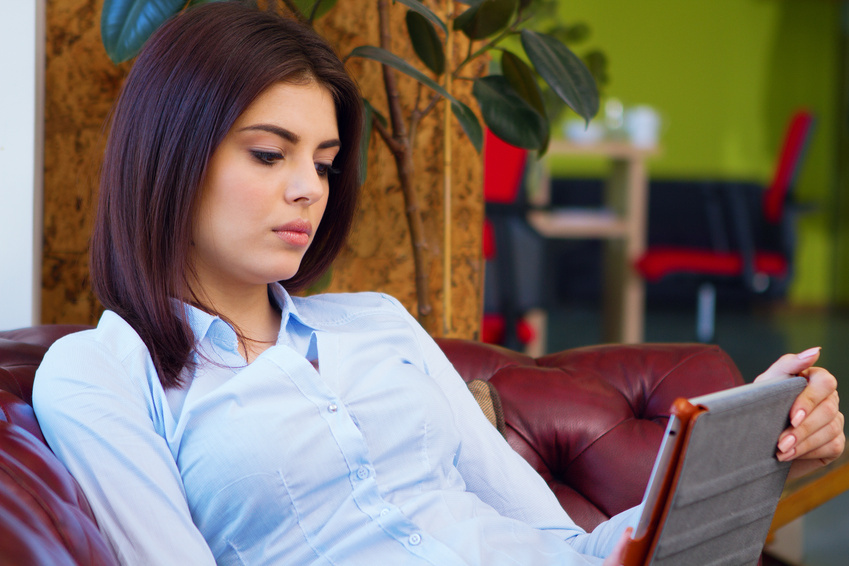 Whether it is a smartphone, a laptop computer, or a tablet, your technological devices deserve a protective case capable of keeping them protected from external elements. While cases are available in a number of different materials, including leather, metallic alloys, and nylon, neoprene has emerged as a favourite due to its protective qualities and low cost. When purchasing a neoprene case, keep in mind size, style, and price to ensure a choice that you enjoy carrying around.
Proper Size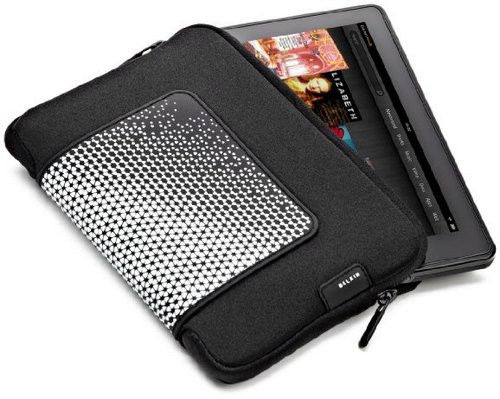 While at first glance, a neoprene Kindle case might seem the right size to double for an iPad Mini case, the wide variety of specialised protective neoprene cases means buyers do not need to put this sort of guesswork to the test. Instead of trying to make do, seek out the proper case designed to fit the specific make and style of device. The benefits, which include the best protection available, far outweigh the minor inconvenience of additional shopping. A snug fit for your mobile device, a neoprene pouch limits movement inside, thereby preventing its internal mechanics from rattling around and becoming damaged.
Suitable Style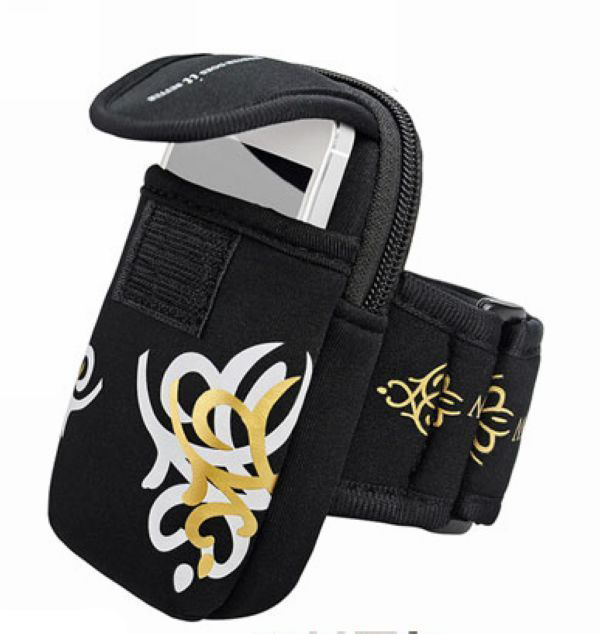 Without a doubt, modern culture has elevated the mobile phone from pragmatic tool to a full-on fashion accessory. Technology aficionados judge users based not only on a phone's brand, model, and programming, but also its appearance, making phone cases indispensable accessories for the image savvy. Available in a wide range of colours and designs, these protective cases can coordinate with nearly any outfit imaginable. This makes it incredibly easy to pep up your look, and the low price of neoprene makes it more affordable than you might imagine. Those particularly conscious of their phone's appearance can even invest in spares, as their lightweight and flexibility makes them quite portable. In addition to its aesthetic appeal, the surprisingly rugged neoprene phone case helps ward off water and shock damage, keeping your phone not only looking good but also functioning at top capacity.
Affordable Price and Necessary Features
Despite the variety of prices for neoprene sleeves, simply choosing the most expensive does not guarantee the best quality or the best fit for your needs. When choosing a neoprene case for your device, make sure that it satisfies all your requirements. For instance, consider whether you are only looking for a protective shell for your device, or a full-fledged carrying case able to transport accessories, such as power cords and headphones. Before purchasing, read reviews of the product in question as well as others made by the same manufacturer to make sure that any great bargain does not come at the expense of the overall quality and functionality of the case itself.