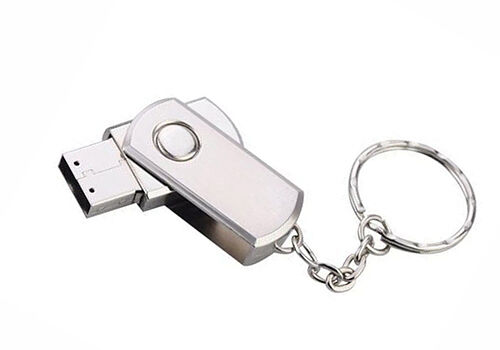 USB pen drives are portable flash memory devices, used for storing and transferring video, audio, and data files from a computer. Compact in style, these drives get their name from their retractable port connector, which resembles a ballpoint pen. They are a great investment for those looking to upgrade to easily portable and high capacity compact storage.

Compatibility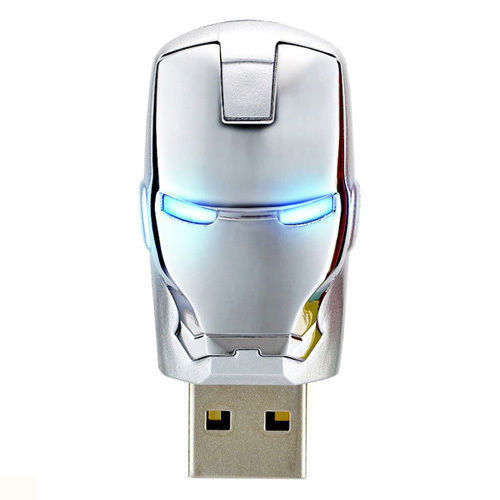 A pen drive must be compatible with the type of USB port in order to function as intended. For ultimate versatility, look for USB pen drives that are manufacturer configured to work with a variety of systems or those that are 3.0 compatible; 3.0 USB drives are flip-compatible with 2.0 drive ports and can reach speeds as high as 25 MB per second.

Transfer Speeds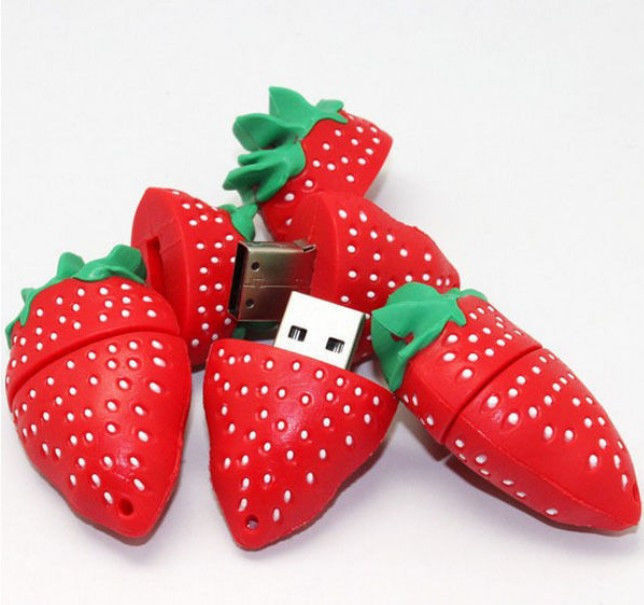 USB pen drives have an advertised speed that typically refers to the computer's reading speed, rather than the transfer or writing speed to the device. Obviously, a higher MB per second means quicker speed, and thus, better performance. It is important to note that the age of the pen drive, as well as how it is being used, can also affect the transfer speed.
Storage Size
Depending on the storage size, USB pen drives can hold anywhere from 128 MB to 32 GB or more. Generally speaking, as technology has improved so much, finding any storage capacity lower than 2 GB can be difficult. Moreover, 32 GB pen drives, or those with a higher storage capacity, tend to cost more, but the prices are relatively not prohibitive. It is also important to keep in mind that once storage capacity becomes larger than 32 GB, the performance and lifespan of the drive start to degrade.

Security
Whether shopping for a Kingston pen drive or a Sony pen drive, look for those that offer pre-installed, competent-level encryption security to protect sensitive files, such as business contracts, personal financial documents, professional presentations, or family photos. This security takes many forms, and many include password protection or fingerprint recognition technology.
Durability
Due to their small size, it is important to opt for a USB pen drive that is able to withstand normal wear and tear to protect the drives internal circuitry and ensure a strong connection. Most drives are encased in plastic of varying degrees of durability. Still, more expensive drives are often encased by metal, such as anodised aluminium.