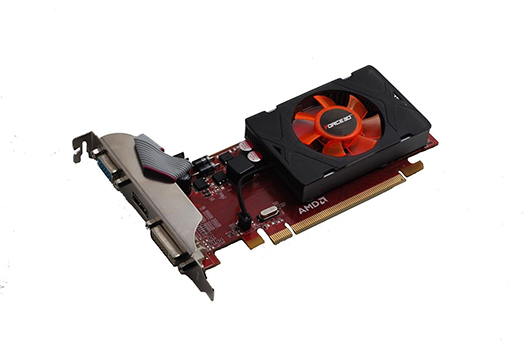 A graphics card , or video card, generates the output images users see on the display of their personal computers. The quality of the graphics card has a definitive impact on the video gaming experience and on resource-consuming tasks such as editing videos or creating graphics. When choosing a video card, consider the chipset, frame rate, connectivity, and dimensions.

Choosing Between ATI or NVIDIA Video Graphics Cards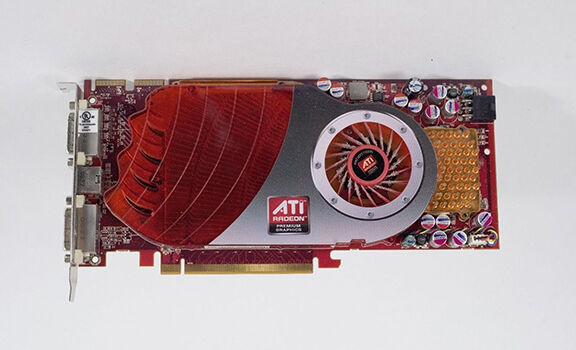 Most brands of video cards on the market use either ATI or NVIDIA chipsets. There are few noticeable differences between ATI and NVIDIA graphics cards. Therefore, choosing between them is often a matter of personal preference.


Video Card Frame Rates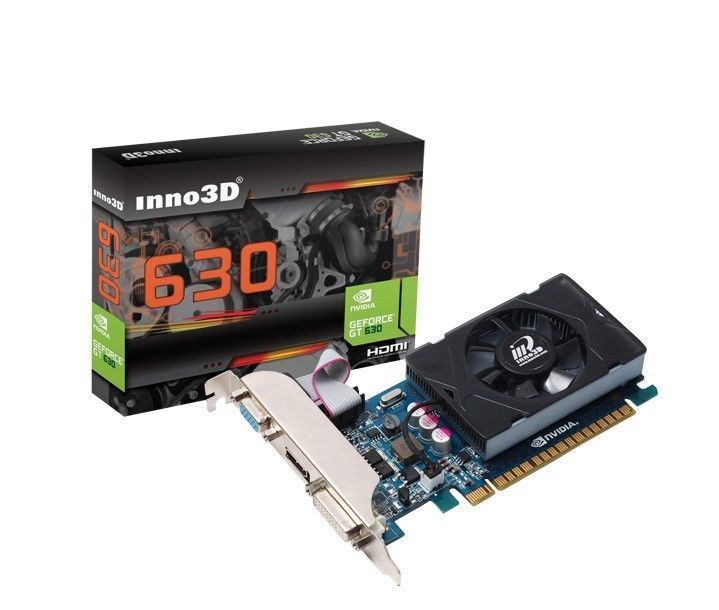 The frame rate is one of the most important factors to consider when it comes to choosing a video graphics card. This indicates how many frames per second the video card can display. A slow frame rate may cause delays when playing real-time RPG video games, for example. The higher the frame rate, the better results you may get from your video card.



Video Card Memory and Clock Speed
Every video graphic card has a certain amount of RAM that is responsible for processing graphics data. The performance capability of the graphic card depends on the amount of RAM, so the more memory, the better. For example, the Sapphire HD 7770 GHz Edition comes with 1GB of RAM, but if you require a higher performance card, choose one in the 4GB graphics card range. The Sapphire AMD Radeon R9 290X Tri-X OC Graphics Card could be a good choice. The GPU and memory clock rates are also factors to consider, with higher numbers being better.
Video Card Connectivity
Depending on how you plan to use a video graphics card, you may need more than one video output. Most graphic cards come with a range of ports, including VGA, S-Video, HDMI, DVI, and other. A HDMI port is essential if you want to use your video graphics card with a Blu-ray drive or any other type of device that uses this kind of connection.

Video Card Dimensions
The dimensions of video cards are similar from one model to another. Typically, they are 8 to 10 inches wide and 10 to 12 inches long. This means that they should fit well into most computer cases. However, it is always advisable to check the available space around the expansion slots before making a purchase.