Alpha Industries sells military style flight jackets, parkas, and gilets. While the brand is primarily a fashion retailer, you can find Alpha Industries gilets and jackets with actual American military and NASA designs. Before buying an Alpha Industries' gilet, learn about which features to look for in order to choose a clothing item that you will love.
Alpha Industries' Gilet Types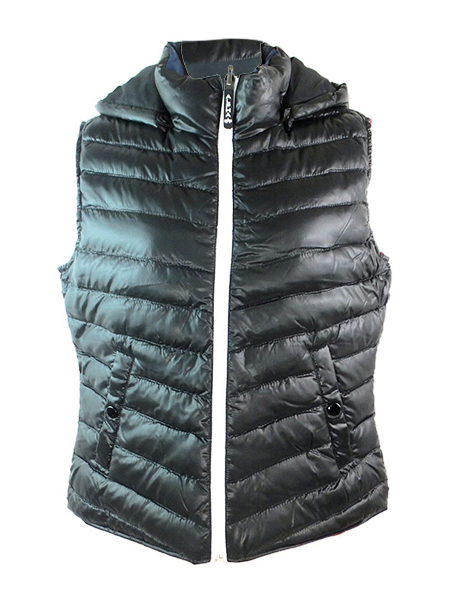 There are several types of Alpha Industries gilets. For example, you can buy hooded or standard gilets, as well as gilets that button down, snap up the front, zip up, and even just do not close. In addition, some Alpha Industries gilets are waterproof while others are standard fabrics such as cotton, denim, and various polyester blends. You have to look for the type and material that suits your needs. Finally, Alpha Industries makes both men's and women's gilets, although many are also unisex.
Alpha Industries' Gilet Logos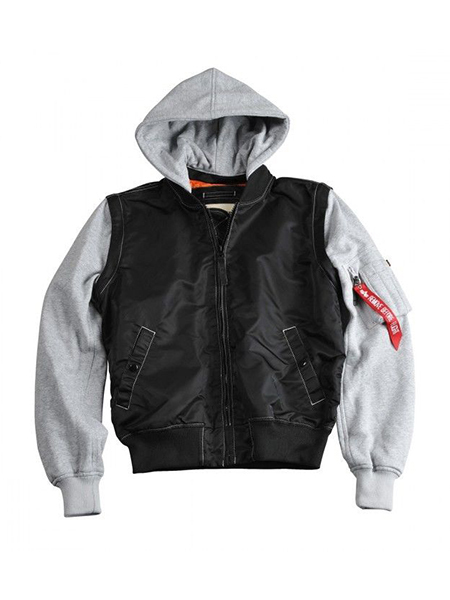 Most Alpha Industries feature either the logo of a military organisation or the Alpha Industries' logo and design. You can decide between the two based on your preferences. If you are looking for a basic gilet, you can choose between several versions without logos on the front. Aircrew, marines, and army gilets are the most popular options with consumers.
Alpha Industries' Gilet Colour and Style
Alpha Industries' gilets come in several styles, so you can choose one that goes with your wardrobe. Blue, army green, and camouflage are the most common options, but you can also find black, grey, and some other colours. Consider which gilet available from Alpha Industries best suits your style or which you plan to wear most often, and buy that one.
Alpha Industries' Gilet Sizing
Pay close attention to sizing whenever you buy any Alpha Industries' gilet. Since they use military sizing, the size of the gilet you need might be different from the size of your normal coat or outerwear. The best way to get the right measurements is to check the individual measurements on the gilet, and then compare them with your measurements and choose a size based on how you want it to fit.