An MPV, or multi-purpose vehicle, is a small van also known as a mini-van. Because MPVs come in several sizes, offer different features, and are for different uses, it is important to consider your needs and then look for an MPV that suits you and your family. The top considerations include the seating, the cargo space, safety, and fuel economy.
Look for an MPV with the Right Number of Seats
MPVs come in three different sizes including compact, mini, and large. Mini MPVs are the smallest and usually offer four or five seats, a very thin body, and excellent fuel economy. Compact MPVs are the in-between size, usually have five seats, and are slightly larger than the mini. Large MPVs feature seven seats, although some, such as the Vauxhall Vivaro, feature eight or nine seats, which is ideal for larger families, but cost more than either of the other two options. Consider how many people you have to seat on a regular basis and then, if possible, choose the smaller option to save money, unless you need an MPV with seven seats.
Consider the Cargo Space in the MPV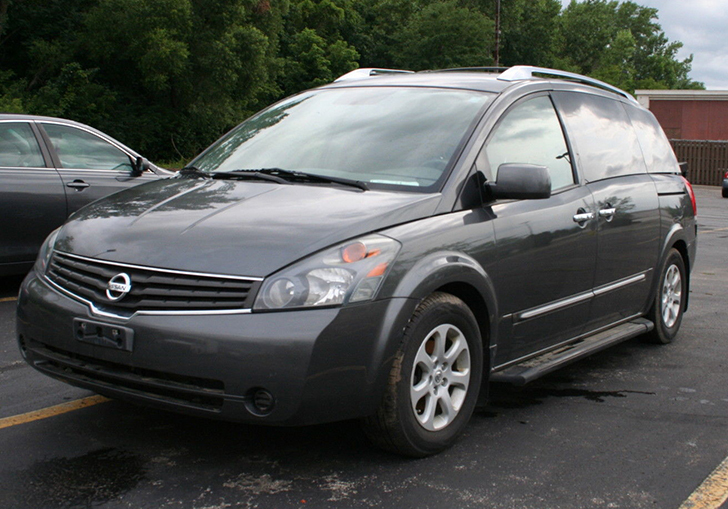 Cargo space is something that is important to look for in an MPV. Most MPVs feature a very small amount of space in the back for storage, but some feature a little bit more space. You can also consider how easy it is to take the seats out to make more room for luggage or shopping bags. Many MPVs like the Nissan Almera Tino allow you to easily fold the seats down to make more room for cargo.
Check the Safety Rating on the MPV
Safety rating is another important consideration, especially if you plan to use the MPV as a family car. For most MPVs, the main risk is a rollover but it is still important to pay attention to other safety features. The best MPVs feature front and side airbags, and some MPVs feature side airbags for the back seats as well.
Consider the MPV's Fuel Economy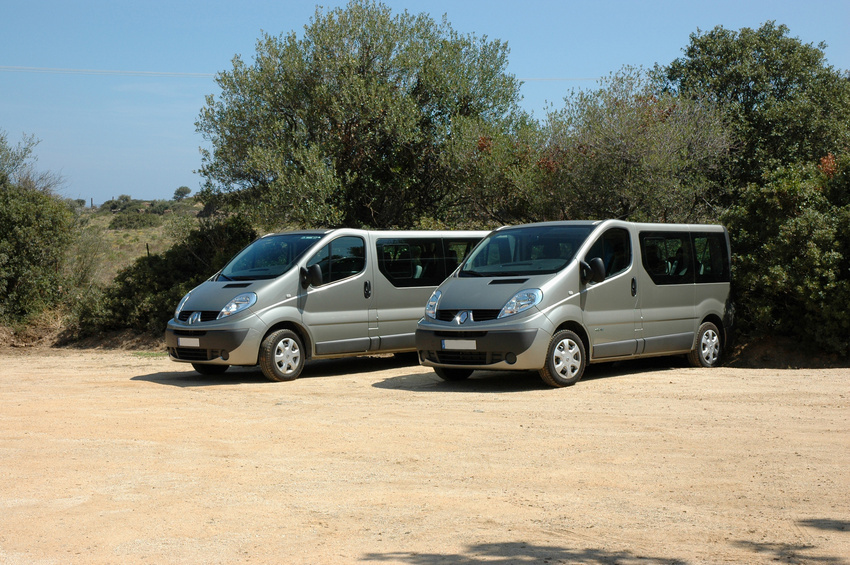 Finally, you want to look for an MPV with good fuel economy. Most MPVs that are less than ten years old have good fuel economy. Diesel MPVs are common as well, although they do usually cost more than petrol vehicles. A good fuel consumption average for an MPV is around 50 kilometres per 100 litres, although you can get more from some vehicles.