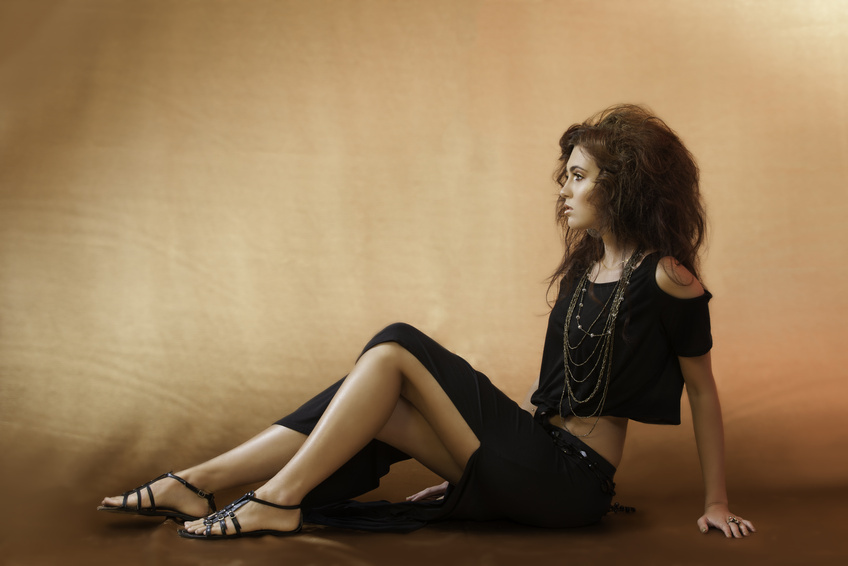 Gladiator sandals are perhaps the most unique summer footwear available, but pairing them with a formal outfit for an event is a challenge. These shoes are often fabulous and flashy, but those characteristics are not always desirable with formal wear. Originally, the shoes featured flat soles, several straps that wrapped around the ankles and lower legs, and a basic brown colour. Now they come in a variety of heel heights and strap lengths with an assortment of embellishments.
The Basics of Gladiator Sandals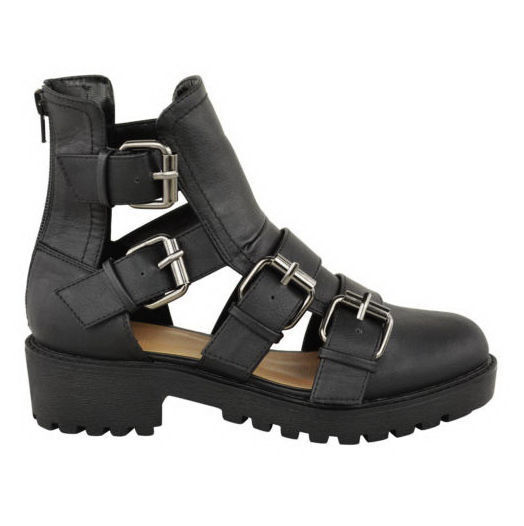 A few basic rules are important when shopping for gladiator sandals. First, gladiator sandals can quickly go from appearing feminine and dainty to looking clunky and masculine. The width of the straps makes a huge difference, as do the style of the heel and the height of the straps on the legs. Because of the horizontal lines created by the straps, the sandals make legs appear shorter and wider. They are tricky to wear with short skirts and dresses. If the shoes make the legs look wider, a tight fitting dress adds the appearance of even more weight. Gladiators typically have very thin soles, whether they are flat or have high heels. That means they could quickly become uncomfortable at events with a lot of standing.
Go with Embellishments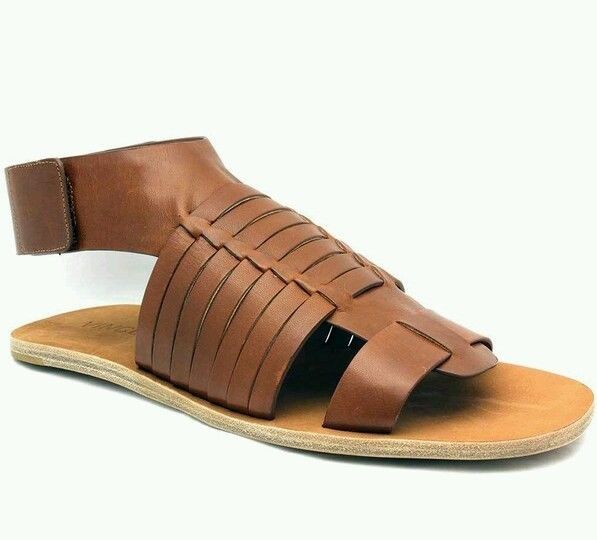 Leather gladiator sandals may look nice, but they are not always dressy. Gladiators with accent pieces such as rhinestones, bows, and flashy buckles generally have a dressier look. Thinner straps are definitely a 'must' at classy events because wide straps look far too casual. Depending on the dress, it may be possible to wear flat soles, but high heels are generally more formal. Gladiator styles that only extend slightly above the ankle look dressier than knee-high gladiator sandals, which have a very Bohemian look that could completely clash with a formal dress.
The Material Makes a Difference
Casual materials such as rough leather and plastic do not fit with formal wear. Flashy golden or silver sandals or patent leather styles have the best chance of appearing formal. Occasionally, suede high heel gladiators go well with formal dresses, as well. If the dress is a solid colour, patterned gladiators or brightly coloured gladiators might work if the event is not too formal.