Dressing for a formal event is not always an easy process. Many women begin with a favourite pair of high heels and then build an outfit from there. With a few tips and guidelines on dressing for formal events, women can put together a formal ensemble that works for particular occasions.
White Tie Ensembles
White tie events are the most formal events, typically including galas, society fundraisers, and balls. Men wear tuxedos with a white tie and women's ensembles have to complement this level of formality. In general, women should wear long evening dresses to a white tie affair. These can be traditional ballgown-style dresses or more slender and modern dresses; the length is the key. Along with a long gown, a white tie ensemble gives women some of the most elaborate ways to indulge in accessories for a formal event. Short or long evening gloves can be appropriate, as can a stole or formal wrap. Abundant jewellery is often suitable, as well, including bold statement necklaces, diamond jewellery, and formal jewellery sets.
Black Tie Ensembles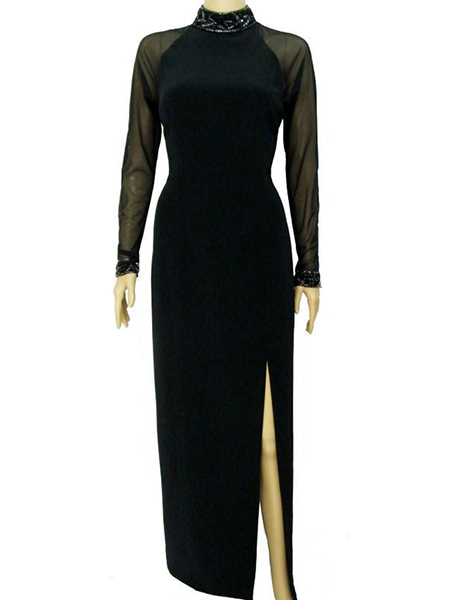 Black tie ensembles, a notch down from white tie, are opportunities for women to show a bit more of their favourite high heels and a bit more of their personalities as well. Dress lengths can vary widely in black tie, from knee length to tea length to long. Short dresses should not be minis or well above the knee, generally speaking, and long dresses should not tend towards "too" formal territory. Accessories should be a bit more restrained than with white tie; a single, bold bangle or a statement necklace can suffice for jewellery.
Cocktail Party Ensembles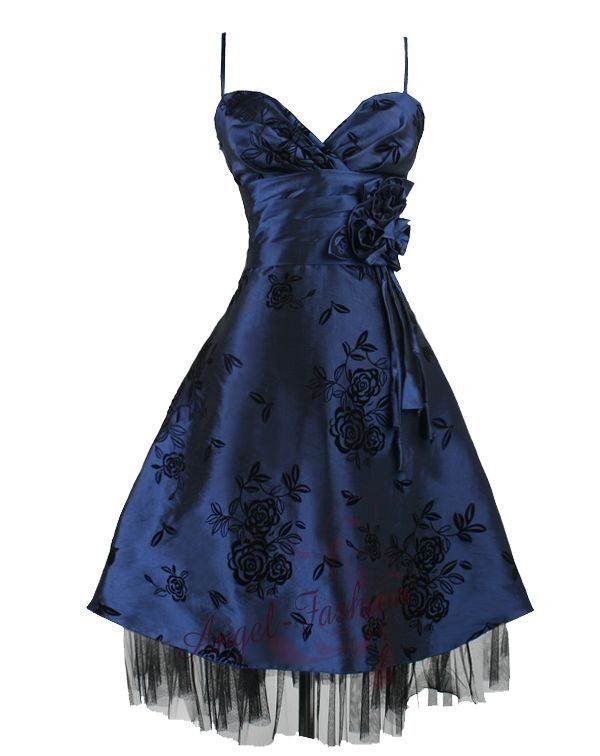 Cocktail parties are semi-formal events that really give women room to improvise with formal dress. In this setting, a pair of very high heels can pair with an above-the-knee cocktail dress easily. Dresses in mini territory may still not work, but women can make personal judgements depending on the venue. If a cocktail party tends towards a less formal setting, consider wearing a mix-and-match outfit, the components of which you can use again down the line. A black pencil skirt with a top that features embellishments adds two staples to your wardrobe, while a cocktail dress might hang unworn for months on end. In terms of women's accessories, everything can be a little more expressive and personal at a cocktail party. Working in jewelled hair accessories can be a fun touch, as can costume jewellery choices.