Thin watches are a stylish accessory that fit easily under many styles of shirt and jacket without creating a bulge. They are both functional and decorative accents that pair well with casual, business, and formal outfits. Learning what to wear with a thin watch helps buyers to look their best.
Casual Outfits to Wear with a Thin Watch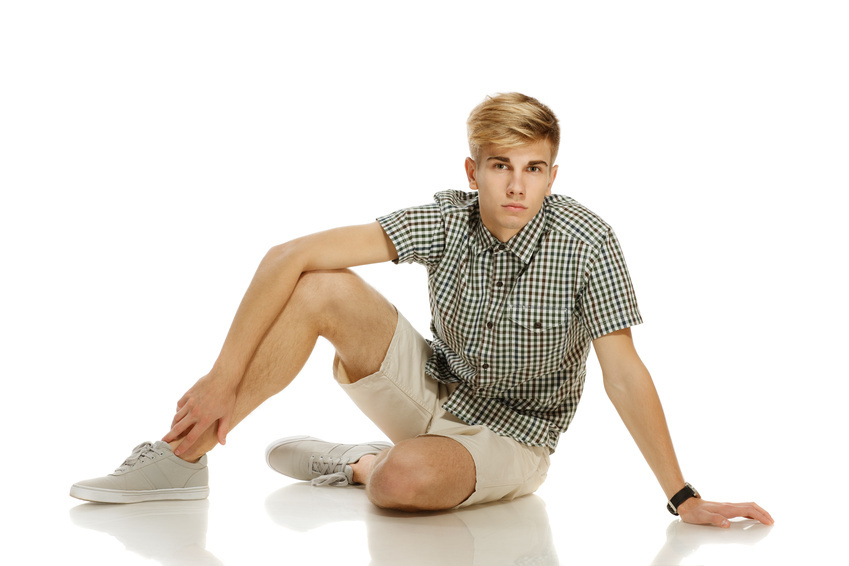 Thin watches fit close to the wrist, so they have such a sleek appearance that is ideal for well-fitted casual outfits, such as skinny jeans or tight khaki trousers. Thin watches that have a metal or leather strap look good with polo or henley shirts. On cold days, wear a blazer or a leather jacket to complete the look. On the other hand, a thin watch with a plastic, nylon, or rubber strap suits a T-shirt or sportswear.
Professional Outfits to Wear with a Thin Watch
Thin watches are a great accessory to wear to work because they look fashionable and help to keep track of time during a hectic day. To create an outfit that complements a thin watch, start with a pair of well-cut tailored trousers. Wear black trousers to match a black or silver watch, and brown or tan trousers if the watch strap is gold or brown. Thin watches create smooth lines at the wrist for button-down shirts, which provides a professional look. Men with a formal dress code at work can choose a tie in a solid colour to complement the sleek look of the thin watch.
Formal Outfits to Wear with a Thin Watch

When adding a thin watch to a formal outfit, gold, silver, or black leather bands are all good choices. A well-fitting suit with a long-sleeve shirt and thin tie provide a simple, clean line. For a black tie dress code, buyers should consider the fit of their tuxedo and choose a bow tie to match the watch; a silk tie offers the same luxurious appearance as a leather watch band. Wearers should also consider matching the waistcoat with the watch, for example, choosing them both in silver to create a bold eye-catching outfit.