Roof bars add a versatile storage space to the top of nearly any vehicle and are useful for bicycles, cargo, skis, and surfboards. Unfortunately, they are expensive, especially if you have an older car, or do not intend to use your roof bars every day. Used roof bars are an affordable alternative which offers you the opportunity to get the same bars and rack for less money than new models. Deciding what to look for in used roof bars is essential for choosing the right rack for your car.
Condition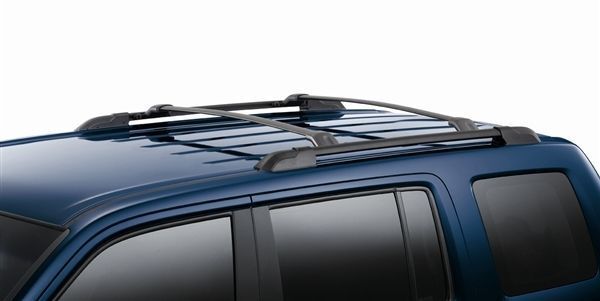 Condition is an important but variable factor when you purchase used roof bars. Scratches, discolouration, and other cosmetic damage may affect your personal decision if you prefer roof bars that look new. Other, more serious things to look out for include rust, which can affect the structural integrity of the bars, broken off or stripped screws in the roof bars, or any loose parts on the rack. If the bars are wobbly, then they may not support the weight of a bicycle or surfboard. Small amounts of rust are manageable, but require attention and repair to prevent further damage.
Attachment Type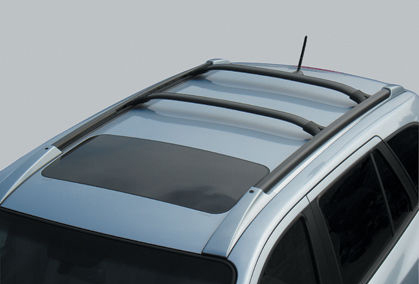 Another factor to consider when looking for used roof bars is that some models attach in different ways. For example, gutter roof bars attach to the gutters or the thin lines on each side of the car. These vary in design based on the exact model, although universal roof bars are adjustable and fit a range of vehicles. Factory rack mounts attach to the crossbars present on many SUVs and vans. These are only appropriate for cars with those factory bars on the roof. Some roof bars use clips which attach to the gutters, while others require you to drill holes in the sides of the car and use screws to attach them more firmly. The former is better for light loads, but the latter is necessary if you want to carry something heavy.
Vehicle Make and Model
Many roof bars are universal and fit onto a wide range of different vehicles, but that is not true with all cars, because some roof bars only fit one make or model of vehicle. For example, BMW sells OEM roof racks for the BMW 5-Series, and the roof bars are specifically for the 5-Series car. If the model is not correct then the roof bars may still fit, but it is not a guarantee, unless you have the same model. Look for a universal set of roof bars or roof bars for your vehicle make and model.