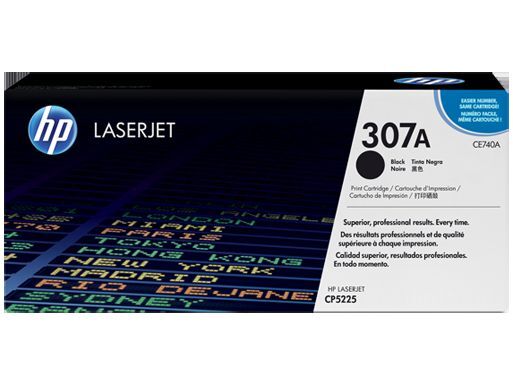 What to look for when buying toner for a HP Printer
Hewlett Packard puts chips inside all of their toners to lock you in to genuine products. This isn't a bad idea as 3rd party toner can be of variable quality potentially.

I only use genuine, new toner cartridges in my printer - I think it's worth the cost overall.

There are many seller selling remanufactured or refilled toner here. While it may work, it raises the chances your printer may no longer display "toner status". Some remanufacturers actually replace the chips with brand new ones so it looks "genuine" to the printer itself. There's nothing wrong with this, but be aware that you're not getting the real thing.

**LOOK AT THE PRODUCT PHOTOS CLOSELY** Many sellers aren't clear on whether it's a genuine product, so ensure the photo is an actual HP box if they don't explicitly say so. It's costly to post it back if the seller is unclear or in some cases misleading.

If you shop around, you can almost always find a great deal on genuine toners on eBay. You may have to wait a little bit, but often cartridges are priced well below retail prices and you'll find great deals to buy original.