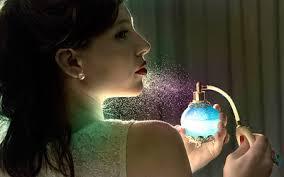 Passionate for Fragrance?
If your anything like me, I adore fragrances and have a large collection. I find that buying a new fragrance depending on brand can leave my purse feeling undesirably light.
After working in the fragrance industry for many years I have learnt the best time to purchase my fragrances and also how to get the best deals.
Boxing day is my favorite time to shop for my perfume deals. For example my special scent is Roberto Cavalli which is originally £48.50 on boxing day in gift set £24.99
I ask my relatives to get me a gift card for a shopping mall or a specialist fragrance shop and then enjoy treating myself without feeling guilty about it as I have managed a bargain. When purchasing for fragrances online throughout the year I use websites such as Ebay I get great pleasure in buying my scents from Ebay sellers but look for the obvious details to make sure the price really is a steal such as:
. Bottle size (100ml)
. ALWAYS read the sellers description some sellers take photos of product new open it try it and then put in description that it has been opened whereas photo shows as untouched.
. Do your research is the product genuine, is it the best price when you add your delivery cost and for the size your buying. Always make sure you buy from a seller who accepts returns as fragrance is a fragile item not packaged right can be messy when dealing with deliveries.