The Latest LED Technology – COB

COB (Chip-on-Board) is the latest LED technology, which describes the mounting of a bare LED chip in direct contact with the substrate to produce LED arrays. It is a method of LED packaging which has a number of advantages over traditional surface mount technologies.

The COB technology will allows the LED lights using it to be dimmable to almost 0 (not 25-30%, as many LED lights do today), and they offer an improved lighting output quality, bringing it more to the colour rendering we are used to in the older light bulbs (CFLs, compact fluorescent, etc).
Here Are Some Of Their Advantages:

Higher quality. Since the entire PCB (including the LED portion) is all machine-produced at the same time, the end result will be more uniform in construction.

Increased thermal dissipation. Better thermal management, because the LED is directly attached to the PCB, giving it more surface area to pass heat away from the LED die.

Fewer solder joints. Less soldering means a lower risk of a loss in performance due to a bad solder joint.
Larger LED surface area. The better control of the cooling, the larger LED emitters can be built.


What's Next For LED Lights?
The LEDs are a fast evolving technology, from small lamps to higher wattage lamps. They will eventually get to the point where they will replace the high incandescent lamps and even the fluorescent lamps.
For now we can recommend you the latest technology of LED
GU10/MR16 5W Spotlights
available at our store for pretty low prices. Very affordable.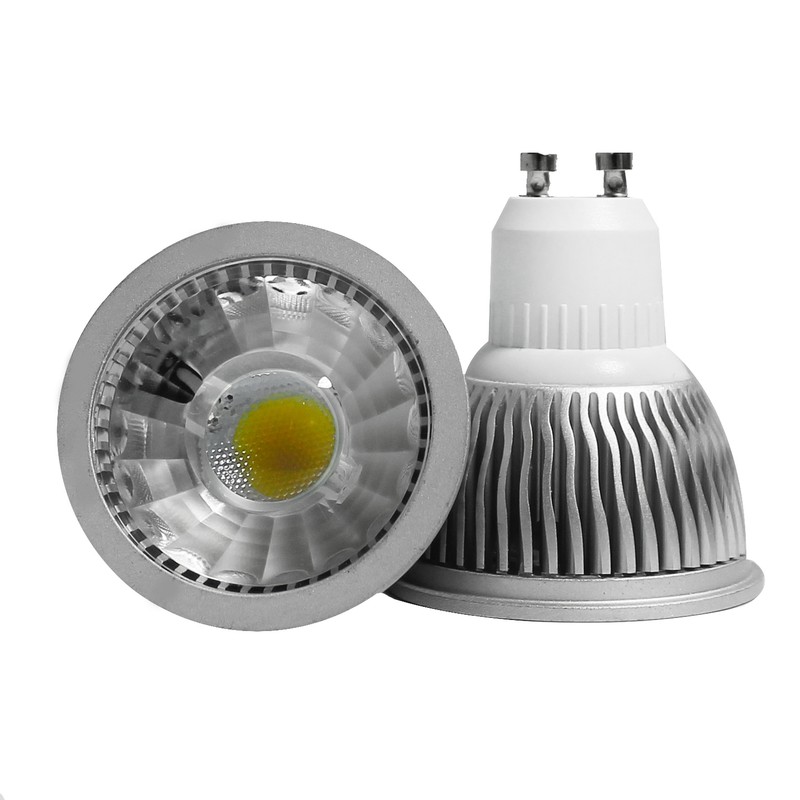 Add a caption
COB 5W LED Spotlight - equivalent to 50W Halogen, 90% energy saving
Click to edit caption