When used correctly, a backlead can help you land the big one. Choose the right type of backlead for specific conditions and your style of carp fishing. Consider factors such as bite indication and line weight when using a backlead. Learn more about backleads in order to choose the right type for your fishing needs.
Types of Backleads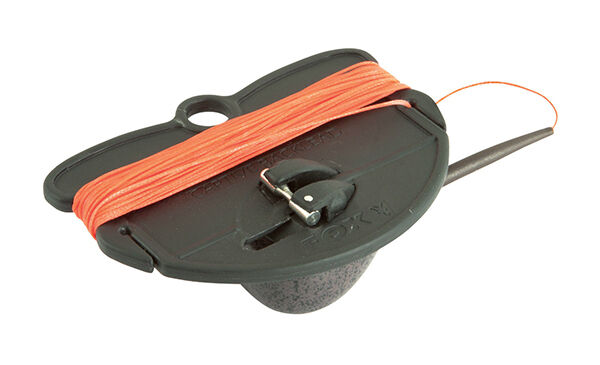 Standard backleads clip onto your line once you have cast out and slide down your line once you attach them. This allows you greater control over placement. The backlead slides toward your main line if you hook a fish. Captive backleads also clip onto the line once you cast, but you can detach them when you hook a fish. Sections of cord attached to the captive backleads allow you to retrieve them. Zip or flying backleads attach to the line above the tubing and slide back up the line to land a short distance from your main lead when you cast. Opt for flying backleads when you fish with a slack line.
Using a Backlead to Avoid Surface Traffic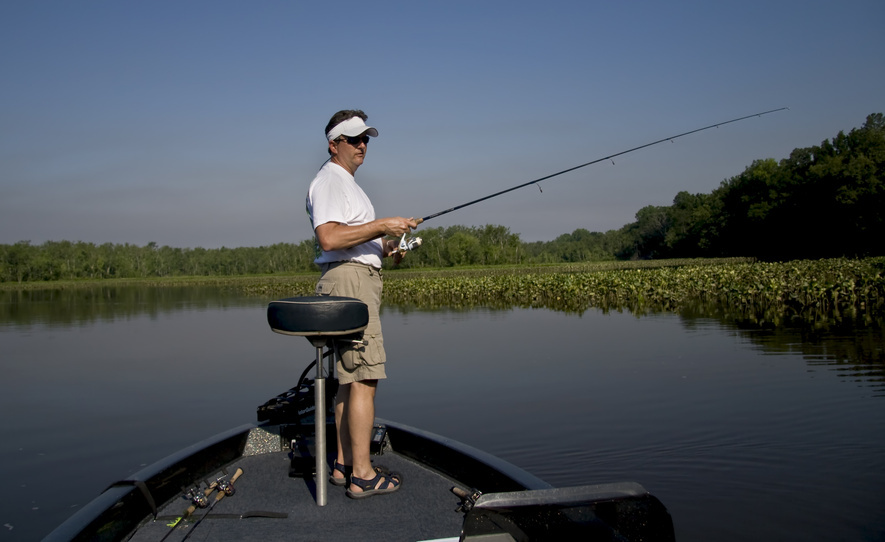 One of the main uses of backleads is keeping your lines away from water birds and boats. If you are fishing on a body of water where swans, ducks, or boats pass over your line, the birds may catch your line with their feet and boats' propellers may snag your line. A backlead keeps the line away from the surface. You can use a captive backlead to sink the line temporarily to allow boat traffic or floating flotsam to pass without snagging your line.
Using a Backlead to Sink Your Line
In some lakes, especially those that are popular fishing spots where fish have learned to fear lines on the water surface, a backlead pins down your main line to prevent passing fish from noticing the line and becoming spooked. If you are fishing to and over a gravel bar, you may not need a backlead because the line runs over the top of the bar. However, the section of line before the bar may spook the carp on that side of the bar. Attaching a backlead lowers the line before it reaches the gravel bar.
How to Choose a Backlead
Flying and standard backleads reduce the sensitivity between the angler and fish because they add extra weight to the line at different points. Using a captive backlead eliminates this problem because you can detach it from the line while you play a fish. However, because backleads reduce bite indication, you need to find a balance between stealth and bait indication. If you value keeping your line out of sight more than you value line sensitivity, use a standard backlead. You can slip the backlead into position wherever you have placed your bait. A flying backlead pins the line halfway between the rod tip and rig, and a captive backlead attaches closer to the rod tip.