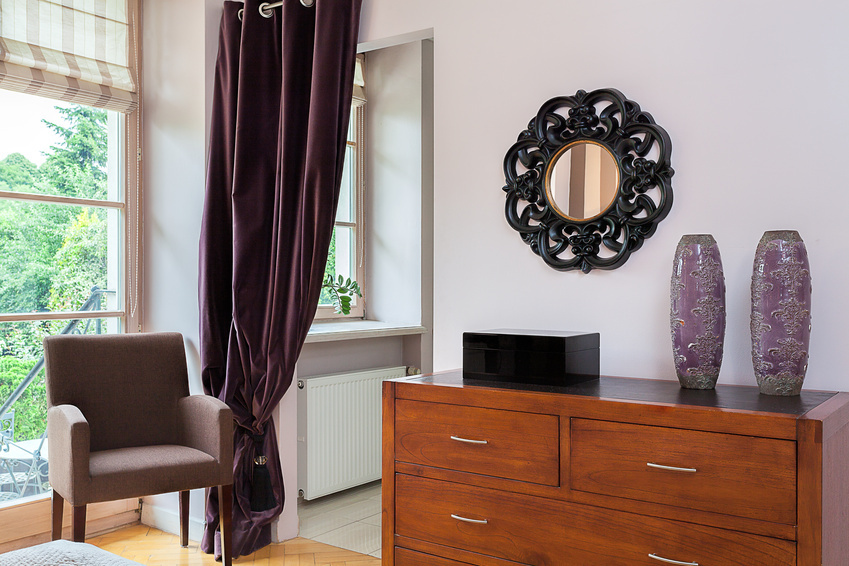 Pine chests are a versatile decorating element that can act as tables, seats, storage, or even a combination of those. They also have value as heirloom items that reflect a family's history or traditions. By exploring the many reasons to buy a pine chest, shoppers can decide on a style that meets their needs and adds a unique touch to their homes.
Advantages of Pine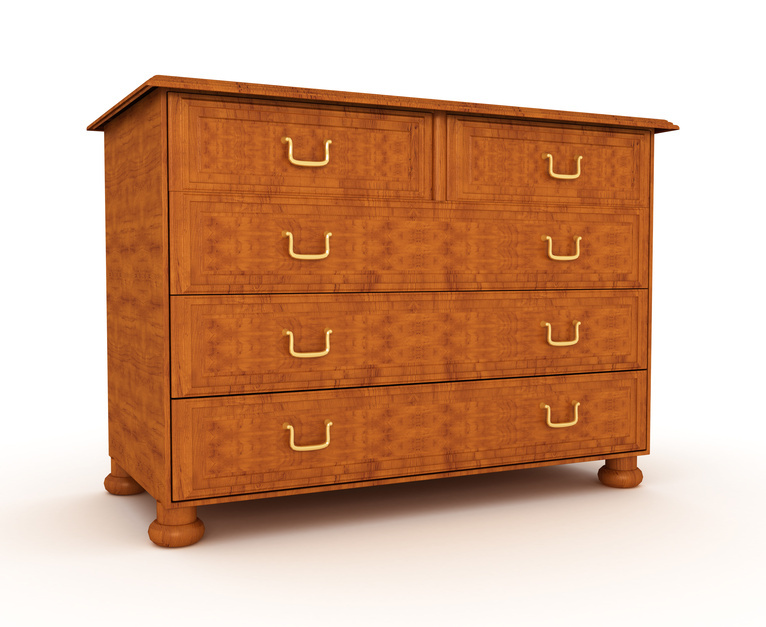 An attractive softwood that proves easy to work with, pine easily accepts a stain. Therefore, it is a more affordable material for a high-quality chest in comparison to hardwoods like oak and even other softwoods like cedar. It is also more versatile than red cedar, which has a reddish colour that may not match all kinds of decor. For indoor uses, pine is just as durable as any other kind of wood.
Pine Chests as Coffee Tables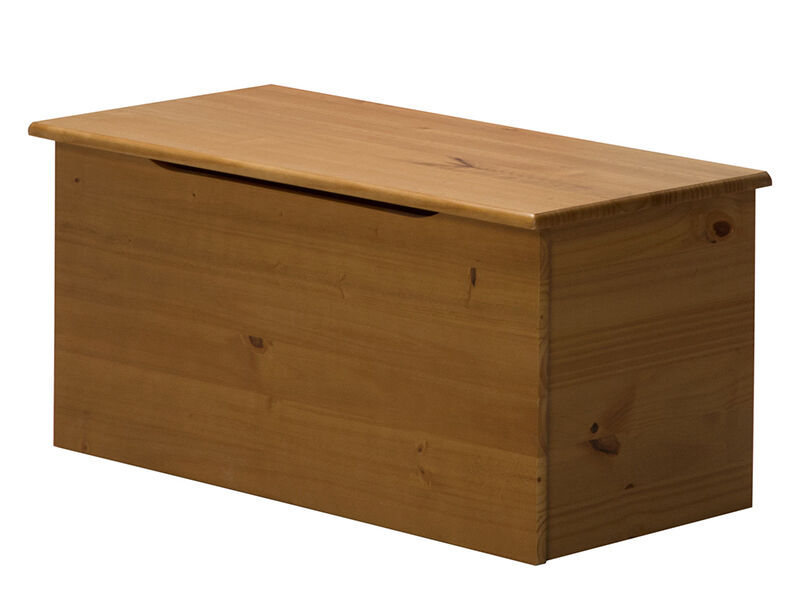 A wooden chest or trunk makes a unique and affordable centre or coffee table, especially in small apartments or homes. Chests are the perfect size for end tables or bedside tables. Creating a larger surface area is as simple as adding a large sheet of glass with four rubber grips. Vintage and antique pine chests often have designs, marks, and knots that add character and charm.
Pine Trunks as Extra Seating
The sturdy construction of pine chests make them great for last-minute seating. Most easily handle the weight of one adult, and longer models may accommodate two or more people. Decorators can use pine trunks to create a reading nook by a window or a seat at the foot of a bed. Add personality and comfort with a cushion, or create professional-looking upholstery with a rectangular piece of foam and some designer fabric.
Pine Ottoman Storage
A pine ottoman frees up wardrobe space by holding blankets and linens. It can keep winter coats away from moths and insects without the messy look of suitcases under the bed. Some antique and vintage trunks have secret drawers for keeping valuables, or candle drawers for the inevitable power outage, and these may be just as useful in modern times as they were 50 or 100 years ago.
Pine Chests as Heirlooms
A high-quality pine trunk easily becomes a treasured possession that families can hand down from parent to child. Well-made trunks last for many decades if correctly finished, and these pine storage boxes can hold other family treasures like a bridal gown, photo albums, or other items. An antique pine blanket box may be a reminder of ancestors who made sea voyages long ago.