Watches are common accessories for everyday use, and many people forget they are even wearing them after a while. However, observers definitely notice stylish watches on other people's wrists. With companies like Rolex and Armani making designer watches, the thought of purchasing a plastic watch may seem ridiculous, but these fashion pieces also have their purpose.
Plastic Watches Are Casual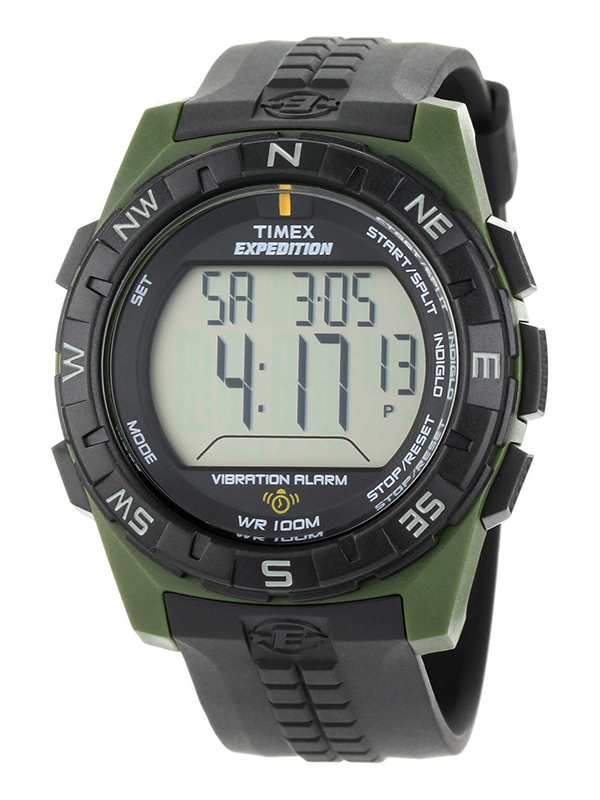 The sophistication of designer watches makes them too dressy to wear with anything other than suits. Watches are small accessories, but they dictate the feel of an entire look, and it does not work when the watch clashes with the clothing. Plastic watches are the perfect weekend option for those who wander around in T-shirts and jeans. Plastic watches go with a variety of casual styles and are appropriate for occasions like outdoor barbecues, casual business luncheons, and time on the golf course. Brands like Swatch and Timex offer plenty of traditional and non-traditional styles. Some look quite futuristic with funky LED displays.
Plastic Watches Come in Fun Styles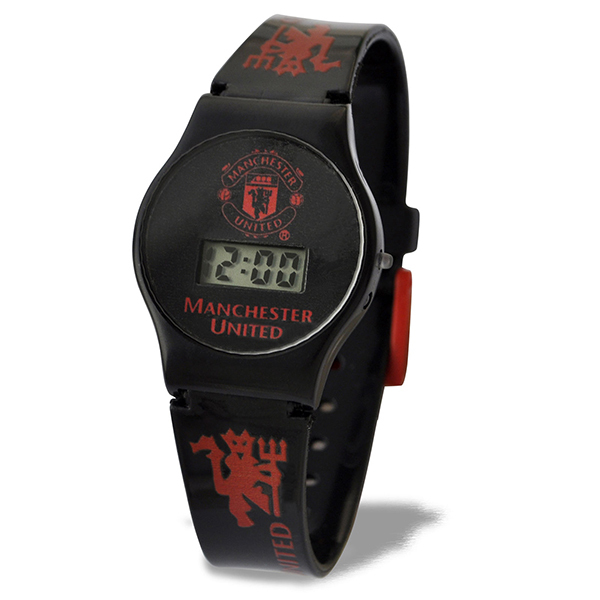 Plastic watches come in all sorts of fun varieties. Women can enjoy watches decorated with floral patterns, and men can choose their favourite sports teams. A Tottenham Hotspur or Manchester United watch with the team's logo on the face is perfect for game watching parties. Kids (and grown-up kids) enjoy themed plastic watches with their favourite Disney characters on them.
Plastic Watches Are Durable
The great thing about plastic watches is that wearers do not have to worry about water nearly as much as they do with metal or leather products. The material is flexible and conforms to the shape of the wrist, and water has no effect on it. Of course, wearers need to make sure the watches themselves are waterproof, but the bands are durable in water. Additionally, if a plastic watch band is too large, the wearer can usually puncture an additional hole to adjust the size. This method does not work well with leather bands.
Plastic Watches Have Great Features
Plastic watches come with many helpful features for adventurers. Some are fully waterproof up to a certain depth for swimming and diving. Others feature GPS units to track walking distance. Some watches even come with the ability to predict the weather with barometers.